Living Well: Staying Healthy and Independent
Description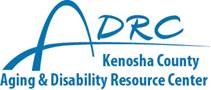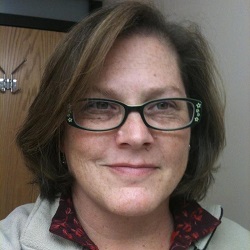 Living Well: Staying Healthy and Independent
Presented by: Renee Foy Coordinator for Health and Wellness programs with the Aging and Disability Resource Center in Kenosha County
WHEN: Friday, October 20th 12:00 p.m. - 1:00 p.m. (Includes lunch)
WHERE: Festival Foods Conference Room (above the deli)(Somers Location)
6000 31st Street, Kenosha, WI 53144
COST: No Cost To Attend
HOSTED BY: Retirement Advocates, Inc.
This Event Is Open To All. Guests Are Welcome!


Renee helps lead the charge to increase an individual's ability to stay healthy and independent for as long as possible through programs such as Living Well, Healthy Living with Diabetes, Stepping On, and Lighten UP!

● Learn about falls, the risk factors, and some things you can do to prevent a fall
● Understand why self-management with a chronic health condition is important
● Discover the impact well-being has on us and how we can have some control over it

There are 3 ways to register for this event:
1. Call our office at: 262.764.4816
2. E-mail us: support@retirement-advocates.com
3. www.ra-ADRChealth.eventbrite.com

Retirement Advocates, Inc., RWA and ADRC are not affiliated.
Date and Time
Location
Festival Foods Conference Room (above the deli)
6000 31st Street
Kenosha, WI 53144