Living Well Retreat, Zumba, Holistic Treatment, Group Sessions as Seen on B...
Actions and Detail Panel
Living Well Retreat, Zumba, Holistic Treatment, Group Sessions as Seen on B...
Sat, July 15, 2017, 11:00 AM – 4:00 PM EDT
Description
Living Well Retreat is for those who wish to experience the Ultimate Individual Wellness Escape to calm the mind and heal within. This is our most popular and most successful health, fitness, spiritual and wellness program. This program is designed for ages 12 & up, children, women and men.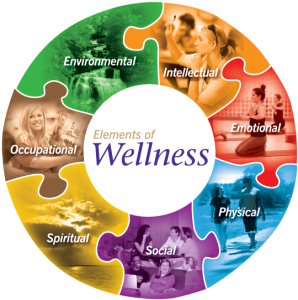 This offers you an outstanding holistic treatment program for those dealing with emotional difficulties, painful thought or experiences, excessive thought and worry, anxiousness and severe anxiety, over-stressed, feeling low or depressed, ADD, ADHD or deeply unhappy.
*********Seating is limited to 1000 people*************
Vendor tables are available - Email bookyassinhall@gmail.com
678-235-9935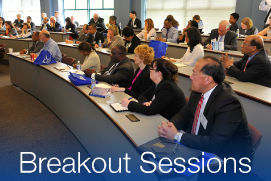 This is a personalized retreat experience and offers you supported treatment program for stress related emotional issues with your own private team of wellness professionals and holistic counselors. This is our area of expertise and our depression treatment programs, anxiety treatment programs, stress management treatment programs and addiction treatment programs offer you a long term lifestyle integration process that provides you with direction, calm and clarity as well as the tools needed to manage your emotional state, build a strong physical body and move forward.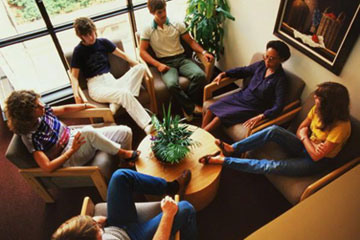 Reconnect with yourself, understand the causes and issues driving feelings of sadness or exasperation, release habits and deal directly in a safe and nurturing environment with all of those emotional and mental issues that that restrict you from living a content and peaceful life.'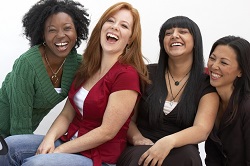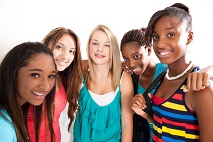 You will be left feeling physically cleansed and healthy, emotionally calm, energetically balanced and invigorated

. With your vitality renewed and a fresh understanding of how to experience and enjoy harmonious and balanced life free of past issues and restraints you can

return to your life with a sense of wellness, joy and calm equipped with 'healthy mind' tools to last a lifetime.