Description
A living trust is a flexible estate planning tool.



This presentation covers the terminology, definitions and benefits of living trusts in a straightforward way.
You'll get answers to questions like:
What's the difference between a will and a living trust?
What is probate?
How does a living trust protect your assets?
You'll leave knowing how living trusts are used to provide control over your estate, avoid probate costs, protect your privacy and facilitate the management of your assets if you should become ill or disabled.
For questions or help registering email Robin Larsen or call her at 831.662.2061.
Presenters: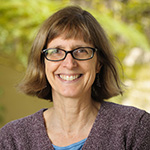 Dina Hoffman is an estate planning attorney, helping clients explore charitable giving options in their estate plans. Dina is a Santa Cruz High School grad. She holds degrees from Stanford University and UC Berkeley Boalt Hall School of Law. She's served on the boards of the Cabrillo Festival of Contemporary Music, CEIBA School in Watsonville and the Community Foundation.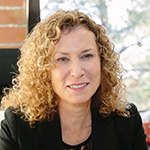 Emily Buchbinder, Esq., is an estate planning attorney. She hold degrees from UC Berkeley and Monterey College of Law, as well as an MA in taxation. Emily currently sits on the board of directors of the Community Foundation. Her previous board service includes Women Lawyers of Santa Cruz County and Habitat for Humanity.