Living Transparent 2nd Annual Sons and Daughters of Royalty Gala
About this Event
Welcome to Living Transparent 2nd Annual Sons and Daughters Royalty Gala...Our mission is to Honor, Heal, Encourage and Empower Men and Women to know who they are and whose they are! Allowing them to know that they are LOVED and reminding them ALL that we are the Royal Sons and Daughters of the Most High God. Reassuring us all that we don't have to walk with the shame, pain , rejection and confusion of the past , encouraging us all to alleviate fear and walk tall in our Bright Blessed futures as Boldly as our God is.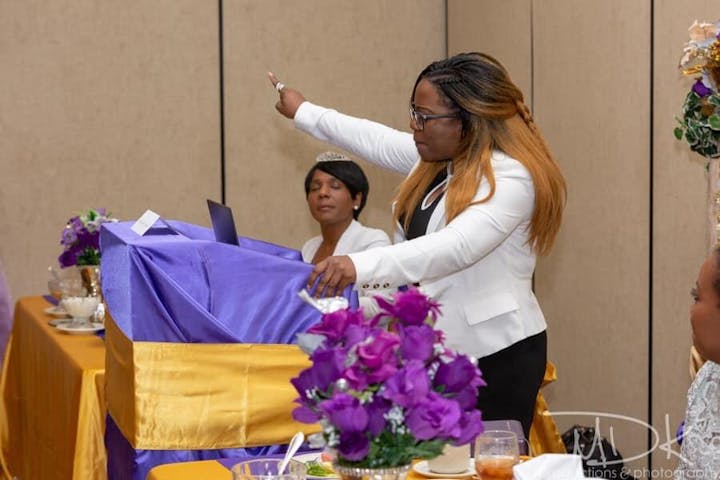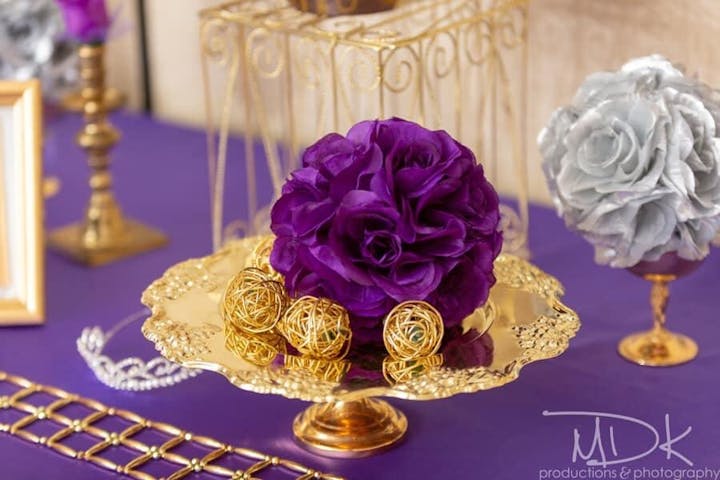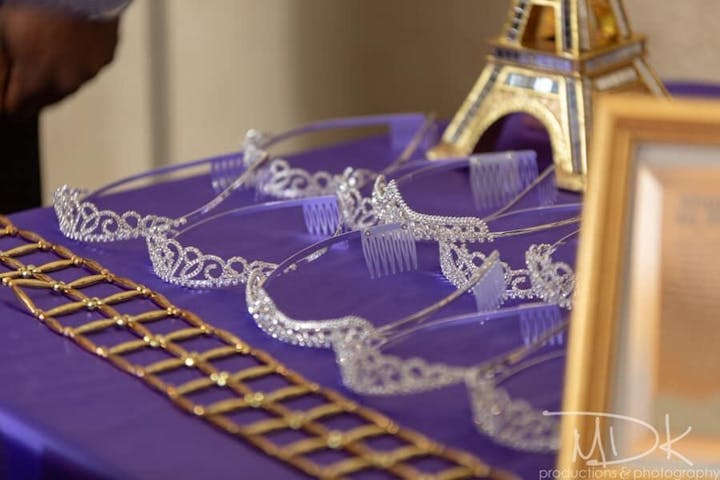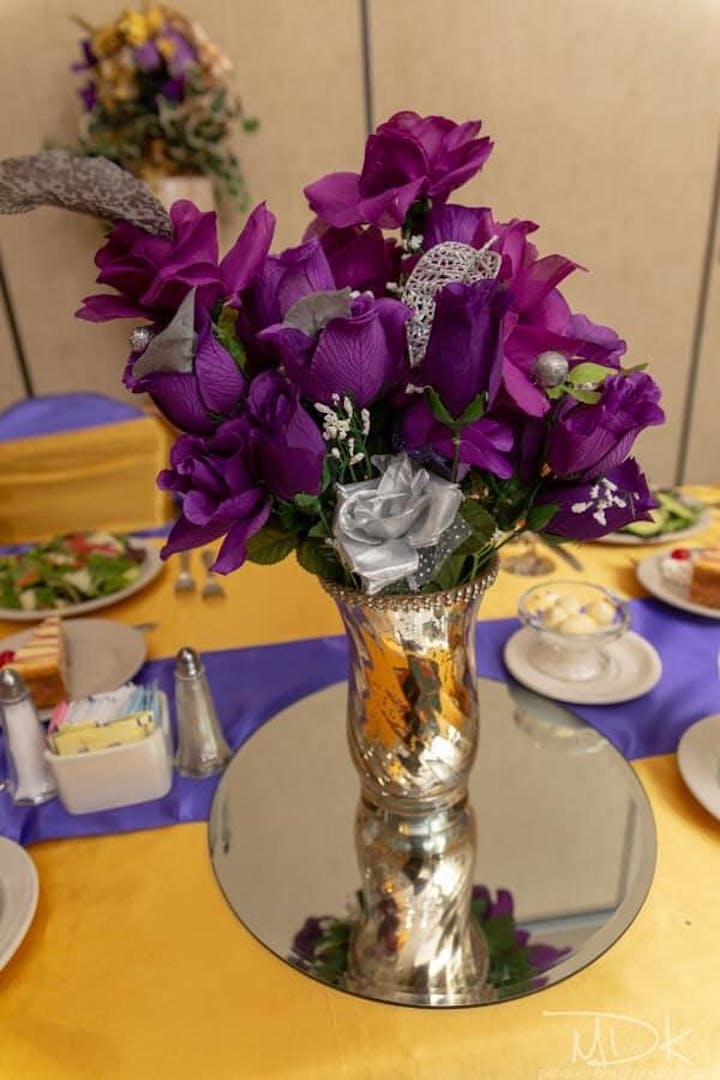 Program:
Speak into your life - Guest Speakers
Surrender your will - Worship
Feed the body - Food
Cover You - Intimate "Crowning Ceremony"