JUNE 22nd, 6:30-7:30 PM Meet the Artist: Sustaining Creativity + Q&A
About this event
NOTE: Participants must RSVP with Eventbrite to receive Zoom link for panel. Links will be sent via email.
Join us for a FREE online panel discussion and audience Q&A with three dynamic artists in our Living Traditions family: Kalani Tonga-Tukuafu, Marla Love, and Sonali Loomba. These artists and community builders will speak about their efforts in protecting, nurturing, and innovating their creative practice throughout a difficult pandemic year.
Kalani Tonga-Tukuafu
Currently serving as the Director of Pasifika Enriching Arts of Utah, a resource based springboard for Pasifika Art & Artists, Kalani's work contemplates the ways in which marginalized communities interact with mainstream culture. She and her collaborators work to tell the stories of Pacific Islander immigrants' contributions to the state of Utah and its vibrant inclusivity.
Marla Love
Marla Love, an artist of exceptional skill, specializes in Mexican Day of the Dead art, a passion she shares with her mother Rocio Mejia, a local expert in Día de los Muertos traditions. Her art celebrates the belief that the souls of the dead return each year to "eat, drink and be merry" with their living friends and family and she enjoys sharing this traditional affirmation of life with her Utah neighbors.
Sonali Loomba
Sonali Loomba is an exponent of Indian Classical Dance Kathak and a known instructor, performer and choreographer. She has undergone professional training under Internationally acclaimed Guru Hari and Chethana from Bangalore, India for several years before she started her own dance institution, Kaladharaa Dance School in Utah which aims to preserve and promote this ancient art form through medium of training and teaching art enthusiast of all age groups from community.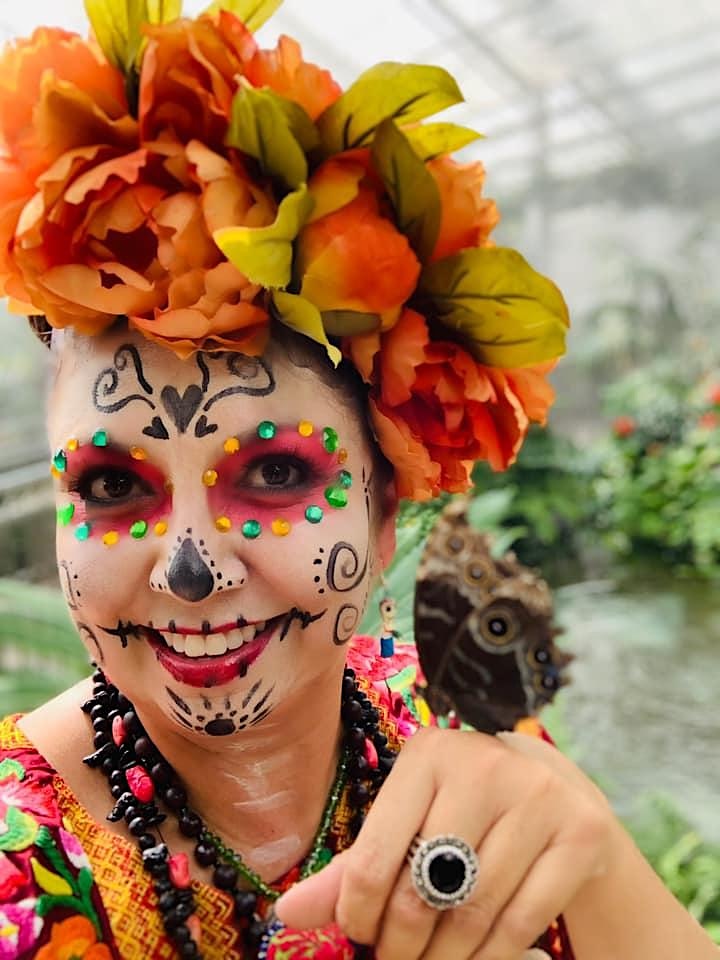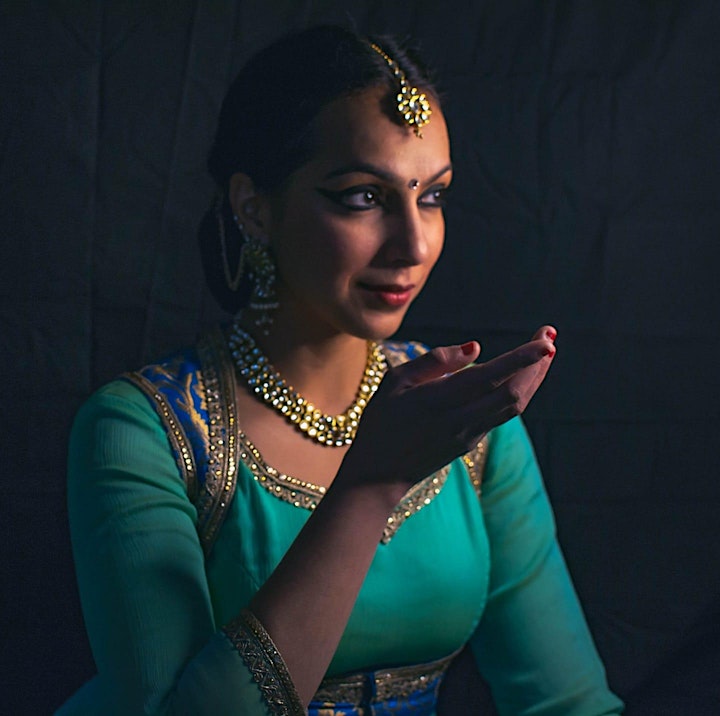 Organizer of LIVING TRADITIONS Meet the Artist: Sustaining Creativity