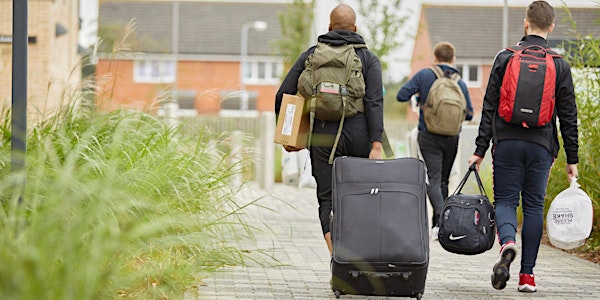 Living Together
This session is helpful for all halls students and will break down the things to consider in a CLA.
About this event
• A community living Agreement is a great tool for your flat to set up expectations and discuss how to handle issues as they arise.
• The session will be held on Microsoft Teams. A link will be sent to you after registration.