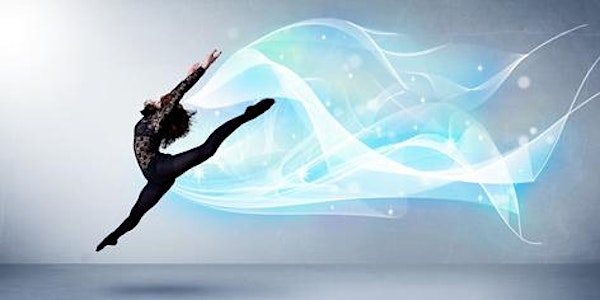 Living the Life of Your Dreams: Opening to Your Magnificence
Description
Living the Life of Your Dreams: Opening to Your Magnificence
Wednesdays: December 2 - 23, 2015
7:00 PM - 8:30 PM
(starts at 6:00 PM Central, 5:00 PM Mountain, 4:00 PM Pacific)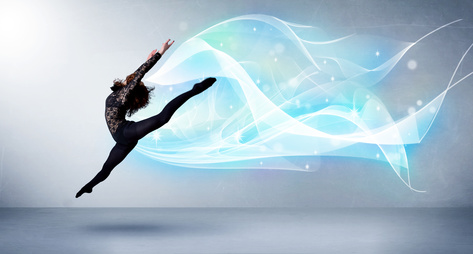 Want to be somewhere else in life? Are you feeling held back or stuck? Let's explore what is possible so you see a hopeful path and find your way to opening to your magnificence.
This e-seminar (teleconference) is comprised of four 90-minute sessions with opportunities for participants to share their thinking.
Space is limited to create a safe circle to explore and share from deep in our hearts.Facilitated by Lauren Spiro. A starting point for group exploration are below.
1. Liberation
What is human liberation? What is the relationship between liberation and intelligence. What would your life be like if you were free from the impact of oppression, discrimination, trauma, hurts and humiliation.
2. Living with Intention
Words have energy. Use your words to create your life. Exploring the power of setting an intention and believing our deep desire is already present in our lives. My intention is to create a space where we grow individually and collectively and know that our lives are in perfect harmony and balance.
3. Opening to Your Magnificence
Expanding our hearts and minds by hearing multiple viewpoints and believing in our capacity to adapt, to be open to change and perhaps be unrecognizable to ourselves.
4. Moving Towards Living the Life of Your Dreams
Embodying the truth of who we are, realizing the miracle of life all around us. Letting go of our identity (ego or social mask) and letting in the harmony and balance that already exists in our lives whether we know if or not.
$85 for the complete series of 4 seminars.