Description
ART SOIREE PRESENTS
LIVING ROOM LIVE SERIES AT THE RITZ-CARLTON, GEORGETOWN

Celebrate WOMEN IN ARTS this March with Living Room Live concerts featuring live performances by amazing local talents.
Cozy up by the wood-burning fireplace, sip on one of the hotel's signature cocktails or a luscious wine and enjoy live performance by featured artists in the company of art and music lovers. Living Room Live is a unique concert series aimed to spotlight and support emerging artists while giving exclusive access to the true music fans.
FEATURING LIVE CONCERT PERFORMANCE BY AKUA ALLRICH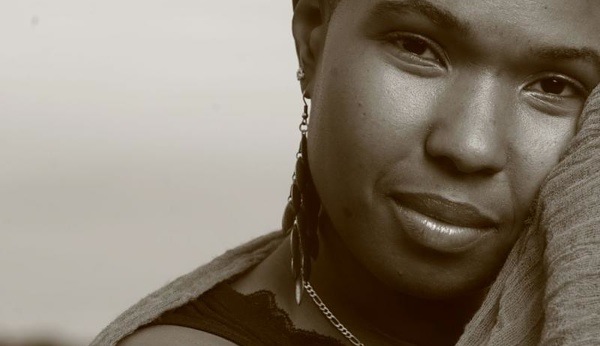 Jazz vocalist and DC-native Akua Allrich has proven herself to be a musician of extraordinary talent and crowd-moving passion. With finesse and charisma, this vocalist, composer and teacher, has successfully etched out a place for her unique musical expression, electrifying audiences in and around the nation's capital with sold-out performances.
Allrich's style is fluid and ever evolving. Her musical roots run deeply into blues, soul and rhythm and blues, with a clear grounding in jazz and pan-African music. She sings in many languages including Portuguese, French, Spanish, English, Xhosa, and Twi. Given her ability to capture the essence of a broad range of musical genres, Allrich is often likened to legendary artists such as Oscar Brown, Jr., Miriam Makeba and Nina Simone. She has developed popular tribute programs involving the latter two women and other great African American women of jazz.
Akua Allrich was educated at Howard University, where she obtained her BM in jazz vocals and a master's degree in social work. For more information visit www.akuaallrich.com
---
This event is part of Art Soiree's Living Room Live Series, which runs every Thursday at the Ritz-Carlton, Georgetown. Check full schedule at www.artsoiree.com
Events are FREE to attend w/ REGISTRATION
ATTIRE: Cocktail or Fashionable Attire
*Seating is on the first come basis. Doors open 7pm. Live Performance start 8pm.
***EVENT PHOTOGRAPHY DISCLAIMER: Please be advised that photographs/videos will be taken at the event for use on the Art Soiree website and in the press, Art Soiree marketing materials, and all other organization publications. By entering this event, you consent to the Art Soiree photographing and using your image and likeness.
ART SOIREE
Where Art Has No Limits & Takes Any Form
Stay connected:
Organizer of LIVING ROOM LIVE "Women in Arts" - Exclusive Concert by AKUA ALLRICH
Where Art Has No Limits & Takes Any Form
We are Washington, DC's weekly arts and cultural destination since 2009. We pride ourselves in showcasing and working with some of the best local talents to encourage in their creativity and create new platforms to experience art for artists and audiences alike. We curate artistic experiences.
We hope to bring more art into your everyday living. 
Stay connected: artsoiree.com     fb.com/artsoiree    @artsoiree  #artsoiree