LIVING ROOM CONVERSATIONS for Entrepreneurial Women over 40
About this Event
Lynette Reed is a woman that stops to smell the roses, and the gardenias, tuberose, jasmine, fresh-baked pastries, roasting chestnuts, old books, and worn leather! 
Fragrance was her first love, so clearly, it was destined that around the age of 30, she translated her obsession into what became the visionary brand Illume. Her innovative jewel-box shop on Third Street in LA came to be a beacon for Hollywood's scent obsessed A-List and an industry leader at the forefront of the decor candle explosion.
Since selling the business in 1999, Lynette had been through all the challenges; divorce, bankruptcy, the tragic loss of a loved one, weight gain, working a job at a mall store, and more, but now at the age of 56, her passionate and unwavering love of life empowers her mid-life reinvention.
Join us for LIVING ROOM CONVERSATIONS with LYNETTE REED, preceded by our signature MEET & MINGLE experience with Gail, Toni, Lynette and an intimate group of lovely entrepreneurial women 40+. 
This intimate, casual gathering will be incredibly inspiring and empowering so you will want to make sure you reserve your seat! 
A light breakfast will be offered.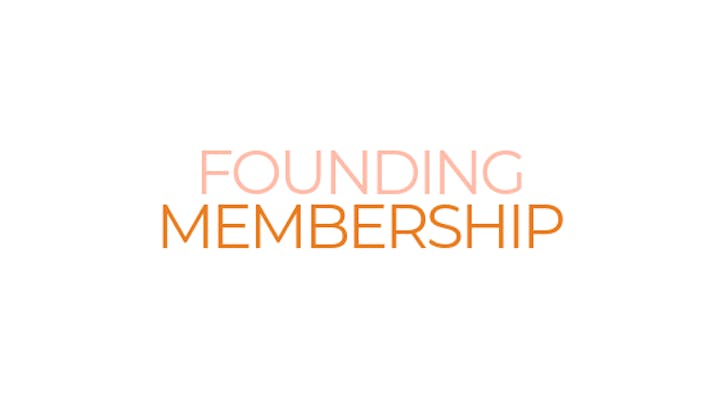 THE 12- MONTH FOUNDING MEMBERSHIP TICKET INCLUDES THE FOLLOWING
>  COMPLIMENTARY ADMISSION to THE BOOST BREAKFAST CLUB, our signature Meet & Mingle experience followed by an Engaging Conversation over breakfast on Saturday morning. 

>  ADVANCED ACCESS to tickets for ALL of our events. Since many of our events will be intimate, you'll appreciate this perk 


>  SPECIAL DISCOUNTS on services and events offered by other members and friends of Boost Entrepreneurs
WE HOPE TO ADD MORE PERKS THROUGHOUT THE YEAR