Description
Living On The Edge: What HR Leaders Need to Know About Reducing Employee and Company Risk for Identity and Cyber Theft
By disrupting employees' personal lives and eroding their productivity, identity theft can bring about major stress, distractions, and downtime for your workforce, which, in turn, can potentially cost your company money. Recognizing these risks, organizations have taken on increasing responsibility to help protect against identity theft. During this training, we will highlight best practices your organization can use to:
·

L

earn the basics of identity theft and the ins and outs of digital safety,

·

A

ssess employees' vulnerability to identity and cyber theft (including yourself!),

·

L

earn how thieves are getting a hold of consumer identities,

·

P

rovide employees and company with essential resources to respond quickly and effectively in case there is an

identity theft or cyber security incident.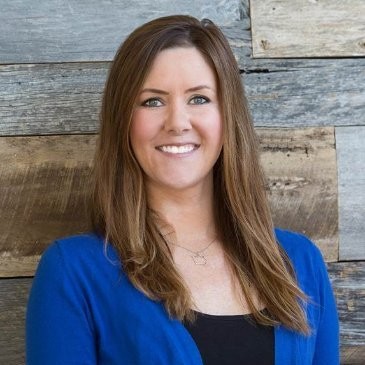 HUB is proud to sponsor this event on the rooftop of our new Denver office location at Colorado Center. Join us and Paige Hanson, Chief of Identity Education at Symantec and professional speaker. Light refreshments & beverages served, parking available. This event is free, but space is limited, so reserve your place today!
Paige Hanson, Chief of Identity Education
As chief of identity education, Paige Hanson serves as an expert on consumer and digital safety. She is a certified Identity Theft Risk Management Specialist™, holds a certificate in Identity Leadership from the University of Texas at Austin, Center for Identity, and has over 13 years of experience in identity management. Hanson's expertise covers a range of identity fraud and cyber security topics.
Additionally, in partnership with FBI-LEEDA, Hanson designed a national identity theft training program for law enforcement that has been produced across all 50 states to over 17,000 law enforcement officials, representing over 6,000 agencies.
Hanson is also a liaison with National Organization for Victim Assistance (NOVA), and has assisted in training over 3,000 victim advocates and military personnel.
Hanson speaks regularly at events nationwide to increase awareness around identity theft, and her expertise has been sought by numerous media outlets.