Description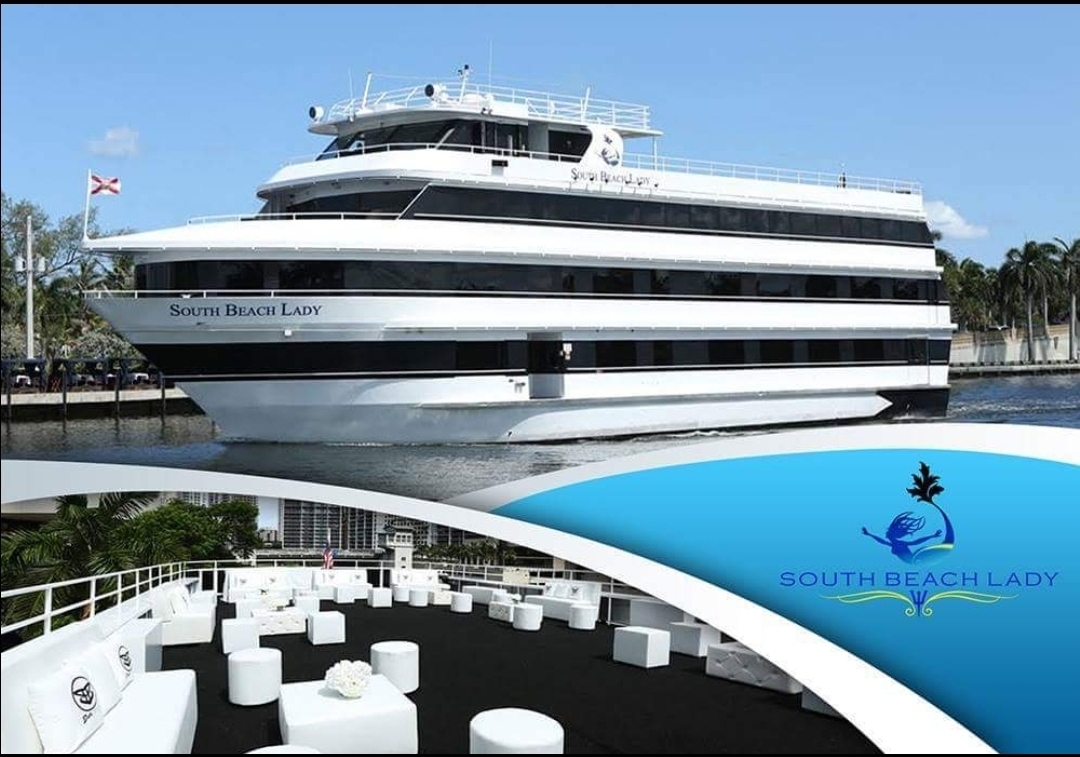 Enjoy a weekend in Miami with Mike and Friends as they Celebrate with Virgo's and Libras all weekend. Guests will be staying at the Epic Hotel with a group discounted rate for all room rates.
www.Epichotel.com
Day 1: Rooftop Party with Food, DJ's and Live Entertainment in Downtown Miami.
Day 2: Lunch will be served followed by a day of relaxation in Miami. Later in the day we set sail with recording artist Rahsaan Langley of the TRLP Band and celebrity DJ Juan Coon for a 4 hour Yacht Party along Miami's Coastline with 4 DJ's, Entertainment, Dinner and Open Bar to keep you moving and shaking all night.
We leave the Yacht Party on a VIP Limo Bus taking everyone interested in attending to one of Miami's Hottest Nightclubs.
RSVP Required
Day 3: We have a Catered Brunch setup with a lineup of Special Guest Comedians for everyone followed by Music & Entertainment to continue the day while everyone enjoys their Mimosas and Food.
For Groups of 10 or more or for any questions please contact Event Organizer William at Email: pdjmiamievents@gmail.com or call 786-362-2485