Description
Join us for this inaugural event for the progam series, "Living Memory: The Culture and Heritage of Chinese New Yorkers" created by Queens Library and The Museum of Chinese in America (MOCA). The mission of this program is to preserve the stories, traditions, and cultural contributions of the Chinese community in New York and share them with the rest of the city.
This inaugral event consists of two parts. The first part is an interview with renowned artist and Chinese immigrant, Zhang Hongtu. The second part is panel discussion with three celebrated Chinese-Americans.
Part 1 - An Oral History Interview
An oral history interview with with Zhang Hongtu, a contemporary artist based in New York City. Zhang Hongtu has spent the past five decades expanding the ways in which viewers perceive the world around them, skillfully drawing connections between cultures. Originally from mainland China, and New York–based since 1982, Zhang's subject matter and styles have continued to shift resulting in a vast body of work that has allowed him to show internationally for more than 30 years.

Photo credit: Regina Kokoszka for The New York Times
Part 2 - Panel Discussion
Beatrice Chen, MOCA's Director of Public Programs, will moderate this panel discussion about issues of identity in the process of becoming American, and will touch upon reconciling cultural differences, preserving cultural roots and celebrating heritage. The panelists include Kian Lam Kho, Jiayang Fan and Peter Kwong.
Panelists
Councilman Peter Koo was elected to the New York City Council in November 2009. Peter Koo immigrated to America from Hong Kong in 1971. He worked minimum wage jobs at Kentucky Fried Chicken and Dunkin Donuts to put himself through the University of New Mexico - College of Pharmacy, where he earned a Bachelors of Science degree. Peter Koo founded and became CEO and President of the Starside Pharmacy chain located in Flushing, Queens.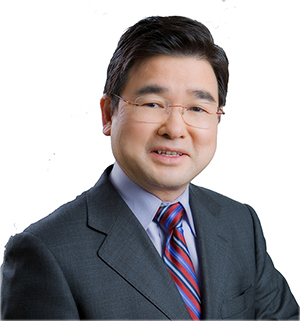 Jiayang Fan is on the editorial staff at The New Yorker. She frequently writes about China and Chinese-American issues for the magazine and the website, as well as other publications. She moved to the U.S. from Chongqing at the age of eight.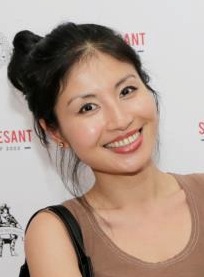 Peter Kwong is Distinguished Professor of Urban Affairs and Planning at Hunter College, as well as Professor of Sociology at the Graduate Center of the City University of New York. He is a pioneer in Asian American studies, a leading scholar of immigration, and an award-winning journalist and filmmaker, widely recognized for his passionate commitment to human rights and social justice. As a scholar, he is best known for his work on Chinese Americans and on modern Chinese politics. He is a frequent contributor to The Nation, the International Herald Tribune, the Globe and Mail, Village Voice and other major English language publications.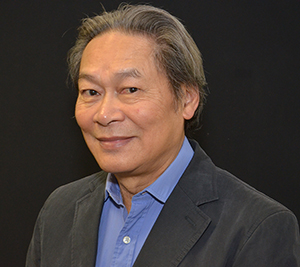 Kian Lam Kho is a food writer, consultant, and founder of the Chinese cooking blog Red Cook. Born in Singapore, Kian Lam Kho trained as an aerospace engineer and developed software on Wall Street for more than twenty years before deciding to pursue his passion for cooking. The Red Cook blog emphasizes the importance of understanding proper Chinese cooking techniques while describing them in historical and cultural context. Red Cook was a finalist for the James Beard Foundation Award in 2011. Kian Lam Kho is the guest co-curator of MOCA's upcoming 2016 exhibition, Sour, Sweet, Bitter, Spicy: Stories of Chinese Food and Identity in America.
About Living Memory Program Series
New York City is home to the largest Chinese population outside of Asia, and more Chinese-Americans and Chinese immigrants live in Queens than any other borough. The Living Memory series will include events where members of the Chinese American community can share their stories, photos and other mementos and have them preserved digitally by the library and museum archives. In addition, there will be programs that showcase Chinese-American art, crafts, music, movies, and more with their fellow New Yorkers.
Events in the Living Memory series will take place at both Queens Community Libraries and at MOCA on 215 Centre Street in Manhattan. For a full schedule, visit queenslibrary.org.

Living Memory: The Culture and Heritage of Chinese New Yorkers is supported by the Institute of Museum and Library Services, the National Endowment of the Humanities, and the Consulate General of the People's Republic of China in New York.
Main photograph taken by Kitty Katz, Museum of Chinese in America (MOCA) Collection