Description
We are alive, therefore we will die. This is the simplest truth of our existence, yet few of us have really come to terms with it. Meditations on death help us to live a happy and meaningful life, to prepare for death, and to help others who are dying. In this way, instead of something to be feared or denied, death can become a positive experience.
Register and pay in advance on Eventbrite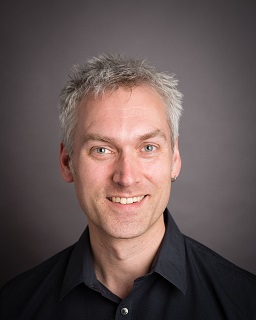 Kadam Peter Kurczynski is the resident teacher of Dharmachakra Buddhist Center. He has been practicing Buddhism in formal study programs of the New Kadampa Tradition for nearly twenty years. His teachings are timely, practical and easy to apply in everyday life. In 2013, he received the title "Kadam," meaning senior lay resident teacher. Kadam Peter has participated in numerous meditation retreats, and regularly attends international festivals of Kadampa Buddhism.