Description
Weekend Retreat with Jampel Centre's resident teacher James Baskerville.
How to Live your Life with Purpose & Vitality
In general in our society we are not encouraged to think much about our own mortality or indeed some of the bigger subjects like the meaning of own life. Through embracing how brief and fragile our life truly is we give ourself the opportunity to explore our life's real meaning and purpose. The age old and wise tradition of meditation on death and impermanence leads to genuine sense of joy and vitality and helps us to clarify what really matters in our life.
On the first day of this two day retreat our resident teacher James will give some introduction and guidance on meditation on impermanence. The Sunday will be a day of silent retreat with sessions of meditation guided by James. Wootton is a tranquil and beautiful setting that is ideal for such a weekend. This weekend is suitable for everyone whether beginners or more experienced meditators.
If you have any questions please don't hesitate to call the centre and we can answer any if your queries.
Day 1 Saturday 7 March | 10am - 4.30pm | £30
Day 2 Sunday 8 March | 10am - 4.30pm | £30 (Silent)
Whole weekend | £50 Low income concessions available
Veggie Lunch provided
BOOK ONLINE to reserve your place and avoid disappintment.
---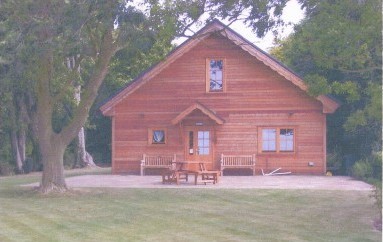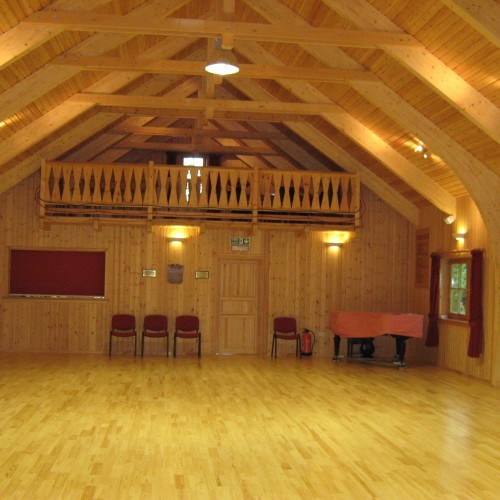 The retreat will be held in the beautiful, tranquil setting of Wootton Village Hall, Wootton Lane, Wootton, Canterbury, Kent CT4 6RP.
For accomodation options please contact Jampel Centre at info@meditateinkent.com
Everyone Welcome!
meditateinkent.com