Living Love in Times of Discord
Description
An all-day retreat for women on remaining loving in times of discord and turbulence. The retreat will be led by Dr. Albert Rossi author of "Becoming a Healing Presence".
Dr. Rossi teaches courses in pastoral theology at Saint Vladimir's Orthodox Theological Seminary in Crestwood, NY. He is a licensed clinical psychologist and has written numerous articles on psychology and religion. After 24 years teaching at Pace University, Dr. Rossi retired as an Associate Professor of Psychology. He also hosts a podcast on Ancient Faith Radio.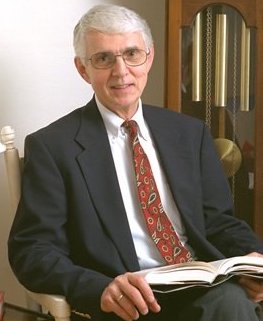 Plan to arrive at 9:30 am to check in. First program will begin at 10 am. Retreat will end prior to the start of Vespers at 5 pm. Participants are welcome to stay for Vespers. A small breakfast and lunch will be provided. Mothers with infants in arms are welcome to attend.
FAQs
Will money be collected for registration?
No, registration is FREE. There will be an opportunity for a free will offering at the retreat to offset expenses including an honorarium.
How can I contact the organizer with any questions and/or offers to volunteer help?
Email Catherine Deininger, Saints. Mary and Martha Sisterhood Coordinator, at ckdeininger@me.com
What if my plans change and I can't attend?
Please let us know ASAP, if you cannot attend so that we can ask someone from the waiting list to join us.