Learn to live lightly on the earth.
About this event
How can we help each other live more sustainably?
To find out, join Green Change's Living Lightly Meetup via Zoom on Monday, February 22, from 6 to 7:30pm PT.
Learn how to protect our lives and environment by taking simple actions like: eat sustainably, shop wisely, use less plastic, walk or bike more and reduce your waste.
This free event will feature talks by climate action leaders, including:
Anne-Marie Bonneau - Zero Waste Chef
Andrew Shelton - Zero Waste Marin
Eva Holman - Upstream
Anne-Christine Strugnell - Resilient Neighborhoods
Our speakers will discuss practical ways to help us live sustainably, through a variety of climate actions you can take in your own life.

REGISTER NOW ON THIS EVENT PAGE.
We will email you the address of our Zoom call a few days before the event. If you have any questions, please email us: team@greenchange.net .
This Zoom meetup is hosted by Green Change director Fabrice Florin, with Marilyn Price, Bridget Mazzini and Al Grumet.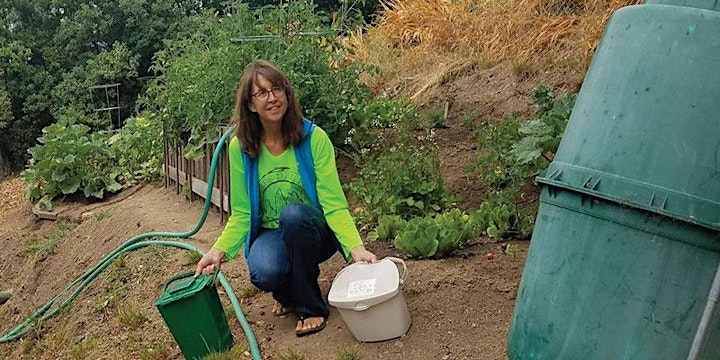 SHARE YOUR GREEN TIPS
During this meetup, we will host a Green Tips Show & Tell, inviting up to 5 participants to share their green tips for living lightly on the earth.
If you would like to share a green tip, please email team@greenchange.net, with a short description, along with a photo. Selected participants will have one minute to present during the meeting.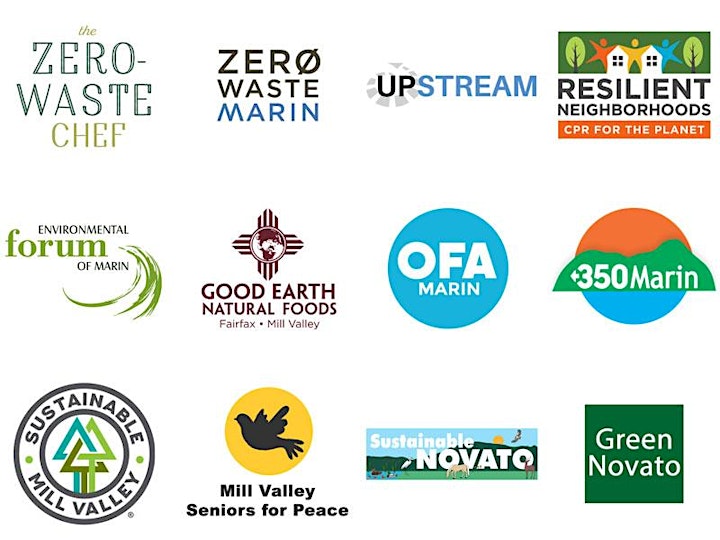 THANKS TO OUR SPONSORS!:
Our Living Lightly Meetup and Green Tips are made possible by these fine partners and sponsors. We are grateful for their gracious support and look forward to more collaborations this year.
LEARN MORE: Read our Climate Action Guides for tips and resources to help you take action. More guides coming soon.
We hope to see you soon!
Photo Credits: Fabrice Florin, NASA