Living Legends of Gypsy Flamenco: Miguel Funi & Juan del Gastor

Sunday, April 13, 2014 at 7:00 PM (PDT)
Event Details
Bay Area Flamenco Festival presents
LIVING LEGENDS OF GYPSY FLAMENCO
MIGUEL FUNI & JUAN DEL GASTOR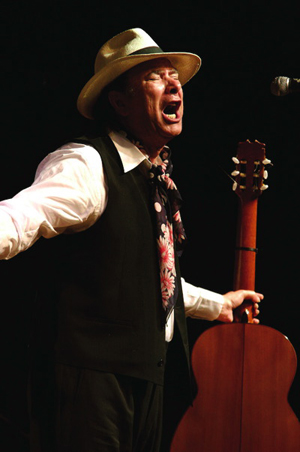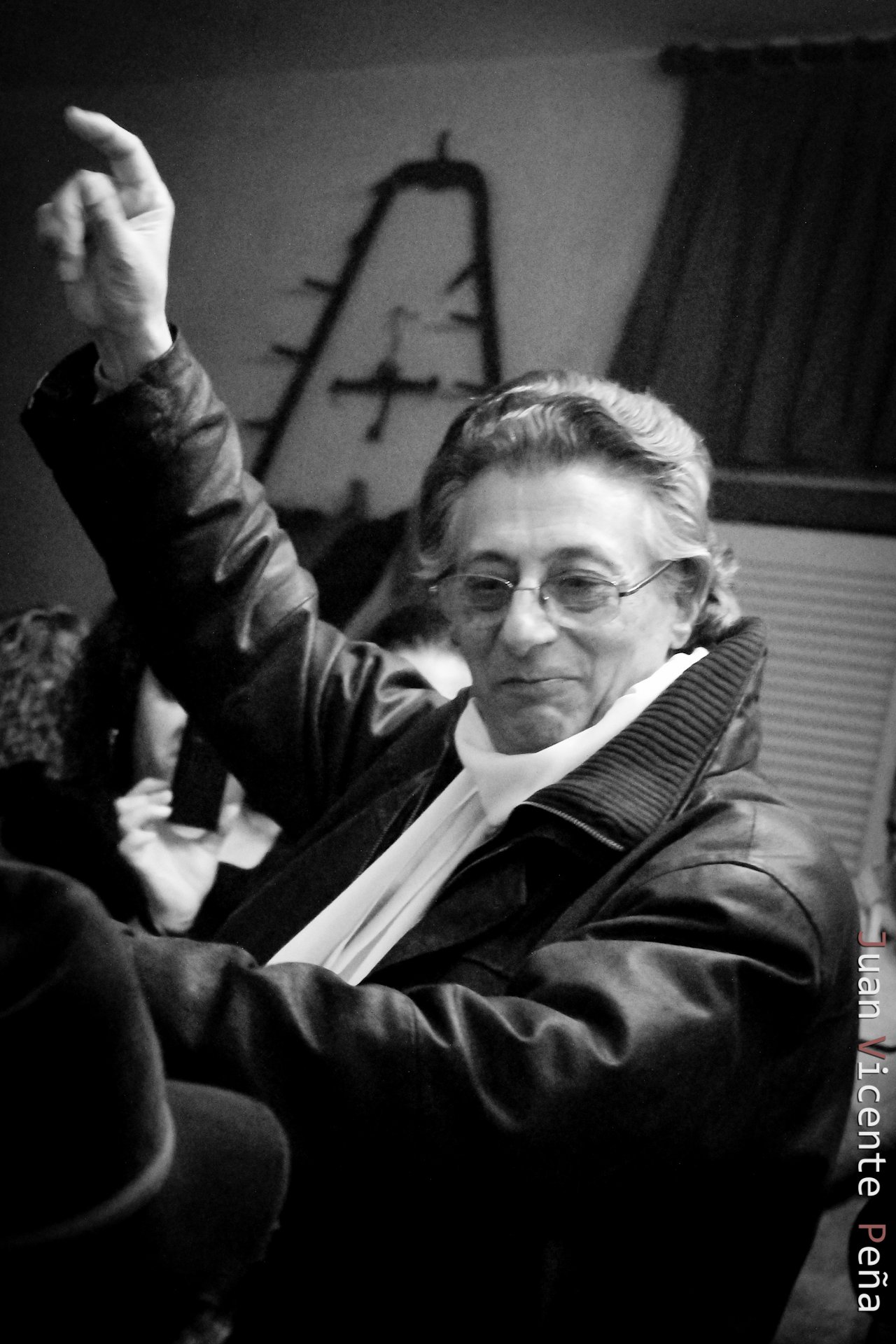 An evening of flamenco puro featuring a rare US appearance of the legendary singer/dancer MIGUEL FUNI and guitarist/festero JUAN DEL GASTOR joined by Kina Mendez and Jose Cortes.

MIGUEL FUNI is a true an icon of Spanish Gypsy culture. With his gallant, rooster-like stance, trademark white scarf and impeccable blue suit, his charismatic presence on the stage is unforgettable. Born in Lebrija, his family includes such luminaries as La Fernanda de Utrera, Pedro Bacán and Juan el Lebrijano. A sublimely skilled festero, he epitomizes Gypsy flamenco's improvisational essence.

JUAN DEL GASTOR  was born in Moron de la Frontera and is a nephew of the legendary guitarist Diego del Gastor. A soulful guitarist, he has accompanied such revered singers as Camarón de la Isla and Fernanda de Utrera. A natural entertainer, Juan loves to sing and dance and his contagious good humor and spontaneity have sparked many an impromptu flamenco fiesta.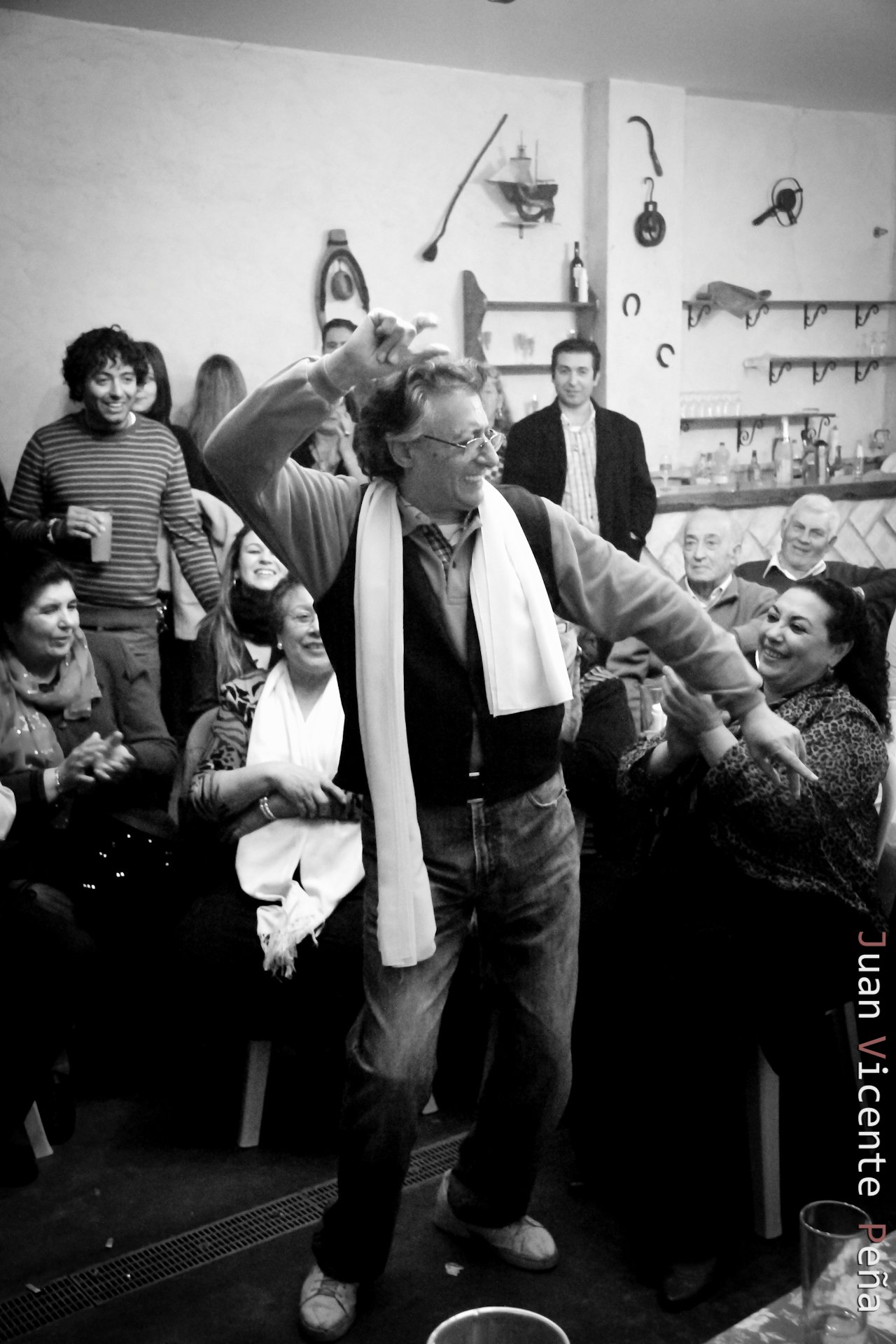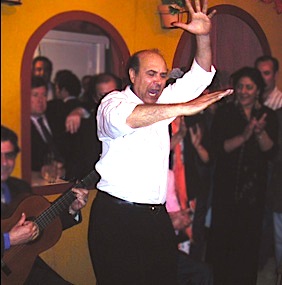 When & Where

Kuumbwa Jazz Center
320 Cedar Street
Santa Cruz, CA 95060


Sunday, April 13, 2014 at 7:00 PM (PDT)
Add to my calendar
Organizer
BAY AREA FLAMENCO
Founded in 2005, the 
BAY AREA FLAMENCO FESTIVAL 
has grown into a popular and vital annual Bay Area cultural event. Celebrating Spanish Gypsy music and dance as a living culture and a legacy of world stature, the Festival has presented some of the most important figures in the history of flamenco as well as prodigies form today's generation of artists. Artistic director Nina Menéndez's unique curatorial vision distinguishes the Bay Area Flamenco Festival/ Festival Flamenco Gitano and its particular focus on grassroots flamenco from the Gypsy communities of Spain.
"These artists are bringing the Gitano essence of flamenco into the 21st century," explains Festival director Nina Menéndez. "They have an ease for improvisation that comes from living the art as a part of everyday life. No choreography is required, only an intimate connection among the dancers and musicians who interact freely on the basis of a shared legacy and an insatiable hunger to find the spark of 'duende' that transforms the mundane into the sublime."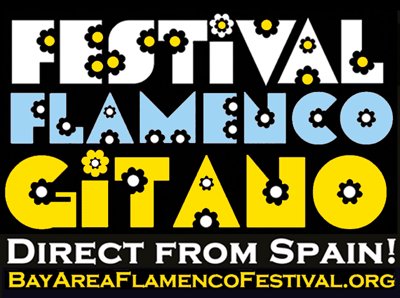 Living Legends of Gypsy Flamenco: Miguel Funi & Juan del Gastor