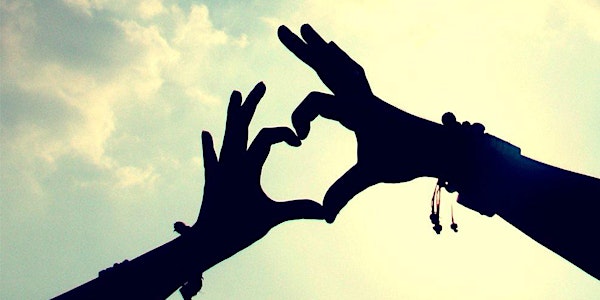 Living Kabbalah: Redefining Your Relationships
When and where
Location
Blessoterra 17304 W. Riverside Dr. Bothell, WA 98011
Refund Policy
Refunds up to 1 day before event
Description
Working with Mystery School Kabbalah can improve our relationship with ourselves and with others by revealing our higher purpose, illuminating where we sabotage ourselves, and offering clear steps to help each of us take charge of our own life.

Topics covered in this presentation:
• An introduction to Living Kabbalah and the Tree of Life
• A conversation about relationships from the Mystery School Perspective, and how we can use lineage tools to become more purposeful and effective as we create in the world.
• An introduction to the oral tradition of King Salomon and the Modern Mystery School
• Details about the 10-Month Living Kabbalah Ascension Program starting March 17-18, 2018 in Seattle.
Are you curious about Magick, Mysticism, Mystery Schools, or Kabbalah? This is an excellent opportunity to get your questions answered and discover if this path of advanced spiritual training is what you are looking for.

Price:
$20 in advance on EventBrite.com
$25 at the door
Kabbalah Ascension Program Discount:
For those considering participating in the 10-Month Kabbalah Ascension Program starting March 17-18, 2018 in Seattle... Bring your deposit ($500 for first-time students, $300 for audits) to this class to get $75 off the program price!
---
About OSIRIS INDRIYA:
Osiris was initiated into the Lineage of King Salomon in 2003 to fulfill his life's mission to master himself and help as many people as he can to do the same. He is a Guide, Ritual Master (Magus Hermeticus), Healer and Apprentice Kabbalah Instructor certified by The Modern Mystery School. Together, he and his wife Chiyona Indriya own and operate the 10th House Light Center in Seattle, WA where they offer advanced spiritual training and energy healing.