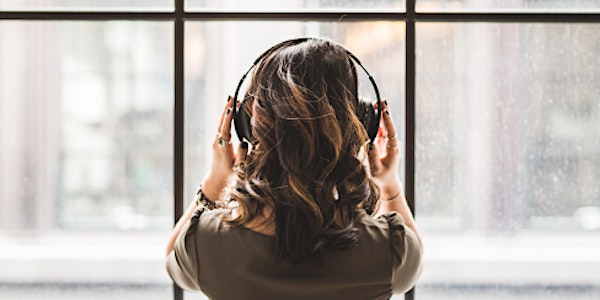 Living in God's Time: Virtual Retreat for Young Adult Catholics
Join us from the comfort of your own home as we dive deeper into what it means to live in God's time.
About this event
This virtual experience will include thought provoking talks, times for prayer and reflection, and some social time to get to know other young adults from both Maine and New Hampshire, and a live/livestream Mass to conclude the weekend.
In lieu of charging a retreat fee, we ask that you prayerfully consider making a donation to your parish or your diocese.
For more information visit: www.catholicnh.org/ya-retreat-2020 or click HERE to download a flyer.
Questions?
Call Hannah Gonneville at (207) 773-6471 or Mary Jane Silvia (603) 663-0172.