About this Event
Are you an aspiring writer or someone who's curious to explore the world of words? Do you want to share your story of living in between cultures? At this writing workshop, we'll be exploring our hyphenated identities as individuals who call Canada home but who may have roots in different, often faraway places!
This writing workshop is for individuals of all ages and writing levels. At Living Hyphen, we believe that anyone who writes is a writer. We've designed this workshop to be intimate, jam-packed with writing, and simply magical! We'll give you writing prompts to spark your creativity and give time and space to share your story in a safe and positive environment.
This writing workshop is made possible by Gallery101 who is generously providing us with both the space to host this workshop, as well as the funding to subsidize all participant fees for accessibility purposes.
We are only accepting 10 participants for this workshop so that we can leave lots of time for connection, attention, and listening! Please register as early as you can so you won't miss out.
To learn more about our programming, please visit www.livinghyphen.ca.
What's Provided:
Notebooks
Pens
Light snacks and warm beverages
20% off of Living Hyphen's inaugural issue, Entrances & Exits
Accessibility:
Both levels of the gallery spaces are fully accessible by lift. Gallery 101's front entrance is at grade and they have a barrier-free non-gendered washroom on the ground floor.
Visitors are welcome to use the quiet area on our upper floor to take time to themselves if needed.
Gallery 101 is located at 280 Catherine Street, across from the Greyhound Central Station and OC Transpo's #55 Bayshore bus stop. They are one block west of Bank & Catherine Streets and have three dedicated parking spots.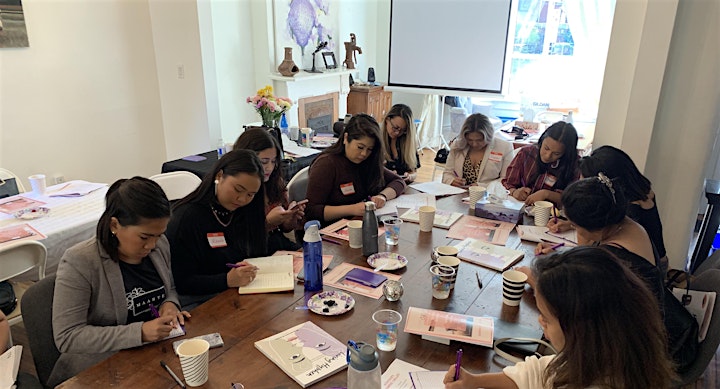 ABOUT LIVING HYPHEN
Living Hyphen is a magazine that explores the experiences of hyphenated Canadians – individuals who call Canada home but with roots in different, often faraway places. Through short stories, photography, poetry and illustrations, Living Hyphen uncovers what it means to be a part of a diaspora in this country. Its inaugural issue includes contributions from artists and writers all across Canada hailing from 30+ ethnicities, religions, and Indigenous nations.
Living Hyphen's aim is to reshape the mainstream and to turn up the volume on voices that often go unheard. For more information, visit livinghyphen.ca.

ABOUT OUR PARTNER: GALLERY 101
Gallery 101 exhibits contemporary visual, media, and performance arts that explore self-representation of diverse identities and decolonizing counter-narratives. They support artists and curators at all stages of their careers, including emerging practitioners and voices that have been historically silenced, marginalized or hidden. They are committed to empowering agency and autonomy of voice, fostering artistic development, encouraging research and experimentation, and championing artists' rights.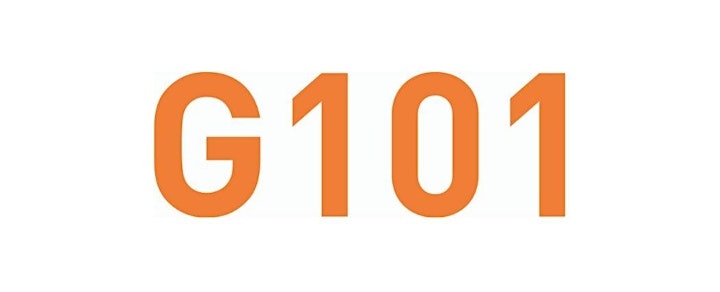 ABOUT THE FACILITATOR
Justine Abigail Yu is the Founder and Editor-in-Chief of Living Hyphen, an intimate journal that explores the experiences of hyphenated Canadians and examines what it means to be part of a diaspora. She and the publication have been featured on national and local media outlets including CTV National News, CBC Metro Morning, CBC Ontario Morning, and CityTV's Breakfast Television. She is also a freelance writer whose work has been featured in publications such as Intermission Magazine, Metro News Canada, Cambio & Co. African Business Journal, and Makeshift Magazine.
Justine Abigail is a fierce advocate for diversity and representation in Canada's arts and literature scene. Her mission is to stir the conscience and spur social change.