Event Information
Refund Policy
Contact the organizer to request a refund.
Eventbrite's fee is nonrefundable.
Join us every other Wednesday in a community gathering to welcome questions our hearts hold about the present and the future.
About this Event
In the midst of uncertainty and complexity in the world, our hearts long for loving connections, clarity, and guidance to something or somewhere that our hearts may not be able to fully envision and express as yet.
Invite you to explore your questions and experience the Living Heart Circle community. Held in a safe, fun, and brave space, we gather together as a community of love and compassion, listening, and witnessing together in the exploration and unfolding of your heart question.
This experiential Heart Circle honours and shines light to each other's inner wisdom, bringing a richness of multiple perspectives. This richness is gained from a collective inquiry on a focus question, combined with sharings of our respective lived experiences to each other relating to the focus question.
This 23 Sep circle will inquire together the focus question of 'How I/ we embrace discomfort?'
Your experience of the Circle may benefit you in bringing the clarity you seek and motivate the spark to take a simple step forward, from the impossible to the possible.
Join us with your heart question every other Wednesday at 12pm US Eastern timezone. Hosted by Heart Explorer, Mila Aliana, and guest co-host Andy Cain, Improv Practitioner extraordinaire with a big loving heart.
Our next Wednesday circles for 2020 dates are:
7 and 21 October
4 and 18 November
2 and 16 December
ABOUT FACILITATOR
Mila Aliana has been navigating the quest to learn how living systems and their lifecycle, within nature and society, behave and balance themselves in times of disruptive and emerging change.
She is exploring projects of heart experimenting to this essence, a way of being living as an organism and network of organisms, upholding the integrity to think, be, and act in co-creating balanced and beneficial conditions for all life forms to flourish.
Mila is presently piloting the Guardian of Life with other like-minded heart warriors and pioneers, experimenting a way of life with integrity to living systems and its lifecycle. She is also honored to be the emissary of the Wisdom Weavers of the World, a wisdom circle of Elders from around the world with a call to unity to work together from the heart towards an everlasting harmony and thriving of life. She has also recently co-founded Women Tapestry of Life, a conversation circle for the sharing and exchange of wisdom and grace by women elders from around the world, starting with conversations with Indigenous Grandmothers.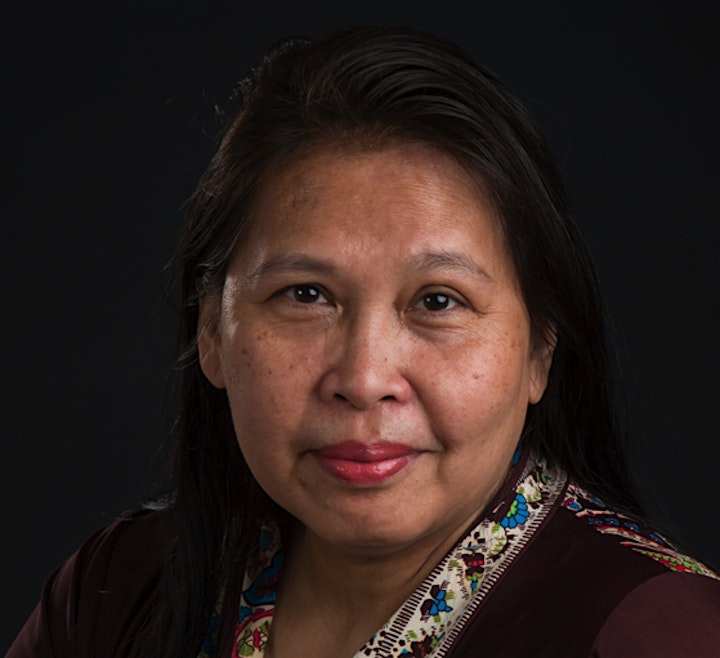 ABOUT CO-HOST
Andy Cain loves using improvisation to help people lighten up, let go and connect. He cares about how improvisation can help you grow on the inside, not what it looks like on the outside.
As we grow, many of us lose comfort with not knowing. We want to get it right. We begin to feel uneasy about being playful and letting go. Andy loves to help people reclaim that.
Andy knows this well because that was his journey. He thinks he is the world's least likely improviser! He was SO nervous and stuck in his head. He could barely get himself to class, but he knew improvisation held something very valuable for him.
Now having practiced consistently since 2012, Andy has performed in various troupes improvising Shakespeare, Dickens and musicals. He has also run improvisation sessions for people from management consultants to doctors. Andy is also a hypnotherapist and embodiment coach. You can find his work at the Delight of Surprising Yourself: https://playconnect.co.uk/
Date and Time
Location
Refund Policy
Contact the organizer to request a refund.
Eventbrite's fee is nonrefundable.