Description
LF-LA Water unMixer!
We had a great turnout of people at our Water Q & A, who in turn produced great questions about Water, such as:
How can we fix outdated city-wide landscaping installations?
In some climates, water-cooled chillers save more energy than air-cooled, but use more water? What should we do?
How can we get future generations (students, children) thinking about how we use water?
Come to the follow-up Water unMixer, where we will be answering and discussing some of these questions and more, see you there!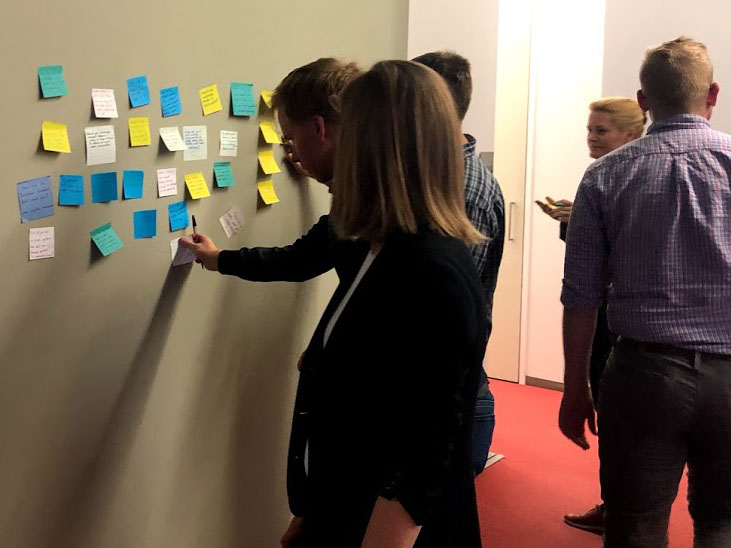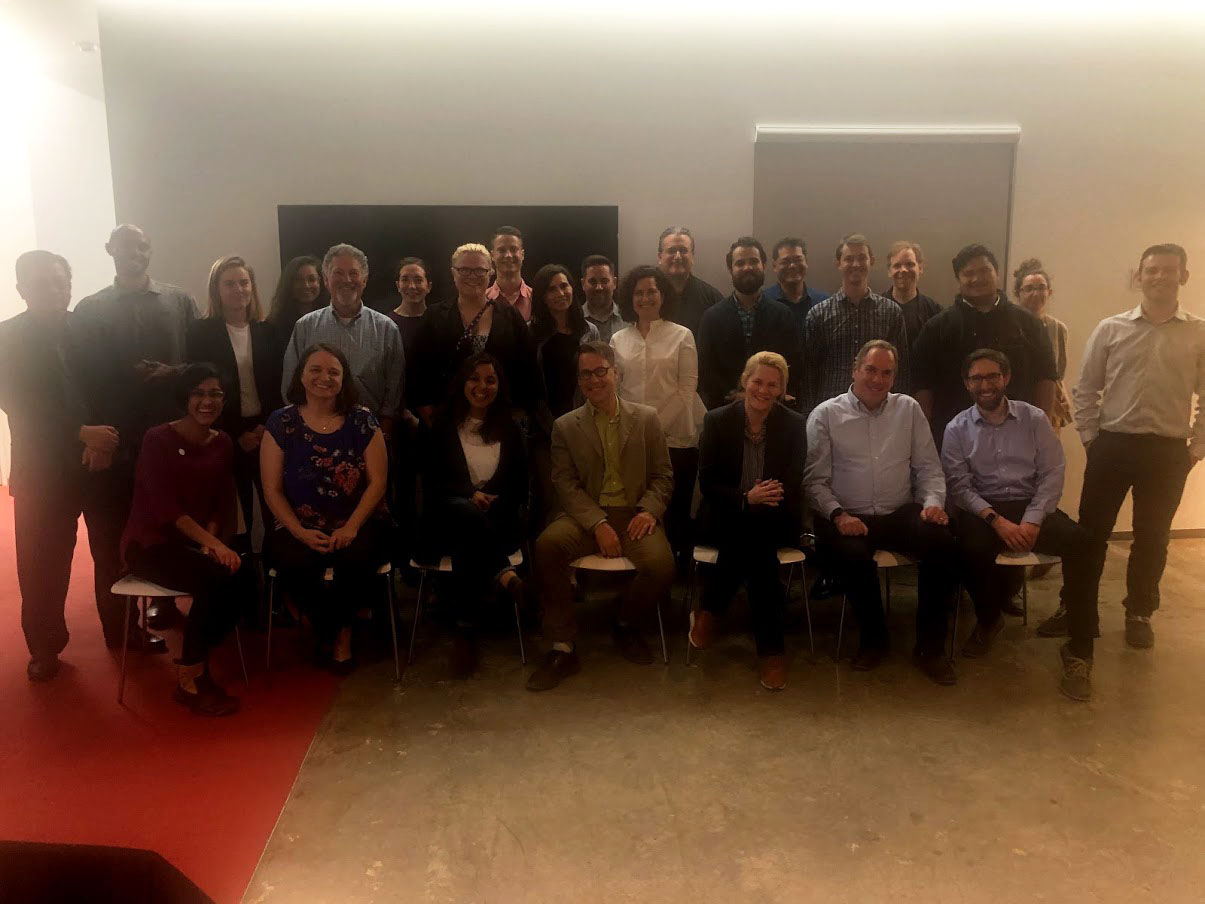 Please note you must register at least 8 hours in advance to attend this event and bring photo ID to be admitted to the building.
Event Partner
unMixer Sponsored by