Description
LF-LA Place unMixer!
A focus of our Living Future community is on realigning how people understand and relate to the natural environment that sustains us. To achieve this, especially in the urban sprawl of Los Angeles, we must reconnect the built environment with a deep sense of place.
Join us and our Place sub-committee as we gather to spotlight unique characteristics of our diverse communities to honor, protect and enhance the story of this place for all of us, and all the other species for whom LA is home.
Please be prepared and inspired to share your own vision:
"When I imagine a 'living future' for LA, I see...?"
"One thing we can do to help achieve this is... ?"
Place UnMeeting Presenters:
Gary Lai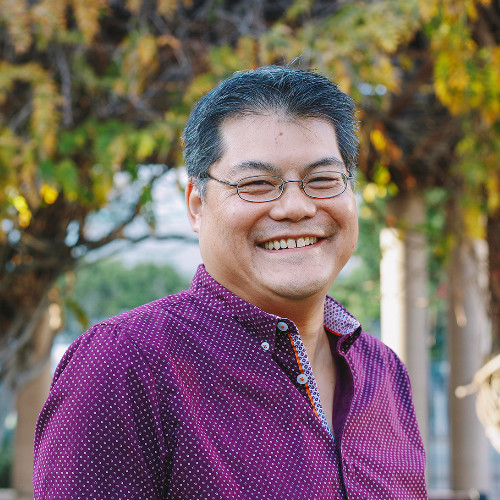 I am a Landscape Architect with over 28 years of experience. I am also an educator and sustainability advocate. I am currently a Principal at AHBE/MIG where I am the Director of Sustainability. Sustainability and Environmentalism is my passion and I volunteer my time to further these ideals. I am the former Co-Chair and the Chair of the Advisory Committee for the Living Future Los Angeles Collaborative, an Ambassador for the Living Building Challenge, an active volunteer for the United States Green Building Council Los Angeles Chapter, and sit on the California Congress for Water Conservation through the International Living Futures Institute.
Colin Mangham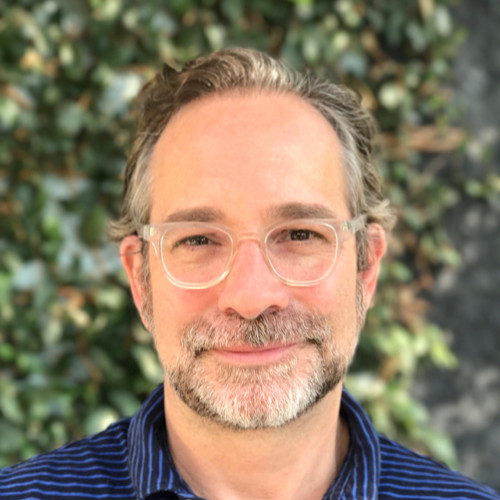 I create and communicate the value of new and important ideas, initiatives, and brands, often leveraging my career-long interest in natural and applied sciences. I've solved complex problems for global brands and NGOs as well as startups and local nonprofits. I most enjoy guiding, inspiring and motivating individuals, teams, organizations, and whole communities to connect with purpose and perform at optimal levels.
UnMixer Sponsored by