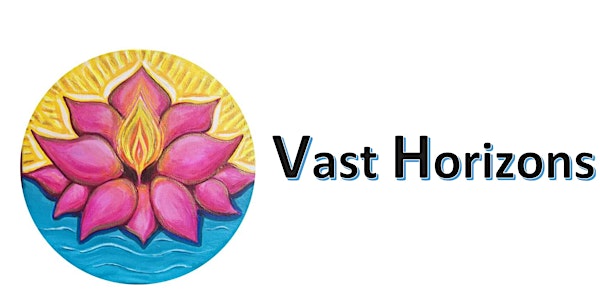 Living From Your Center Workshop Series
This series of workshops will guide you on a path of personal healing and transformation.
When and where
Location
Fort Andross 14 Maine Street Brunswick, ME 04011
Refund Policy
Contact the organizer to request a refund.
Eventbrite's fee is nonrefundable.
About this event
Living from Your Center Workshop Series
Beginning Thursday, Jan 9, 6-8 pm, offered monthly
$35 per session (Come to one or come to all!)
Facilitated by Bodhi Simpson and Audrey McMorrow
The Living from Your Center Workshop Series will explore different aspects of the medicine wheel with each monthly session. Medicine wheels were built during a time when people existed in a state of harmony, balance, and unity with themselves and their environment. This was a place to make prayers for personal healing, for the healing of others, and for the healing of Mother Earth. The teachings of the medicine wheel give us a foundation that we can base our lives upon. By entering the sacred circle together, we hold space to become aware of the web of life that connects all living and nonliving things.
The Toltec people believe that all human beings live in a dream – one that is created individually and collectively to produce our reality. This dream can often become our nightmare, our hell on earth, when we become attached to our rules, beliefs, and hopes. In the Toltec tradition, there is nothing to learn. Transformation and healing is about "unlearning" - letting go of all the stories we have come to believe are true, all the attachments we hold so dear and the judgments we carry within for ourselves and others.
January 9 Entering the Medicine Wheel
March 19 Direction of the East
April 9 Direction of the South
May 14 Direction of the West
June 18 Direction of the North
July 16 Direction of the Earth
Aug 20 Direction of the Sky
Sept 17 Direction of the Relations
Oct 22 Direction of the Ancestors
This series of workshops will guide you on a path of healing and transformation to support you in releasing unhealthy attachments, fear, judgment and guilt, and guide you to step more deeply into your center.