Description

Open House - Welcomes Like Minds
We're all about helping people learn how to help themselves using whole foods, natural herbs and essential oils.
Come meet new people, learn some new techniques.
Featuring Simone Dennis, Certified Holistic Nutritionist and Living Foods Chef (Raw Vegan)
Special Guest
PerfectLuv Nourishment

Kemboocha Company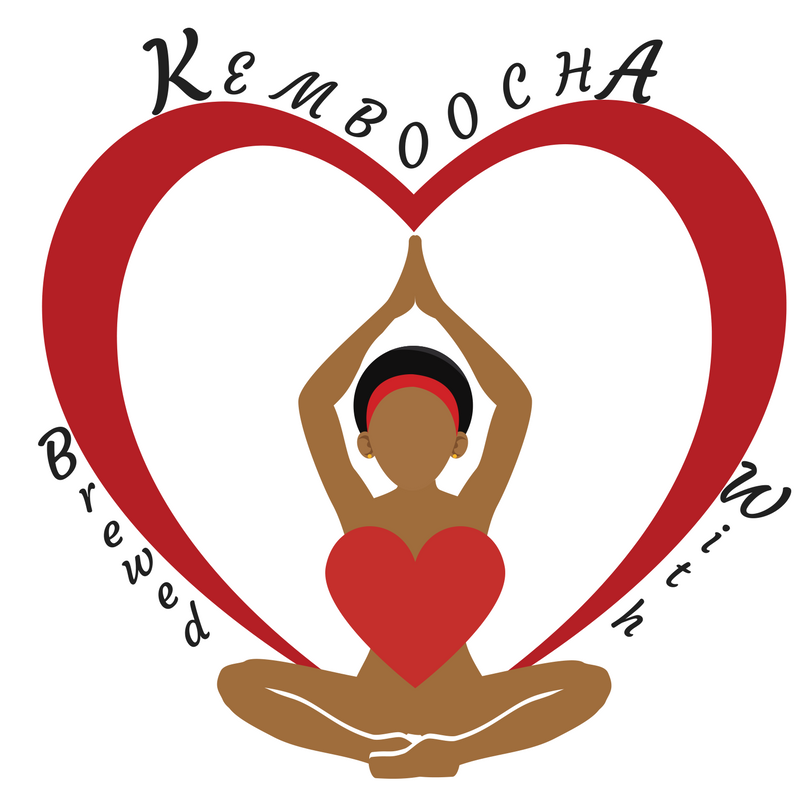 Here's what to expect:
Doors open at 1pm
1:30pm - Special guest introduction
2pm - Featured guest, Simone Dennis will share Living Foods Made Simple and offer tastings.
2:45pm Announcements, Raffle, Shop and Mingle