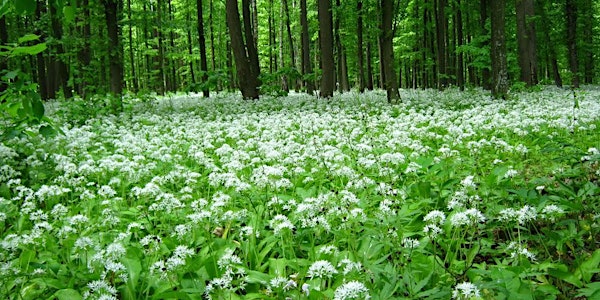 LIVING FOOD. Food that revitalises the body and nourishes the earth
When and where
Location
Subud Centre 26aStation St Lewes BN7 2DB United Kingdom
Description
What influences our choice of food?
How do our gut bacteria influence our health?
What is the impact of our choices on future generations?
Daphne Lambert in conversation with Anni Townend
Daphne Lambert is a medicinal chef, nutritionist and author who has worked for the last 25 years with individuals, schools and organisations to rethink our relationships with food. She is the founder and educator within the charity Greencuisine Trust, which through events, projects and courses brings alive the connections between the health of the individual, communities and the planet.
Anni Townend is a leadership consultant, executive coach and author who for the last 20 years has worked with leaders in diverse organisations to bring about lasting change around relationship with self and each other. Through focused conversation Anni empowers people to make positive changes and encourages the growth of strong and collaborative communities.
Together Daphne and Anni will help to bring a greater understanding to the stories behind the foods we choose to eat and how with every mouthful you can make a difference.
Daphne Lambert – medicinal chef, nutritionist & author. greencuisinetrust.org
Anni Townend – leadership consultant, coach & author. annitownend.com
Ticket includes a few taste bud sensations.