Event Information
Location
Generator City
809 Ralph McGill Boulevard NE
Suite L1
Atlanta, GA 30306
2 Tickets Left! Click on Tickets to Join the Waitlist for the next Living Color Racial Equity Dialogue Dinner in 2-3 months.
About this event
Join Chef Zu in bringing people of diverse backgrounds together over dinner to talk about racial equity in the food and farming space.
The Living Color Racial Equity Dialogue Dinner focuses on creating a safe space for sharing innovative and creative ideas around how farmers, food workers, chefs, restaurants, local food initiatives and food & farming non-profits can best deal with racial inequities in the workspace.
Chef Zu has partnered with GENERATOR for the space and with Rachel Willis of ELEVATING EQUITY. We will collectively share ideas based around a set of questions on what Racial Equity is, how it works and why we should all become more involved with advocacy. All guests will leave with a "Elevating Equity Tool Kit" to take back into their workspaces and food communities.
The Living Color Dialogue Dinner will feature a sustainable farm-to-table 5-course vegan cuisine dinner prepared by Chef Zu. Vegan Wine will be available with a donation.
This Dinner uses Equitable Ticket Pricing, reflecting wage inequality. Ticket Prices reflect the 2018 gender, race, & ethnicity wage gap as reported by the Institute for Women Policy Research and USDL Bureau of Labor Statistics. You can find the IWPR study HERE. Wages for Farmer & Food Workers are reported by BLS HERE.
The venue is not handicap accessible and has a single restroom.
Sponsors include Georgia Farmers Market Association, Slow Food Atlanta, Georgia Organics, Love is Love Farm and Longleaf Media.
Thanks to our Partners ELEVATING EQUITY and GENERATOR
ELEVATING EQUITY
EXAMINING RACE & EQUITY
We design and facilitate sessions that address topics including, but not limited to:
• Understanding the History of Race in America
• Name It & Name It Always: Examining Privilege & Intersectionality
• Reflecting on the Impact of Race in Our Daily Lives
• Recognizing & Challenging Implicit Bias
• Race Today: Reacting to Current Events
• Race & Education
Rachel Willis is an award winning educator with over a decade of experience teaching and leading in K-12 and graduate level settings. Named the 2009 Atlanta Public Schools Elementary Teacher of the Year and 2010 Milken Educator Award recipient, Rachel served on Governor Nathan Deal's (R-GA) Education Advisory Board and was appointed as a trustee to the Teachers Retirement System of Georgia.
In 2012, Rachel was recruited to redesign a professional development program centered around culturally responsive teaching and race and equity for Teach For America corps members and alumni in Washington, D.C. and Maryland. During this time, Rachel also designed and served as a co-instructor of a pilot program at Columbia University's Teachers College focused on preparing current and aspiring principals to lead racially equitable schools.
Building off of her experience designing and facilitating learning experiences, Rachel founded Elevating Equity in 2015 to create spaces for educators and community members to examine race and ensure every child receives an equitable education.
GENERATOR
GENERATOR's mission is to help people generate, pursue, connect, and deliver ideas that support the future of cities. We envision a world where everyday people, armed with ideas and ready for action, can create real and lasting change for their communities and for the world.
WHO WE ARE > Generator was founded by Ryan Gravel, the original visionary behind the Atlanta Beltline. Joining Generator as Executive Director is Heather Infantry.
CONTEXT > There is a tsunami of change coming to Atlanta and to cities around the world. The turmoil that we see emerging from these changes includes rapid population growth, demographic shifting and social inequities, wasteful land and energy consumption, rampant environmental degradation, worsening traffic congestion, escalating costs for housing and construction, and a widespread technological revolution. This is generating both a palpable sense of social unrest and a remarkable cultural awakening that channels all that energy from change into new ideas and solutions.
Cities have always reflected the economic, social, and cultural turbulence of the times. And while we may not know exactly what these current changes will mean for our lives, we do know that new ideas are needed to manage the scale and pace of this change. We also know that there are people with great ideas all around us – if only they could be heard.
That is why we're creating GENERATOR.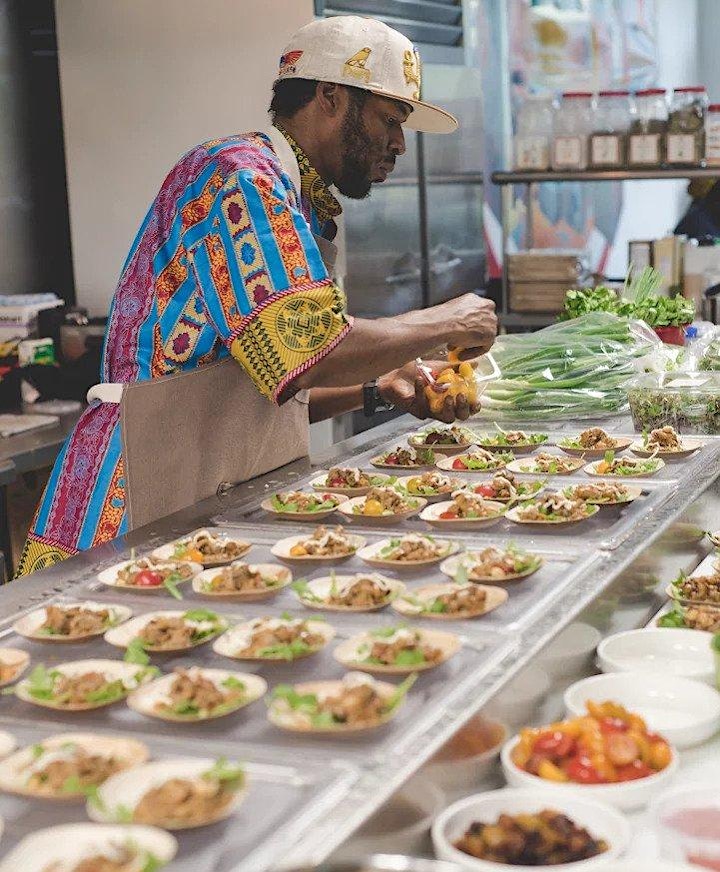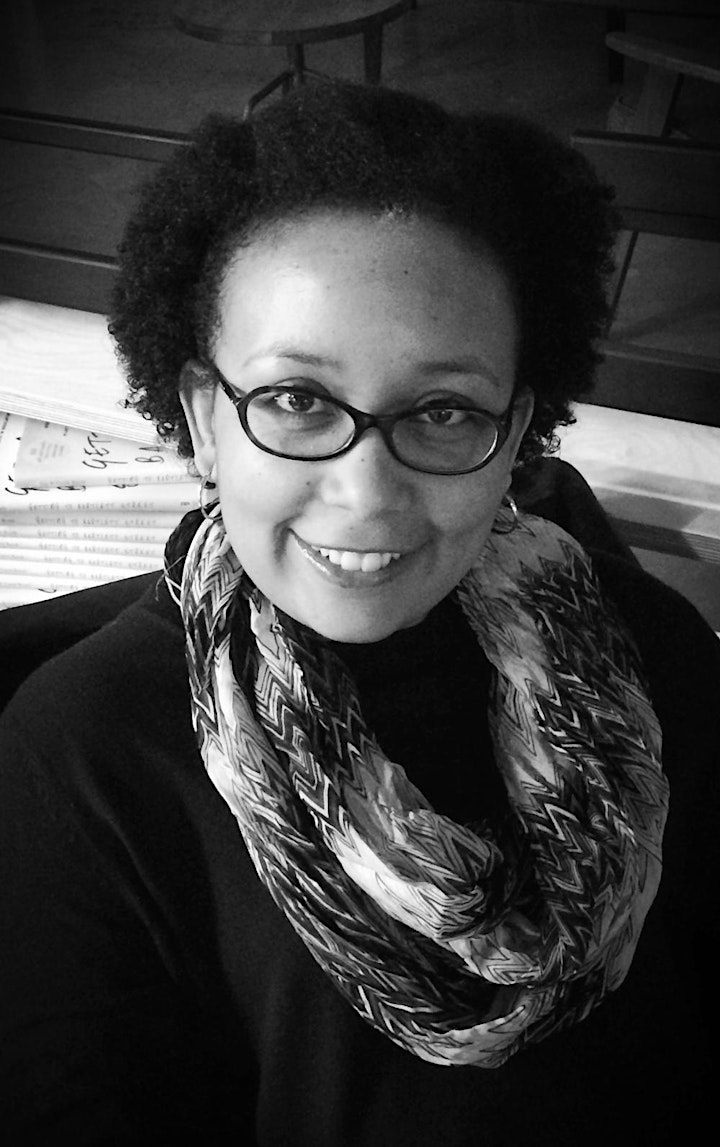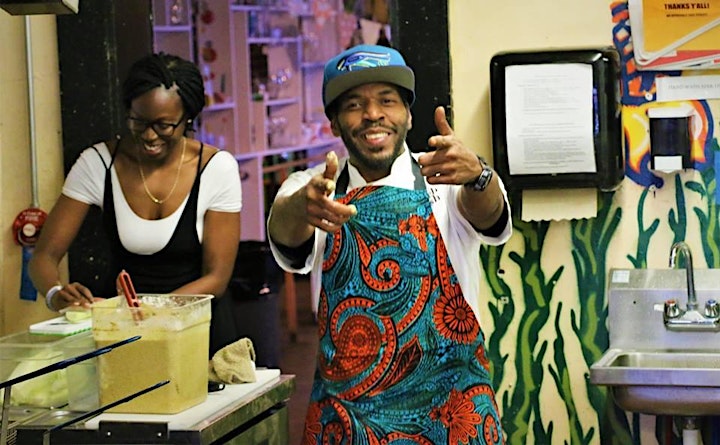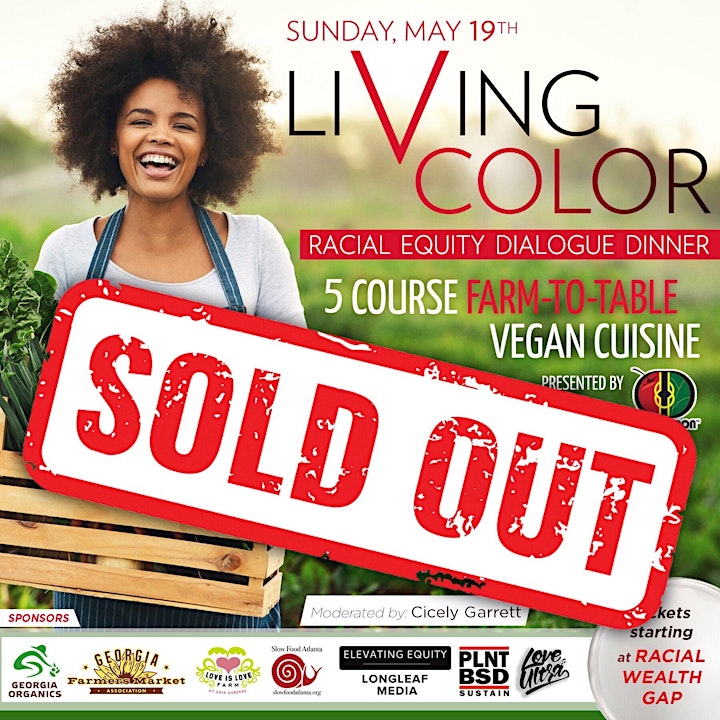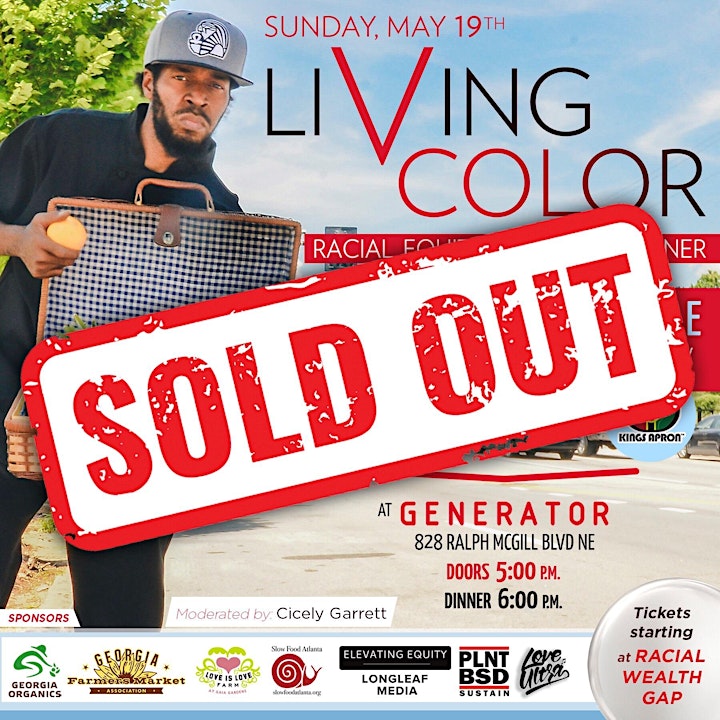 Date and time
Location
Generator City
809 Ralph McGill Boulevard NE
Suite L1
Atlanta, GA 30306
Refund policy