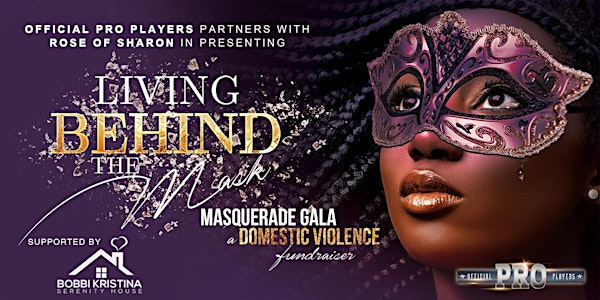 "Living Behind the Mask" Domestic Violence Masquerade Gala Fundraiser
Location
Atlanta City Hall
55 Trinity Ave SW
Atlanta, GA 30303
Description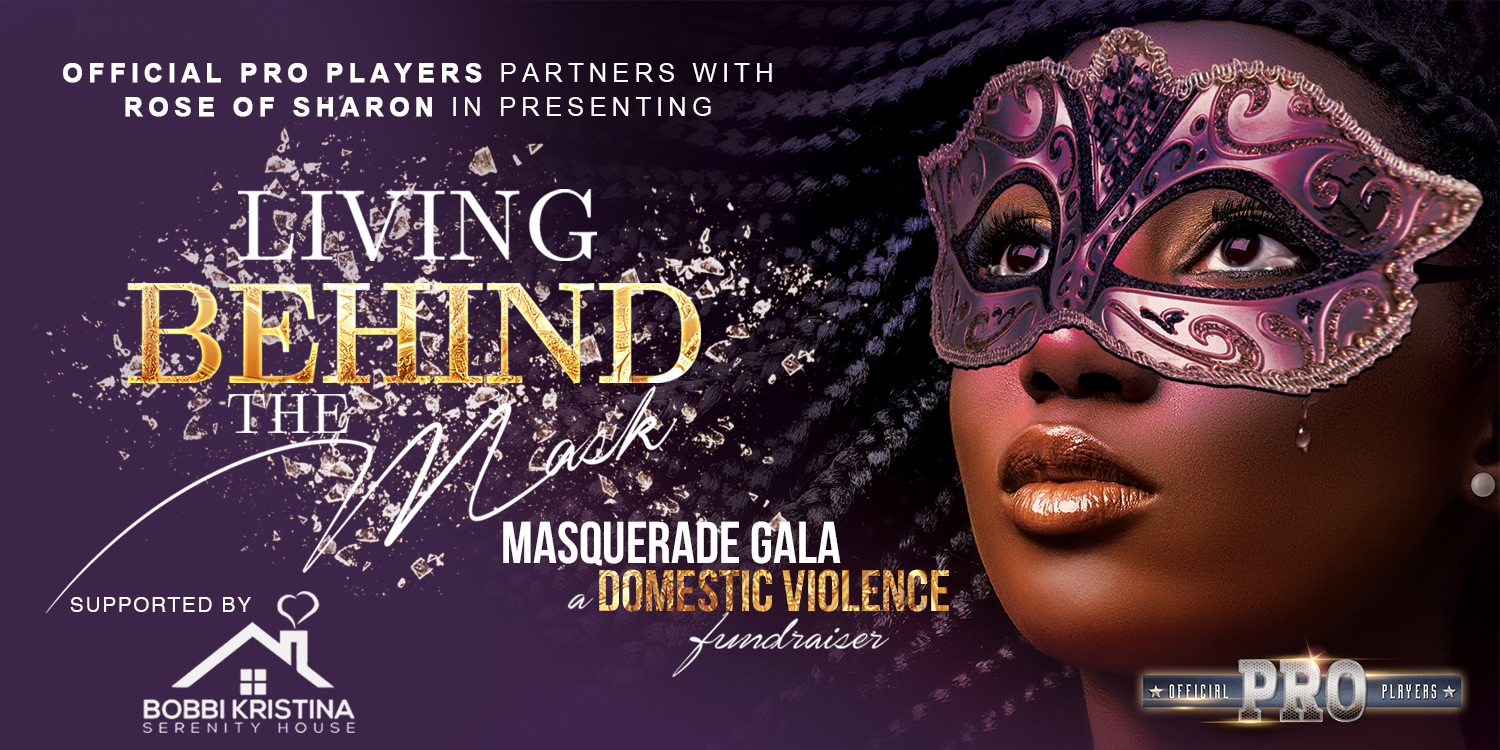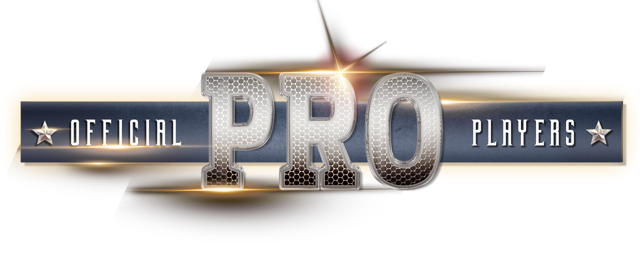 Rose of Sharon is super excited to partner with the Official Pro Players in presenting the 3rd annual Living Behind the Mask Masquerade Gala in the fight to ending domestic violence.
This year our event is supported by The Bobbi Kristina Serenity House.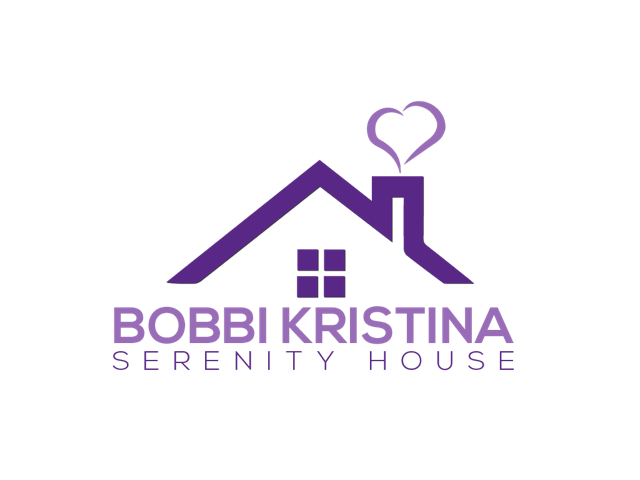 Did you know 1 in every 4 women will experience domestic violence in her life time.

Did you know According to the 2017 Fatality report in Georgia 18,286 temporary protection orders were filed? 30% included stalking. This epidemic will not simply just go away. We have to do more than just saying something , we must HELP by doing something.
Rose of Sharon Transitional Living for Women Inc. Is in their building campaign. We are not only bringing awareness to domestic violence we are providing supportive service for women and children in the Metro Atlanta, GA area. We are on a mission to help as many women and children as possible. Our main goal is to provide housing.
Please help us reach our goal of providing hotel, food, transportation and many emergency services to victims of domestic violence.
This event sells out every year and always a night to remember! Evening is hosted by Kiana Dancie former host of Sister Circle and Darlene McCoy radio personality.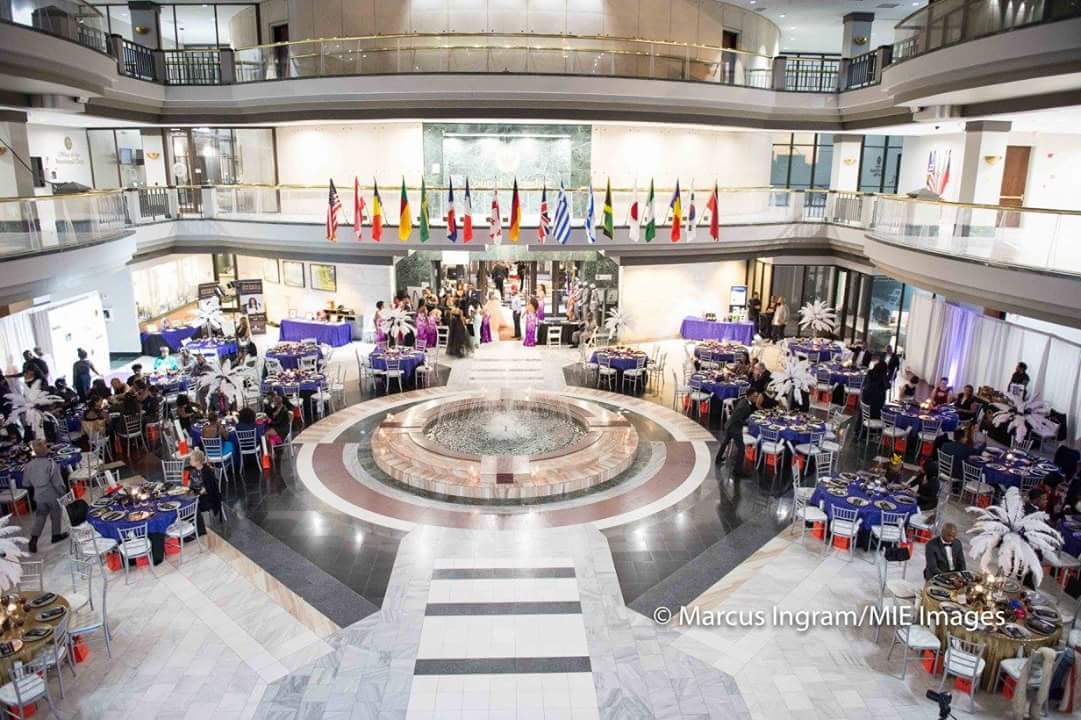 Honorees are:
Ann Casa (Global Impact Leader)
State Director
Marsy's Law for Georgia
Roderick Cunningham (Legend of Champions)
Founder and Executive Director
Beverly Cunningham Out Reach Program
Dr. Lexy (Freedom Fighter Award)
Founder of Little Ladies Leading

Dori Williams (Shero Award)
Former Executive Director of Bobbi Kristina Serenity House

Shenna Morris (Overcomer of the Year Award)
Director of Policy and Community Engagement
Georgia Coalition Against Domestic Violence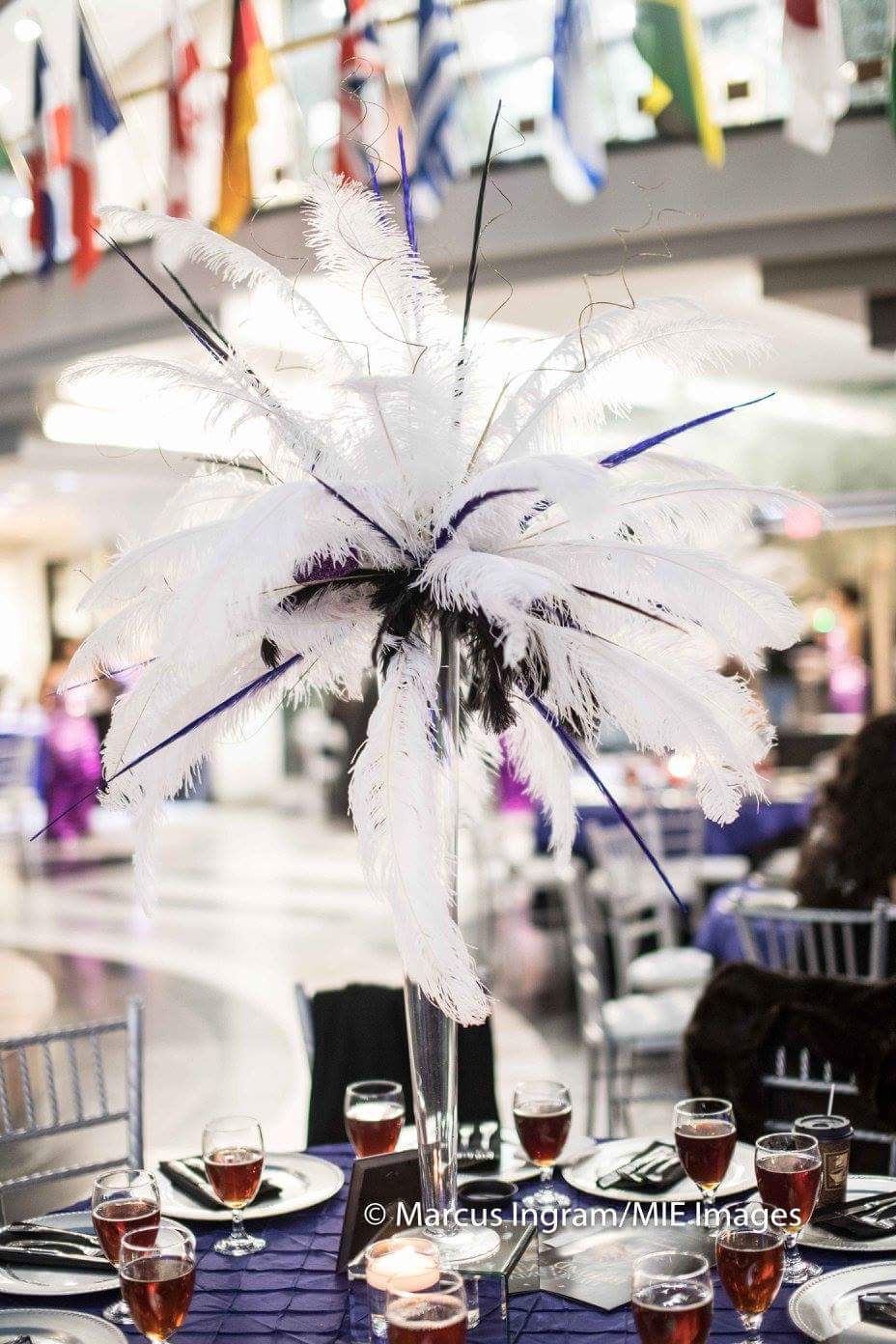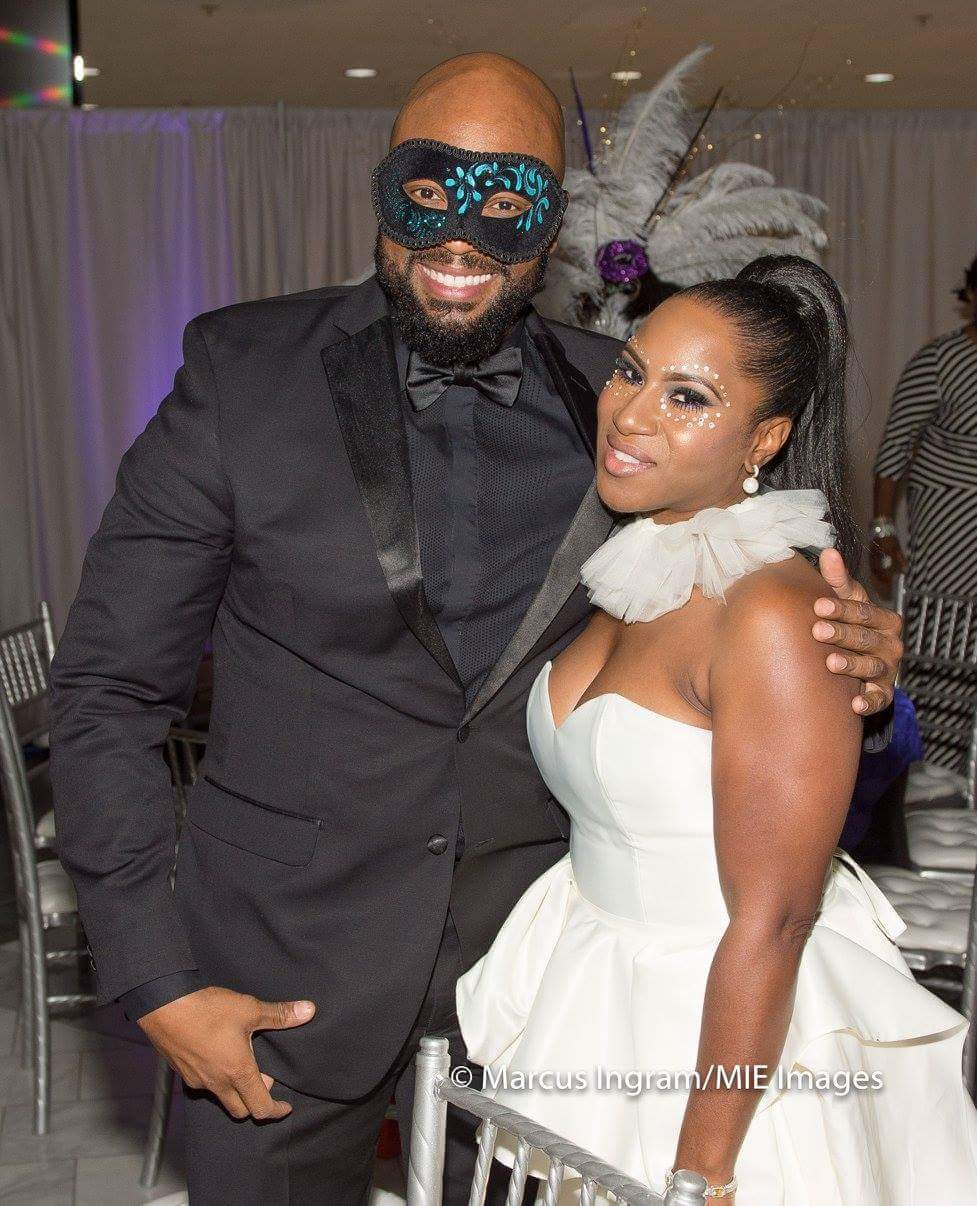 Come share your evening with us walking the purple carpet, experiencing the highest level fashion show that Atlanta Fashion Week has ever seen!! Marvel at the live canvas painting done by Will Henry while partcipating in a live auction. Stay tuned for the announcement on our Celebrity musical guest and Live Band. Come support and meet all the Celebrity and Athletics that are standing behind this cause.
Let's dance and celebrate together while honoring amazing survivors as they shine in their glory by receiving the 2018 Living Behind the Mask Overcomer Award.
Please help support the cause and buy your table or ticket today!

Required Attire: Black Tie Affair including mask ladies are ask to wear long gown and gentleman in tuxedo!!
We will be hosting 250+ guest Help us fight the fight to ending domestic violence!!!
Please share, this will be a SOLD OUT event. We have amazing sponsorship opportunities volunteers are welcomed.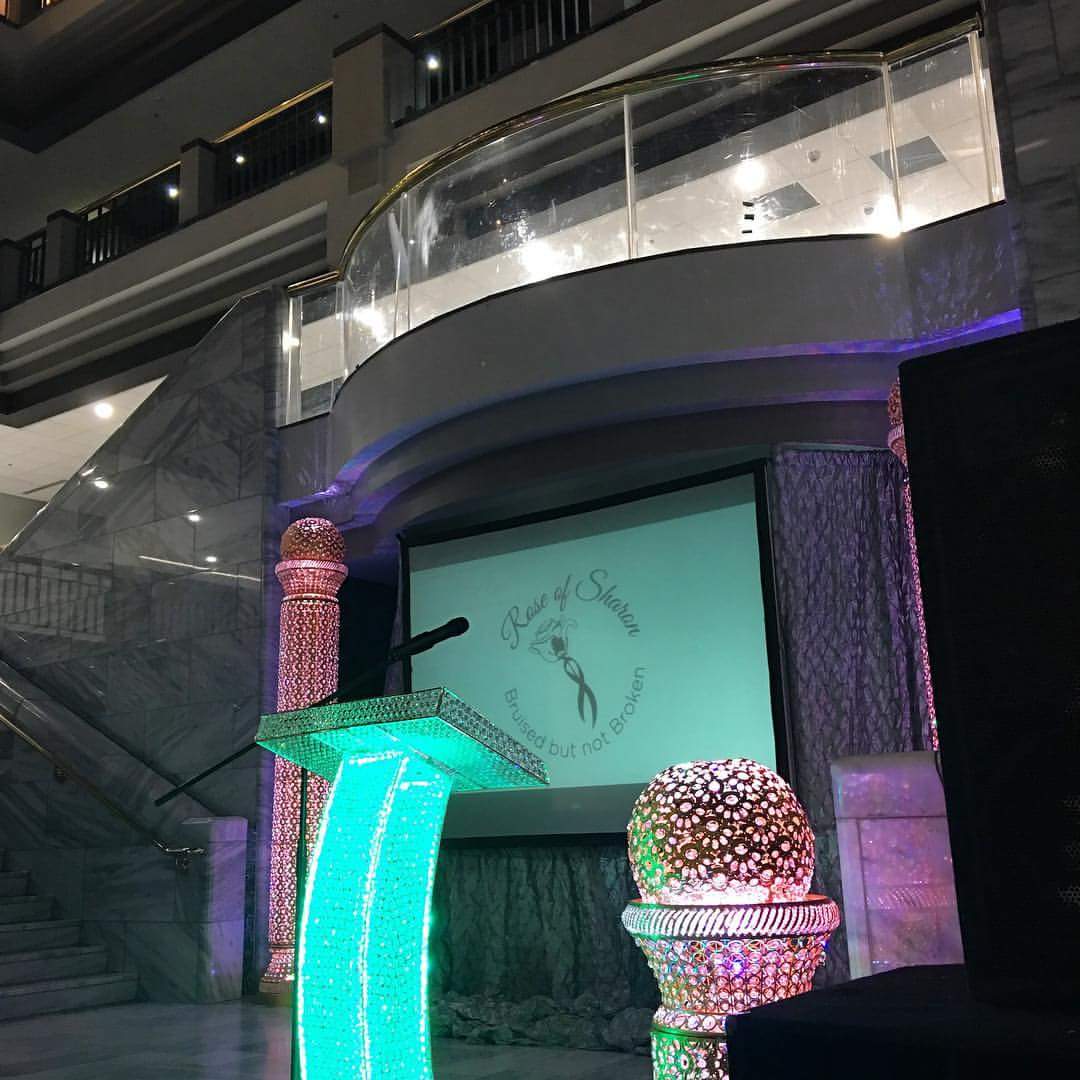 Expect to be wowed!!!!
SPREAD THE WORD USE #LBTMGala
Let's make domestic violence famous so hurting women no longer have to suffer in silence.
For more information visit http://www.livingbehindthemaskgala.com
If you're not attending donations may be made on our website at www.rosatl.org
ALL proceeds are 501c3 Tax deductible.
Brand Ambassadors:

Reece Odum
Aduke Onafowokan The Sister Sister Network-London

Event Details:
Parade of Mask (Best Mask Wins)
Award Ceremony
Musical Performance by Tulani and Team Elevation
Dinner and Dancing
Live Auction
Fashion show
Live Canvas Painting by Will Henry

Sincerely,
Rose of Sharon & Official Pro Players