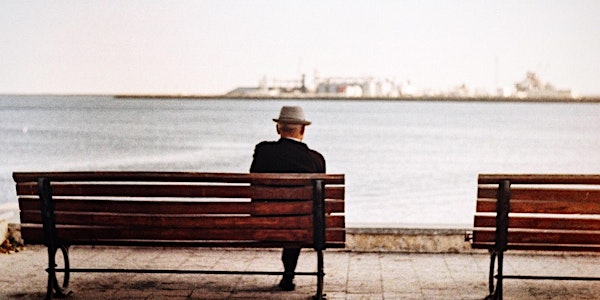 Living Alone with Alzheimer's Disease: A Solutions Summit
A stakeholders meeting for Rhode Island to examine issues of living alone with dementia and design community action to a growing challenge.
About this event
The Living Alone Summit agenda will include conversations with persons who are navigating life with Alzheimer's or a related dementia, an overview of the numbers and types of single person households they live in, health and social risk factors such as social isolation, and ethical dilemmas to consider. Solutions providers from social services, health care and technology sectors will be featured.
Who should attend?
Persons living with dementia (including Alzheimer's, Lewey Body, FTD, and others), caregivers, administrators and staff from care communities, Alzheimer/dementia care providers, dementia friendly community leaders, health care systems, elder abuse prevention efforts, elder care managers and attorneys, hospital emergency department staff and care systems for persons dually eligible for Medicare and Medicaid. Everyone can be part of the solution.
Sponsored by:
Rhode Island Foundation and Tufts Health Plan
Hosted by:
Alzheimer's Association of Rhode Island
State of Rhode Island Office of the Lieutenant Governor Dan McKee
Cognitive Solutions LLC
FAQ
Will meals be provided?
This is now a virtual event!
Must I have a copy of my ticket?
You may be required to enter your access code from your emailed ticket, so please have your ticket handy.
Are tickets transferable?
No. If you are unable to make the event, please contact us as soon as possible.