Description
LiveU & Varto Technologies Presents: Post NAB Webinar

LiveU is driving the live video revolution, providing live video streaming for TV, mobile, online and social media. Let your audience become part of your story with high-quality and flawless live video, transmitted from anywhere in the world, through the use of LiveU's patented bonding and video transport technology.
Make plans now to spend an hour with Varto Technologies & LiveU to learn about some of the most innovative workflows possible today. We will be talking about the latest technology released at NAB that will help you manage and deliver video effectively and efficiently.

LiveU NAB 2019 Featured Products: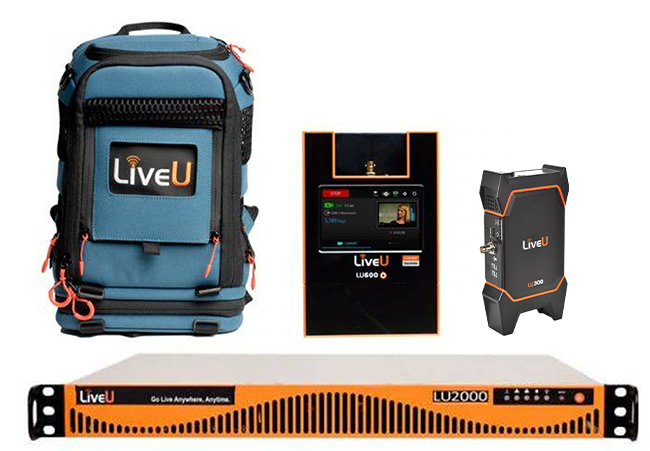 LiveU's powerful LU600 HEVC portable transmission solution delivers the highest quality video performance with extreme bandwidth efficiency.

The new LU300 HEVC is a small-sized, cost-effective and reliable HEVC encoder, enabling content creators to transmit high-quality video on-the-go.

Other New Features at NAB 2019:
• 8 Audio Channels (4K-SDI Card)
• LiveU Central 8.0
• Tally Light
• Two Way IFB
• Single Sign On
• Speed Test
• QR Code - Control App