Sales Have Ended
Registrations are closed
Ticket Orders Ended. Reach us directly for inquiries.
Sales Have Ended
Registrations are closed
Ticket Orders Ended. Reach us directly for inquiries.
A 2-DAY COURSE WHERE YOU WILL PRACTICE IN FRONT OF PEOPLE, LEARN EFFECTIVE PRESENTATION TECHNIQUES AND BUILD NEW SKILLS IN PUBLIC SPEAKING.
About this event
LiveSpeech is a friendly learning atmosphere to test yourself, train with like-minded corporate professionals and business leaders, and build confidence through effective public speaking training.
In today's corporate and business environment, it is not enough to be a subject matter expert. A competent professional must be eloquent in presentation and artistic in delivery — soft skills that make you well-rounded.
Fee: ₦ 90,000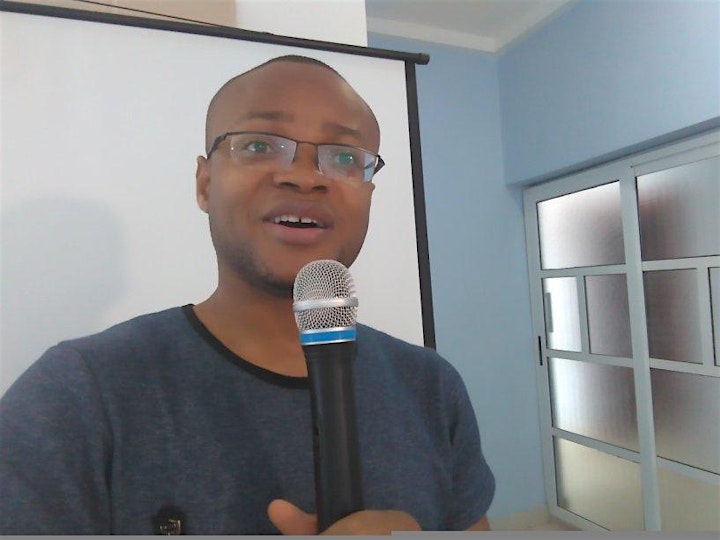 OUR 4-STEP APPROACH
— Stage Fright
Grab the mic and face the audience. Learn how to control nervousness as you confront your anxiety.
— Presentation
A great presentation begins with preparation. Structure your thoughts, ideas and data into content, and make PowerPoint work for you.
— Impromptu
Dismantle mental roadblocks that leave you lost for words when called to speak unexpectedly. Learn to think on your feet and speak extempore.
— Live Practice
Present your topic before the group and take questions. We review your performance, style and quality of delivery on video replay.
Registration: ₦ 90,000 Naira
Please note that registration / booking is not complete until payment is received. Visit our main website for booking procedure, full course outline, and other inquiries.
See terms and conditions.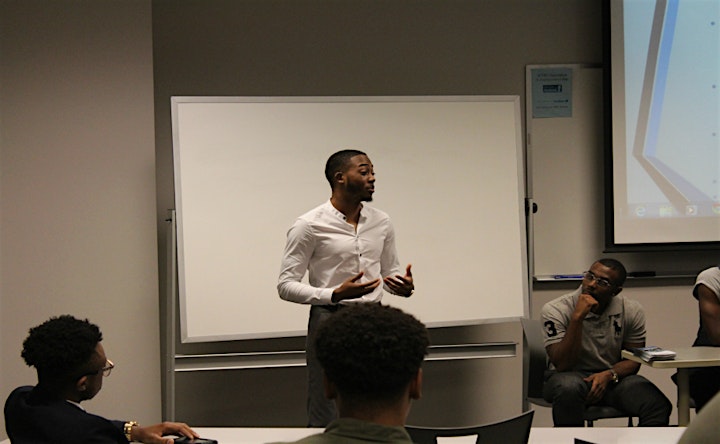 Organizer of LiveSpeech Presentation Skills Training in Lagos