Description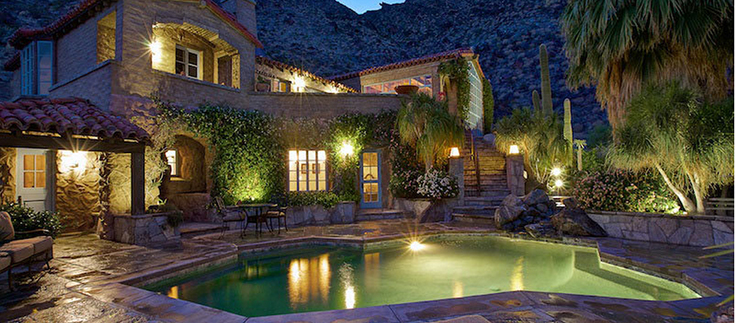 The LiveRez Summit Series - a series of educational sessions offered by the vacation rental software provider - is coming to Southern California. LiveRez will hold a breakfast seminar from 8:30 to 11 a.m. on Wednesday, Sept. 25 at Colony 29 in Palm Springs, CA.
This is a free event and open to all vacation rental managers and their staff. The breakfast seminar will start with 30 minutes for networking, and LiveRez presentations will follow at 9 a.m.
In the presentations, we'll discuss:
TRENDS: Regional website traffic trends, including mobile traffic trends
FEATURES: Guest/Owner Relations with CRM
NEW SOFTWARE UPDATES: Week-to-Week Pricing, Day-of-Week Pricing, Average Nightly Rate, Coupon Codes, Rental Rate Deduction (Owner Statements), Owner Reserves (Owner Statements), Google Places Integration (Mobile Websites), Reprocess Rules Tool (CRM), etc.
SNEAK PEEK: Guest Review and Survey System, Lead Management and Auto Responder Technology
Q&A
Come join us for a complimentary hot breakfast and a morning of learning and networking.
For more information, please contact Sharon Clark, LiveRez's Director of Partner Success, at (208) 639-6125 or email s.clark@LiveRez.com.
NOTE: Non-LiveRez vacation rental managers that would like to arrange an on-site demo of the LiveRez software, please contact Tyler Hurst, Director of Sales and Marketing, at (208) 639-6107 or email t.hurst@LiveRez.com.