Description
Many entrepreneurs strive to work smarter, rather than harder. By using mental models, startups can tap into frameworks and shortcuts used by the world's greatest problem-solvers, forecasters, and decisions makers. This allows founders to cut through complexity and separate good ideas from the bad ones. Super Thinking: The Big Book of Mental Models, written by Founder and CEO of DuckDuckGo, Gabriel Weinberg and Lauren McCann, a statistician and researcher, is a fun, illustrated guide on mental models people can use to hack complex problems and difficult decisions.
Join Gabriel and Lauren for this special event at Comcast NBCUniversal LIFT Labs to celebrate the publication of Super Thinking as they talk about the book and share tips on how to better organize your thoughts and solve problems. There will be a reception following the talk and all attendees will receive a copy of the book.
"An intellectual playground that will have your brain doing mental reps and seeing the world differently."
- Shane Parrish, creator of the Farnam Street blog and host of The Knowledge Project podcast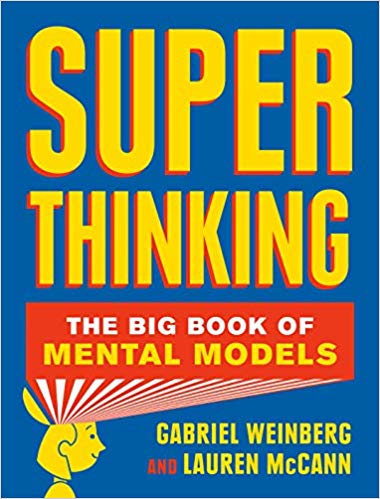 Author's Bio: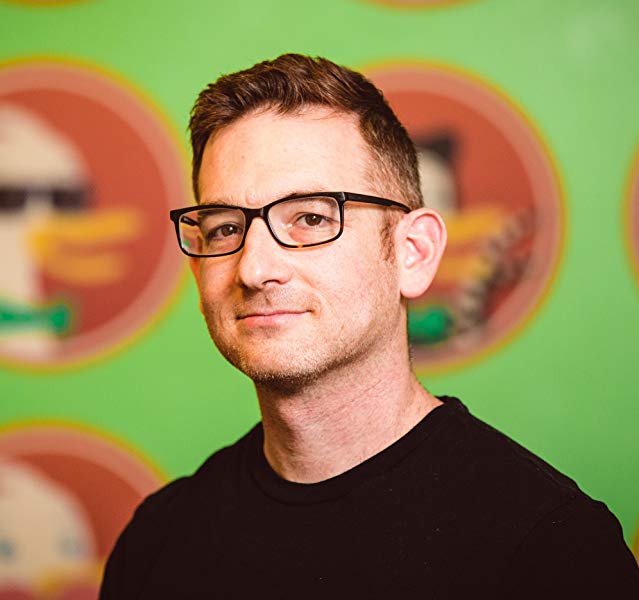 Gabriel Weinberg is the CEO & Founder of DuckDuckGo, the Internet privacy company and private search engine. He holds a B.S. with honors from MIT in Physics and an M.S. from the MIT Technology and Policy Program. Weinberg is also the co-author of Traction.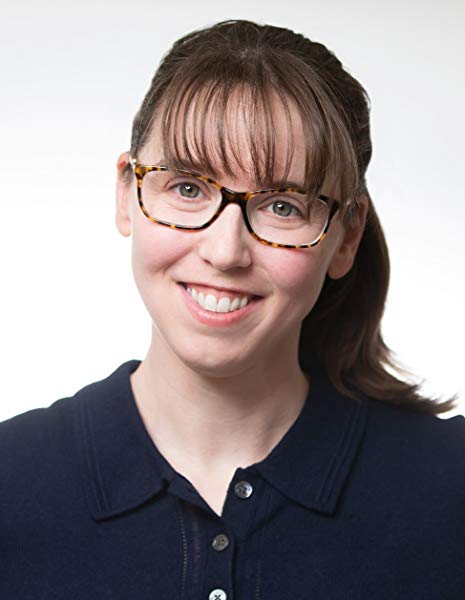 Lauren McCann is a statistician and researcher. She spent nearly a decade at GlaxoSmithKline, where she designed and analyzed clinical trials and authored articles in medical journals, including the New England Journal of Medicine. She holds a Ph.D. in Operations Research and a B.S. with honors in mathematics, from MIT.


Please make sure to bring a copy of a valid government ID for security purposes.