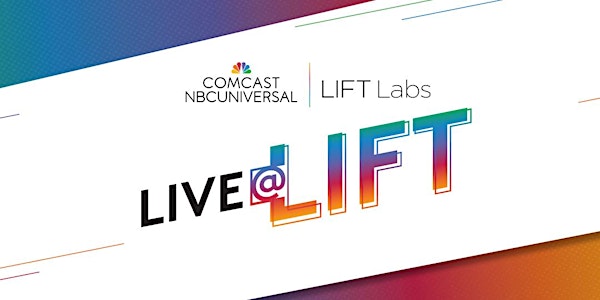 LIVE@LIFT: Foresight and Sensemaking with Natalie Nixon
Foresight and Sensemaking in Uncertain Times
About this event
Are you looking for a strategic framework to help you problem solve during times of uncertainty? This session is for you!
Foresight is not about telling the future. Rather, it is about being hyper-present so that you can anticipate multiple, possible future scenarios. Sensemaking is an integrative problem solving mode best used in complex situations- it values collaboration, imagination and a high tolerance for ambiguity. Both foresight and sensemaking are key to building an innovative strategy, particularly in times like the present where we are facing uncertainty on all fronts.
You will leave this workshop with a framework to help you practice and apply foresight and sense making to your business and to your life.
The session will be followed by Q&A with Natalie.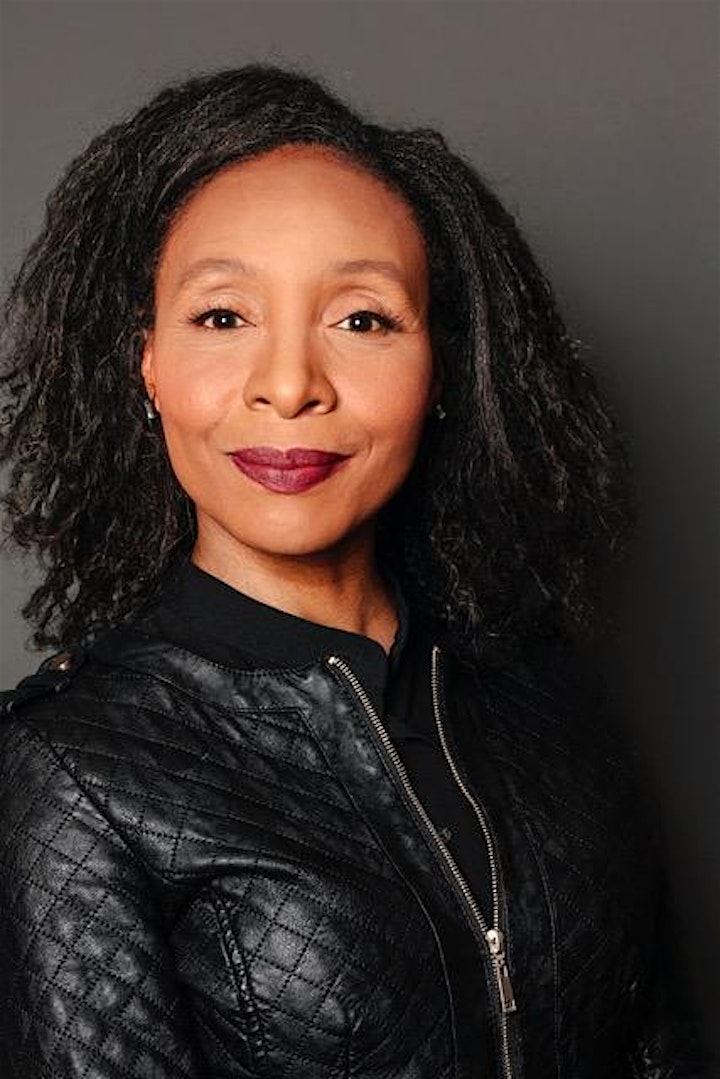 Natalie Nixon changes lives through ideas. She is a creativity strategist and the president of Figure 8 Thinking where she helps leaders achieve transformative business results by leveraging creativity and strategic foresight—resulting in happier customers and employees. Natalie is a global speaker, the author of The Creativity Leap: Unleash Curiosity, Improvisation and Intuition at Work and the editor of Strategic Design Thinking: Innovation in Products, Services, Experiences and Beyond. She is also a regular contributor to Inc. With a background in cultural anthropology, fashion, and service design, she converted a 16-year career as a professor into a successful consultancy. Natalie earned her BA (honors) from Vassar College in anthropology and Africana Studies; her MS from Thomas Jefferson University in Global Textile Marketing; and her PhD in design management from the University of Westminster.
Learn more at Figure 8 Thinking.com and follow her @natwnixon.