Lived experience with self-injury: Reflections on recovery, research & resi...
Description
A CPA Clinical Psychology Section / CAMH Public Lecture
Overview
Public lecture by associate professor Dr. Stephen Lewis entitled Lived experience with self-injury: Reflections on recovery, research & resilience. Dr. Lewis will chronicle parts of his life story involving self-injury, depression, and suicidal thinking, the impact of these experiences and the factors which ultimately contributed to his journey toward recovery. From here, he will discuss how his lived experience contributed to--and culminated in--a career in academic clinical psychology. Finally, Dr. Lewis will share his reflections on recovery and resilience and how this has shaped his outlook on life.
Panel discussion following lecture to feature:

Dr. Tali Boritz, clinical psychologist, Centre for Addiction and Mental Health (CAMH), assistant professor, Department of Psychiatry, University of Toronto
Linda Ferguson, manager, Mental Health Promotion, Toronto Public Health
Jennifer Eng, Mental Health nurse consultant, Toronto Public Health
Heather Johnson, lead, Mental Health & Well-Being, Toronto District School Board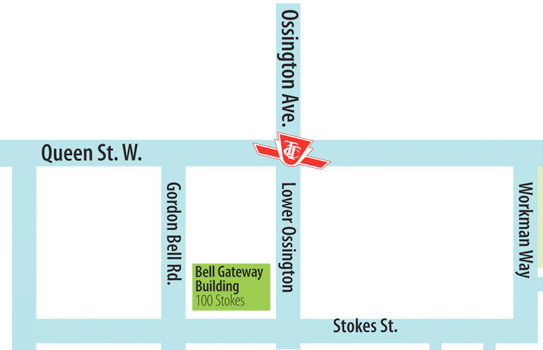 Speaker bio
Stephen P. Lewis, PhD, is an Associate Professor in the Department of Psychology at the University of Guelph. His areas of expertise are self-injury and youth mental health. His research has been featured in national and international media outlets, including The New York Times, Time, USA Today, ABC, CBS, The Globe and Mail, and the BBC. Dr. Lewis is co-author of the book Non-Suicidal Self-injury, which is part of the Advances in Psychotherapy series by the Society of Clinical Psychology (APA Division 12). He is an invited member of the International Society for the Study of Self-Injury (ISSS), where he currently sits on the Executive Board.
In addition to his professional work on self-injury and mental illness, Dr. Lewis has lived experience in these areas. His personal experiences with self-injury, depression, and suicidal thinking motivated him to work toward helping others who have similar experiences. In 2015, he gave a TED Talk in which he shared his story and how he overcame these past challenges to embark on the career he has today. He has also written about his lived experience for the Canadian Medical Association Journal, Mind Your Mind, and The Mighty. The motivation behind these efforts is to challenge the stigma and various myths attached to self-injury and, most importantly, to give hope to those who may presently struggle.