Description
LiveCode Meetup at Macworld
Are you in San Francisco or attending Macworld this January? Meet other LiveCoders there!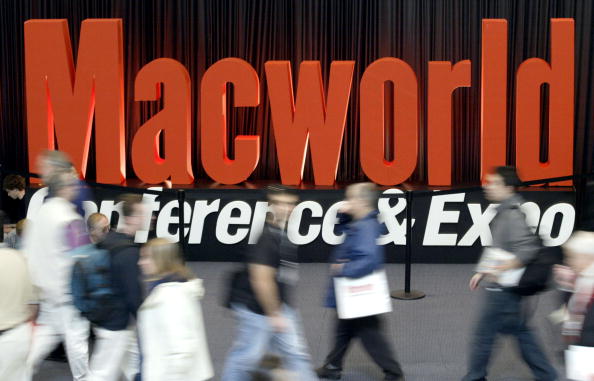 Macworld
Expo
takes place January 26-28 at Moscone Center in San Francisco and the RunRev team is bringing LiveCode customers, partners and fans together for a fun San Francisco Meetup. RunRev CEO Kevin Miller will be in town from the UK to host, so if you're in the Bay Area or attending Macworld, it's time to get together with other LiveCoders to dig into the platform, share ideas and talk projects.
Free Tickets to MacObserver Cirque du Mac Party Friday Night
Another great reason to get together is that you'll have a chance to nab one of 50 tickets to the coveted Circque du Mac party held Friday, January 27, from 8:00 - 11:30 pm, and open to non-Macworld attendees. The annual invite-only
Mac Observer
bash will be a great place to enjoy free drinks, live music, and an opportunity to party with other LiveCode fans and industry VIPs. RunRev is an event sponsor this year and hopes to fill the place with LiveCoders.
We hope to see you there!