Description
LIVE2LEAD:Dayton
---
Live2Lead is a half-day, leader development experience designed to equip attendees with new perspectives, practical tools and key takeaways. They'll learn from world-class leadership experts, be prepared to implement a new action plan, and start leading when they get back to the office with renewed passion and commitment. Join over 50,000 people worldwide in over 40 countries! Visit our website for more information: live2leaddayton.com or email info@live2leaddayton.com.
---


By attending #LIVE2LEAD, you'll gain...
RENEWED ENERGY: Live2Lead is designed to deliver the very best leadership content that inspires and motivates all who attend.
NEW RELATIONSHIPS: Grow your own leadership as you connect with other influencers in your local community. Expand your networkwith relationships that produce tangible results.
NEW IDEAS: Live2Lead is a world-class leadership experience packed into a half-day format, full of rich content, key takeaways, and easy-to-implement action plans.
---
Sponsorships available:
---

LEARN FROM WORLD-CLASS SPEAKERS, LEADERS, AUTHORS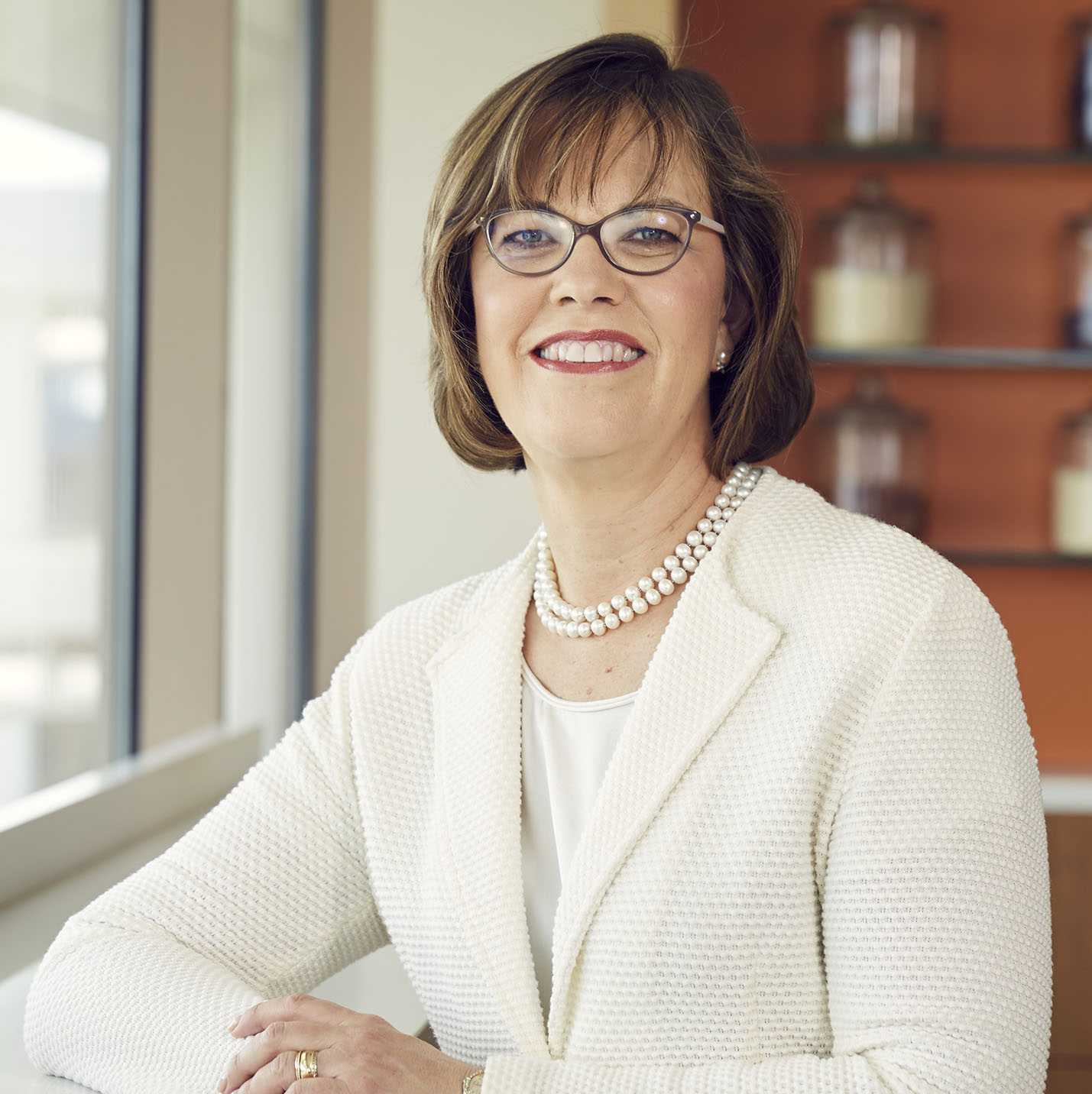 Cheryl A. Bachelder is a passionate restaurant industry executive who most recently served as the CEO Popeyes® Louisiana Kitchen, Inc. Cheryl is known for her crisp strategic thinking, franchisee-focused approach, development of outstanding leaders and teams and superior financial performance.

In 2016, Cheryl received the Outstanding Woman in Business Award by Independent Women's Forum (IWF) and On Board presented her with the Lettie Pate Whitehead Evans Award for exemplary board service. In September 2015, she was awarded "The Norman Brinker Award" from Nation's Restaurant News. She has been profiled in The Wall Street Journal and the New York Times, and was named by CNBC's Jim Cramer as one of his "21 Bankable CEOs" for 2014. In 2012, she was recognized as "Leader of the Year" by the Women's Foodservice Forum and received the "Silver Plate Award" from the International Foodservice Manufacturers Association.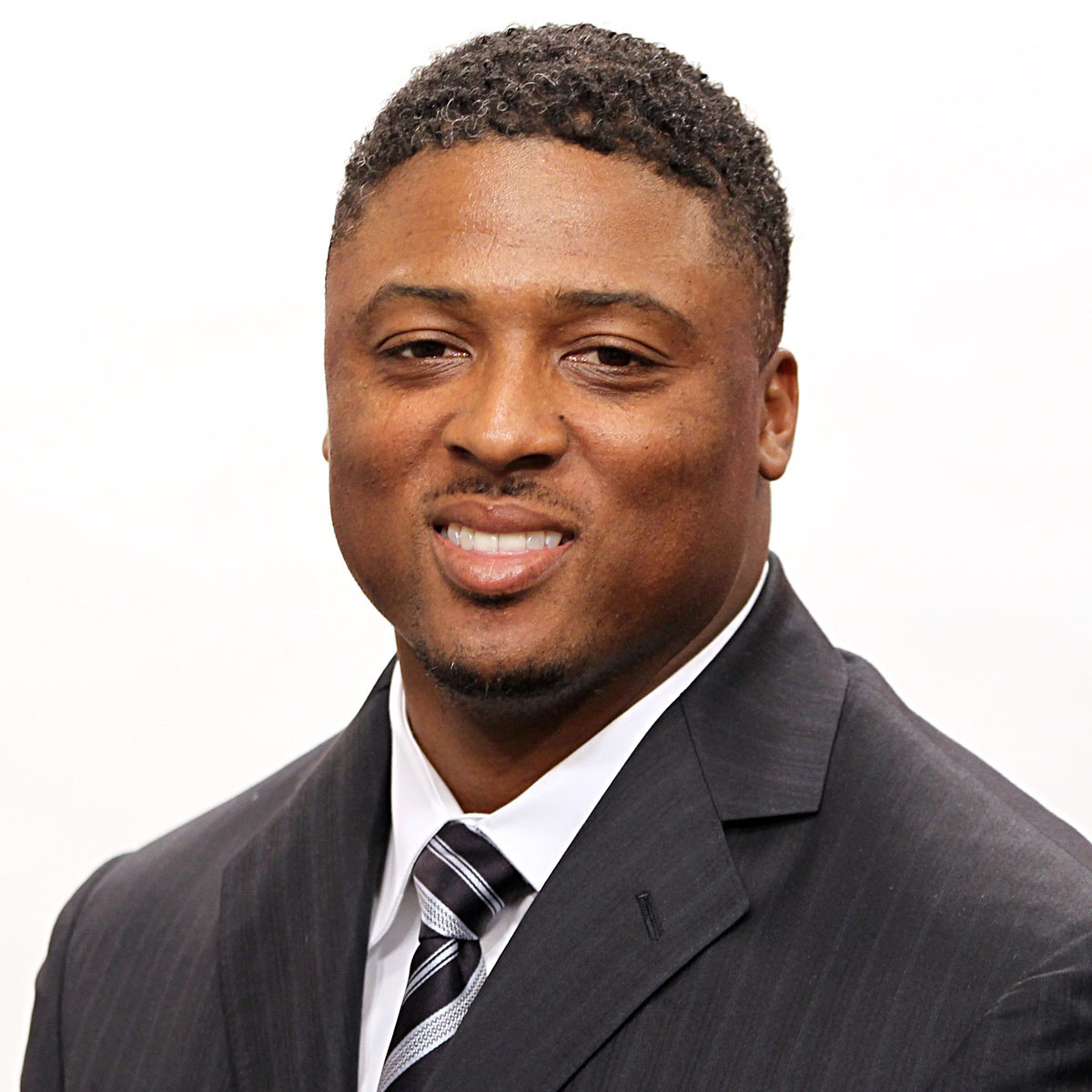 Warrick Dunn began his football career at Florida State University, and in 1997, was drafted by the Tampa Bay Buccaneers. He played for the Bucs for five years before signing with the Atlanta Falcons in 2002. Six seasons later, in 2008, he returned to the Tampa Bay Buccaneers for his final season.
After a 12-year career, Dunn retired and in 2009 was approved by the NFL owners to become a limited partner of the Atlanta Falcons.
Through Homes for the Holidays, Dunn honors his mother, Better Smothers. Betty was a Baton Rouge police officer who, as a single-mother of six, strived for the American dream of homeownership. While working, she was killed and was never able to realize that dream. The program has assisted over 152 single parents and 409 dependents nationwide with achieving first-time homeownership. In 2002, Dunn founded Warrick Dunn Charities to improve lives through innovative programming inspired by his journey.
In 2010, Dunn graduated with his EMBA from Emory University and also was selected to join the first class of NFL Legends.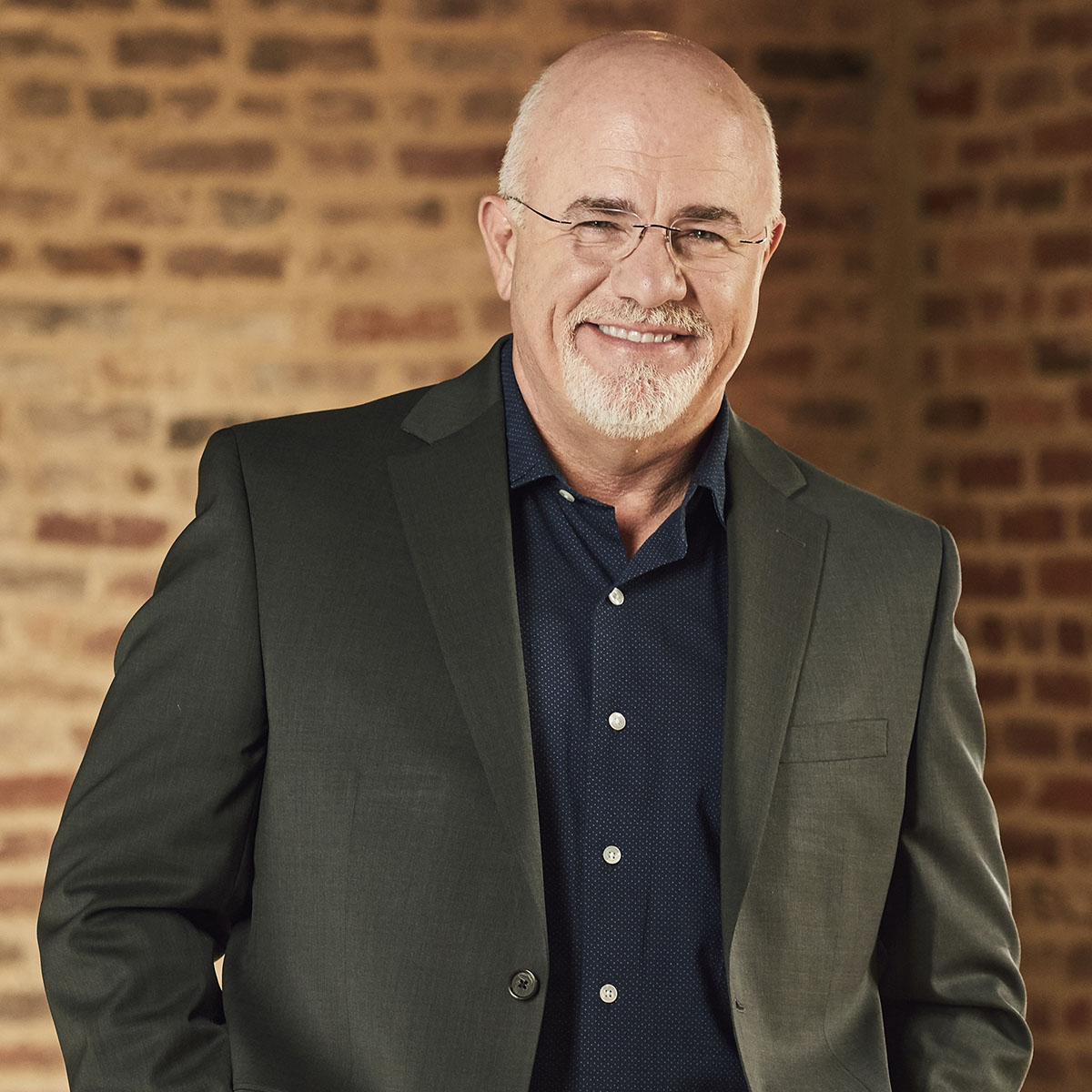 Dave Ramsey is a personal money-management expert and extremely popular national radio personality. His seven best-selling books—Financial Peace, More Than Enough, The Total Money Makeover, EntreLeadership, The Complete Guide to Money, Smart Money Smart Kids and The Legacy Journey—have sold more than 10 million copies combined.

Dave's company, Ramsey Solutions, is a multi-million dollar company with a nationally recognized brand, but Dave defines success by the number of lives changed and legacies built.
Ramsey offers that life-changing message as host of a nationally syndicated radio program, The Dave Ramsey Show, which is heard by more than 12 million listeners each week on more than 575 radio stations throughout the United States and digitally through podcasts, online audio streaming and a 24-hour online streaming video channel. More than 4.5 million people have attended Financial Peace University (FPU) classes at their workplace, church, military base, local nonprofit organization, community group or Spanish-speaking organization.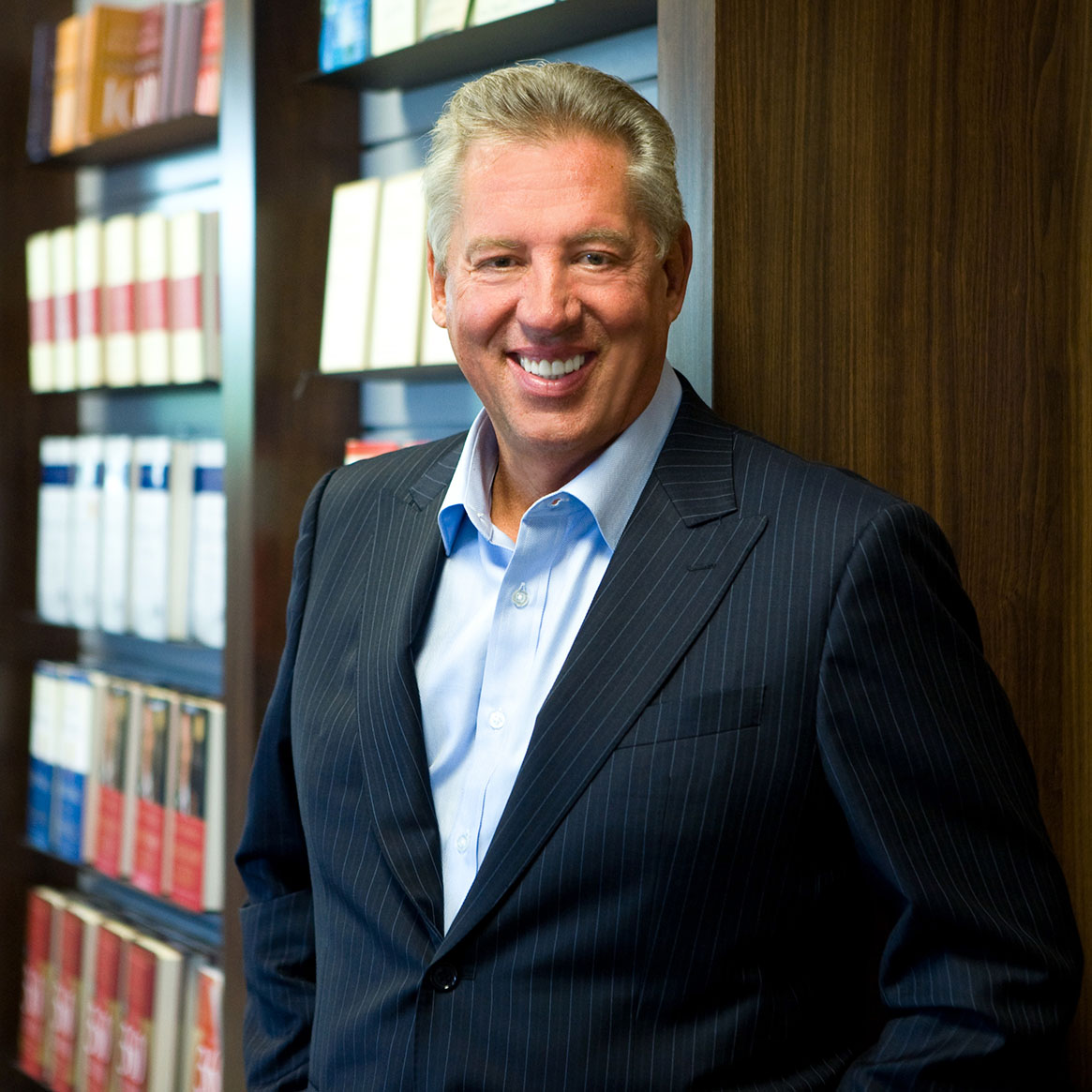 JOHN C. MAXWELL, the #1 New York Times bestselling author, coach, and speaker who has sold more than 26 million books, was identified as the #1 leader in business by the American Management Association® and the world's most influential leadership expert by Business Insider and Inc. magazines in 2014. In that year, John also received the Mother Teresa Prize for Global Peace and Leadership from the Luminary Leadership Network. His organizations — The John Maxwell Company, The John Maxwell Team, and EQUIP —have trained more than 6 million leaders in every nation.
---
This year for an addional $20, we are offering one of One Bistro's yummy BOX LUNCHES** and a 1-hr COLLABORATIVE CONVERSATION with local leaders after the morning simulcast from 12:45-1:45pm.
Local Leaders Panel includes Greg McAfee, Ron Campbell, Ken Moyer, Mark Peebles, L.M. Sheffield, and Casey Young. The collaborative conversation will be moderated by Charlie McMahan from Southbrook.
**One Bistro Box Lunches. Salad and Sandwich Options: 1. Blueberry Quinoa Salad. 2. Club 3. Roast Beef and Cheddar on a Homemade Bakery Bun. All box lunches include chips, apple, pickle, and a Phileo Artisan Bakery cookie.

---
NOTES:
Continuing Education Units (CEUs) available.

TICKETS ARE TRANSFERABLE BUT NON-REFUNDABLE.

DOORS OPEN AT 8am. FREE Parking.
---