Live2Lead: Yuma

Friday, January 10, 2020 from 8:30 AM to 4:30 PM (MST)
Event Details

About Live2Lead
Live2Lead is a half-day leader development simulcast experience, broadcast from Atlanta, Georgia to locations around the world.  It's designed to equip you with new perspectives, practical tools and key takeaways. You'll breathe new life into your leadership during this information-packed event.  Learn from world-class leadership experts, be prepared to implement a new action plan, and start leading with renewed passion and commitment.

Renewed Energy
Live2Lead is designed to deliver the very best leadership content that inspires and motivates all who attend.

​​New Relationships
Grow your own leadership as you connect with other influencers in Yuma.  Expand your network with relationships that produce tangible results.
New Ideas
Live2Lead is a world-class leadership experience packed into a half-day simulcast format, full of rich content, key takeaways and easy-to-implement action items.
The Speakers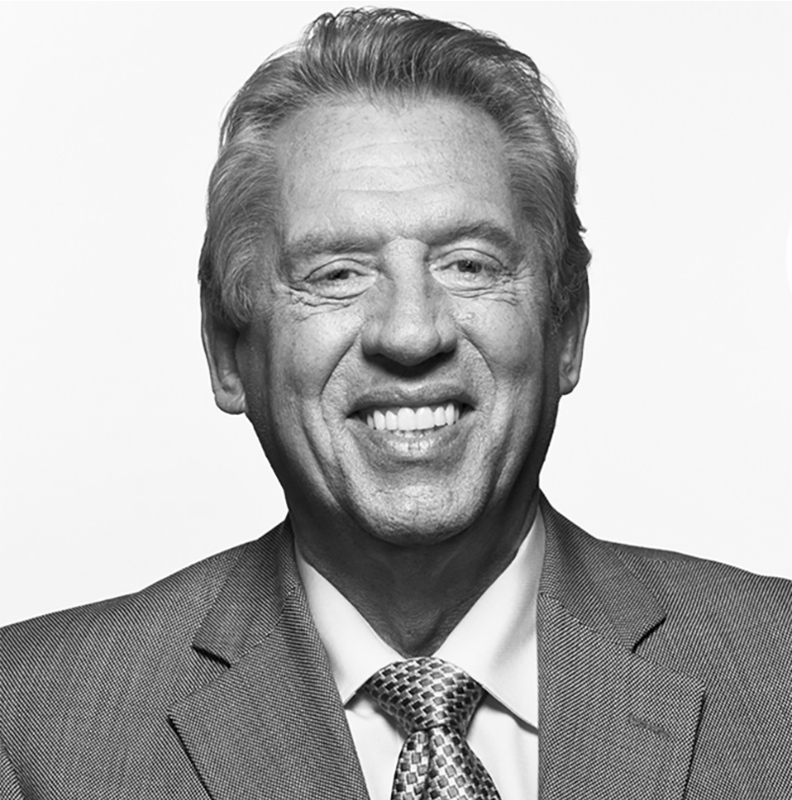 John C. Maxwell is a #1 New York Times bestselling author, coach, and speaker who has sold more than 30 million books in 50 languages. He has been named the #1 leader in business by the American Management Association® and the most influential leadership expert in the world by Business Insider and Inc. magazines. He is the founder of The John Maxwell Company, The John Maxwell Team, EQUIP, and the John Maxwell Leadership Foundation, which have trained millions of leaders from every country of the world. A recipient of the Horatio Alger Award, as well as the Mother Teresa Prize for Global Peace and Leadership from the Luminary Leadership Network, Dr. Maxwell speaks each year to Fortune 500 companies and many of the world's top business leaders.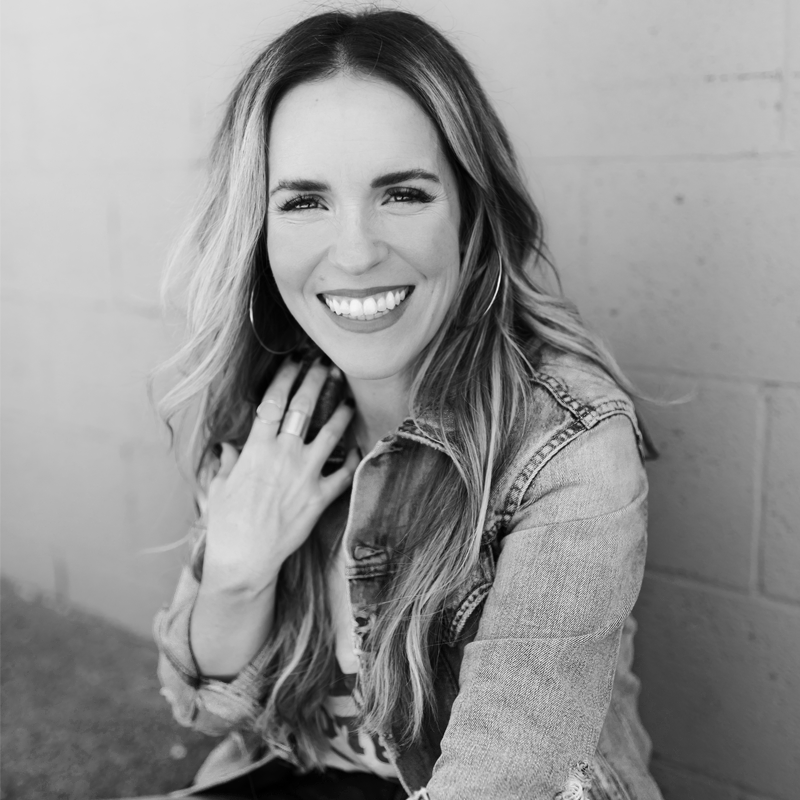 Rachel Hollis is a #1 New York Times & #1 USA Today bestselling author, a top business podcaster and one of the most sought-after motivational speakers in the world. As a bestselling author and wildly successful lifestyle influencer she has built a global social media fan base in the millions. Known as "the Tony Robbins for women" because of her motivational, high energy style and her unique ability to empower and embolden a female audience. She's a proud working mom of four and big fan of the small town in Texas hill country that the Hollis family calls home.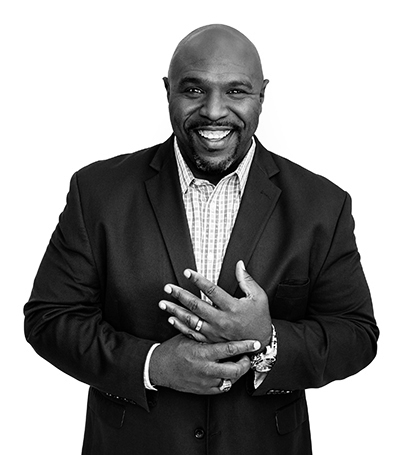 Chris Hogan is the #1 national bestselling author of Everyday Millionaire and Retire Inspired: It's Not an Age. It's a Financial Number. For over a decade, Hogan has served at Ramsey Solutions, spreading a message of hope and financial peace across the country as a financial coach and Ramsey Personality. Hogan helps people plan for their future and reach their retirement goals through his Retire Inspired Podcast and live speaking events.  As an All-American football player and national champion in college, Hogan understands teamwork and speaks to organizations nationwide on how to effectively run and grow their businesses.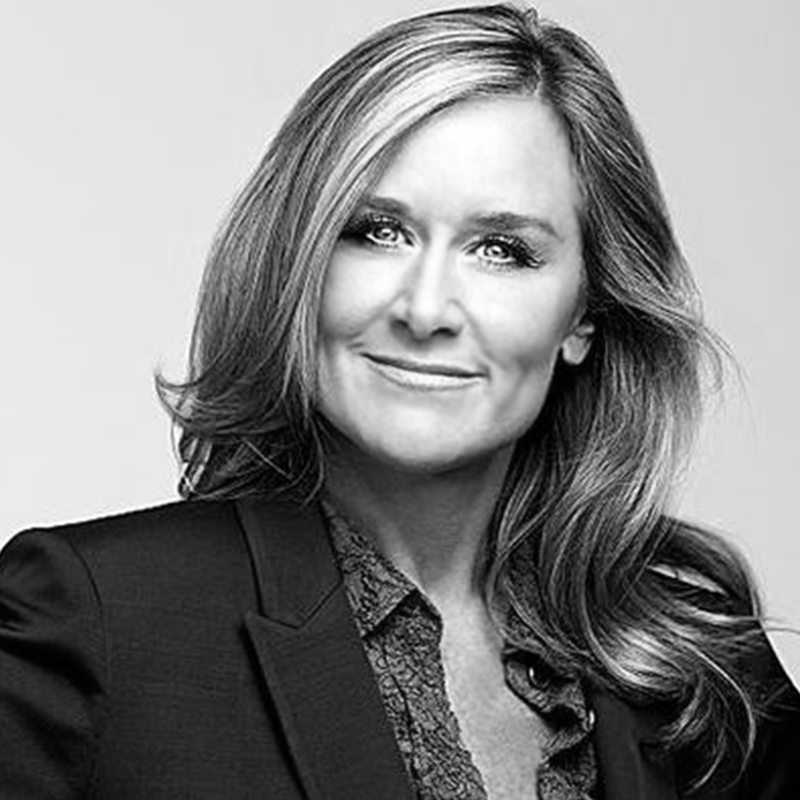 Angela Ahrendts Angela Ahrendts was most recently Senior Vice President of Apple Retail based in Cupertino, CA. During her five years she integrated Apple's physical and digital businesses to create a seamless customer journey for over a billion visitors a year.  Under her leadership she redesigned the stores, reimagined the experience and recrafted roles for 70,000 employees globally.  Prior to joining Apple Angela served as Chief Executive Officer of Burberry for nearly nine years, positioning Burberry as a global luxury brand.  Her time with Burberry was preceded with tenures as Executive VP at Liz Claiborne and as President of Donna Karan International.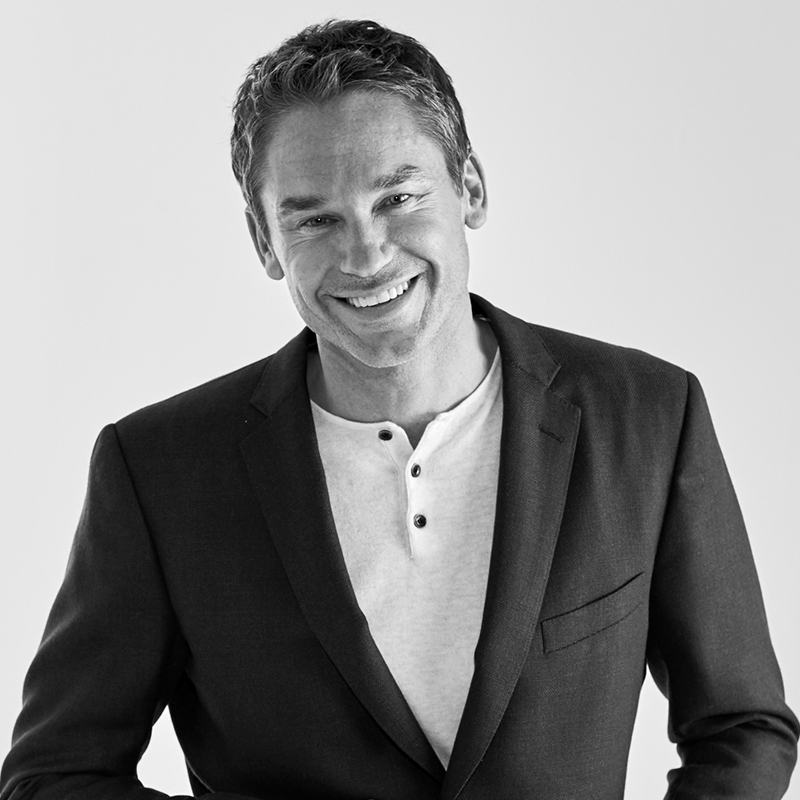 Marcus Buckingham is a global researcher and thought leader focused on unlocking strengths, increasing performance, and pioneering the future of how people work.  He founded the Marcus Buckingham Company in 2006 to instigate a strengths revolution.  The bestselling author of several books, including First, Break All the Rules; Now, Discover Your Strengths; and StandOut 2.0 among others, Marcus demonstrates the correlation between strengths-driven, engaged employees and business fundamentals such as turnover rates, customer satisfaction, profits, and productivity.
Resources
Part of the Live2Lead experience includes premier resources for your leadership development.  Resources available this year include:
How Successful People Think by Dr. John C. Maxwell
The Book - Attendees can grab a copy of John Maxwell's book How Successful People Think at the Live2Lead event at a discount.   Pre-purchase orders are availble for $10 when you register during the earlybird period to ensure delivery by the date of the event.  Additional copies of the book may be available the day of the event for $12 as long as inventory lasts, but when they are gone, they are gone!
The Course - The John Maxwell Company is launching a new online course based on the book How Successful People Think, and Live2Lead attendees have the first opportunity to register.  Special pricing of $99 is available to Live2Lead attendees only.  Normally $397, the course is not likely to ever be discounted this much again!
The Mastermind - Looking to take your Live2Lead experience to an even deeper level?  Ascension Leadership Group will be offering a unique, 7-week mastermind experience only available to Live2Lead attendees.  This mastermind, facilitated by ALG's Chief Empowerment Officer, Jeffrey A. Kramer, will take a deep dive into the book and compliment the online program.  Registration details and special pricing will be available only at the event.
​​

Professional Credits
Need CEUs for a license or credential renewal?  How about PDCs from SHRM?  Both are available to Live2Lead attendees: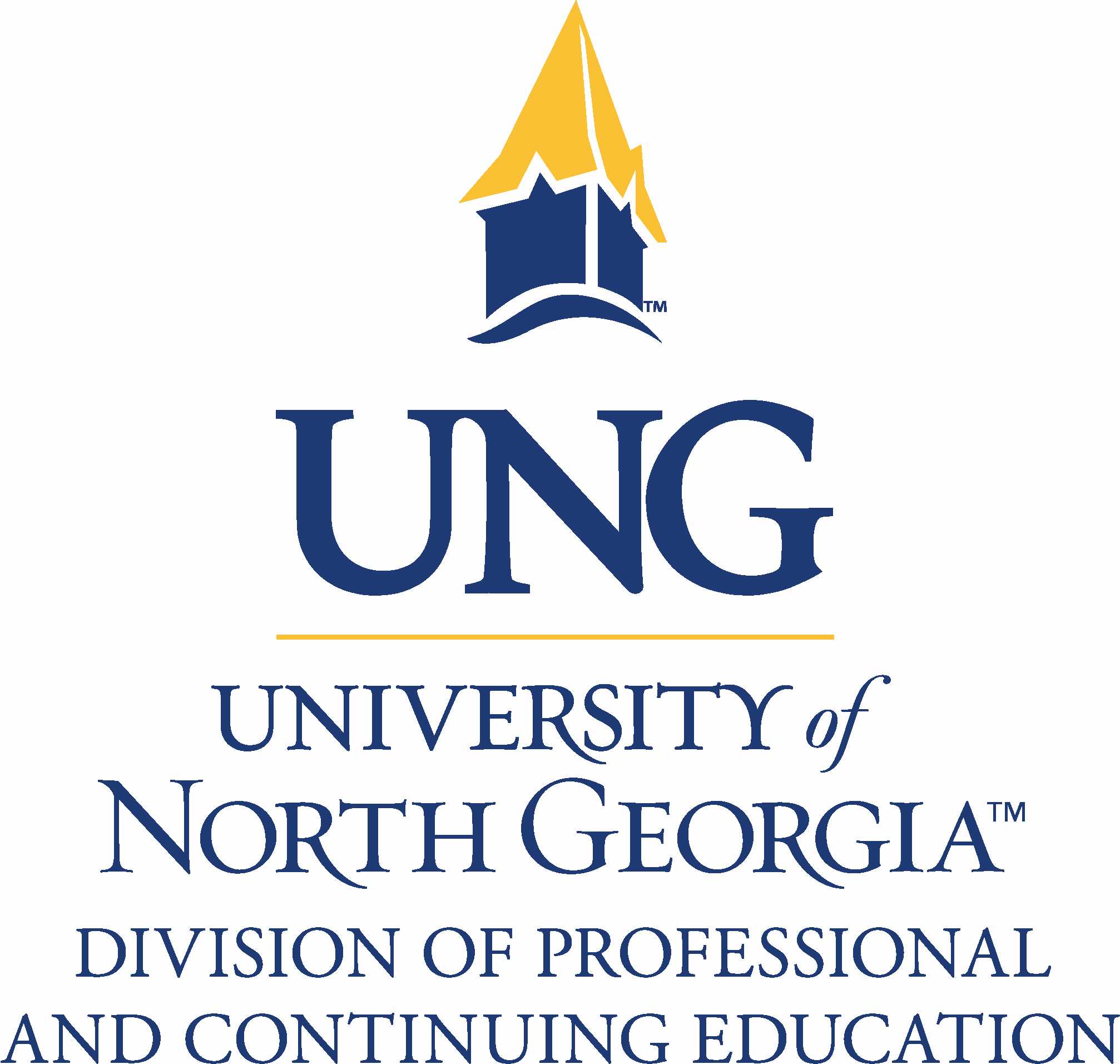 0.35 fully accredited CEUs from The University of North Georgia (extra fee payable to UNG)

3.75 Professional Development Credits awarded by the Society for Human Resource Management
Details to obtain your CEUs and/or PDCs will be provided at the event.

Live2Lead: Yuma Exclusive VIP Experience
While the 40,000 plus attendees at all 325+ sites in 28 countries around the world will share the same simulcast speaker experience, the Yuma, AZ site is offering an exclusive, extended event for those who are commited to not only improving their leadership, but also their success!  This special add-on inlcudes a networking lunch, additional resources and giveaways, and a 3-hour workshop focused on breaking through the boundaries that are holding you back and ascending to reach your greatest personal and professional success.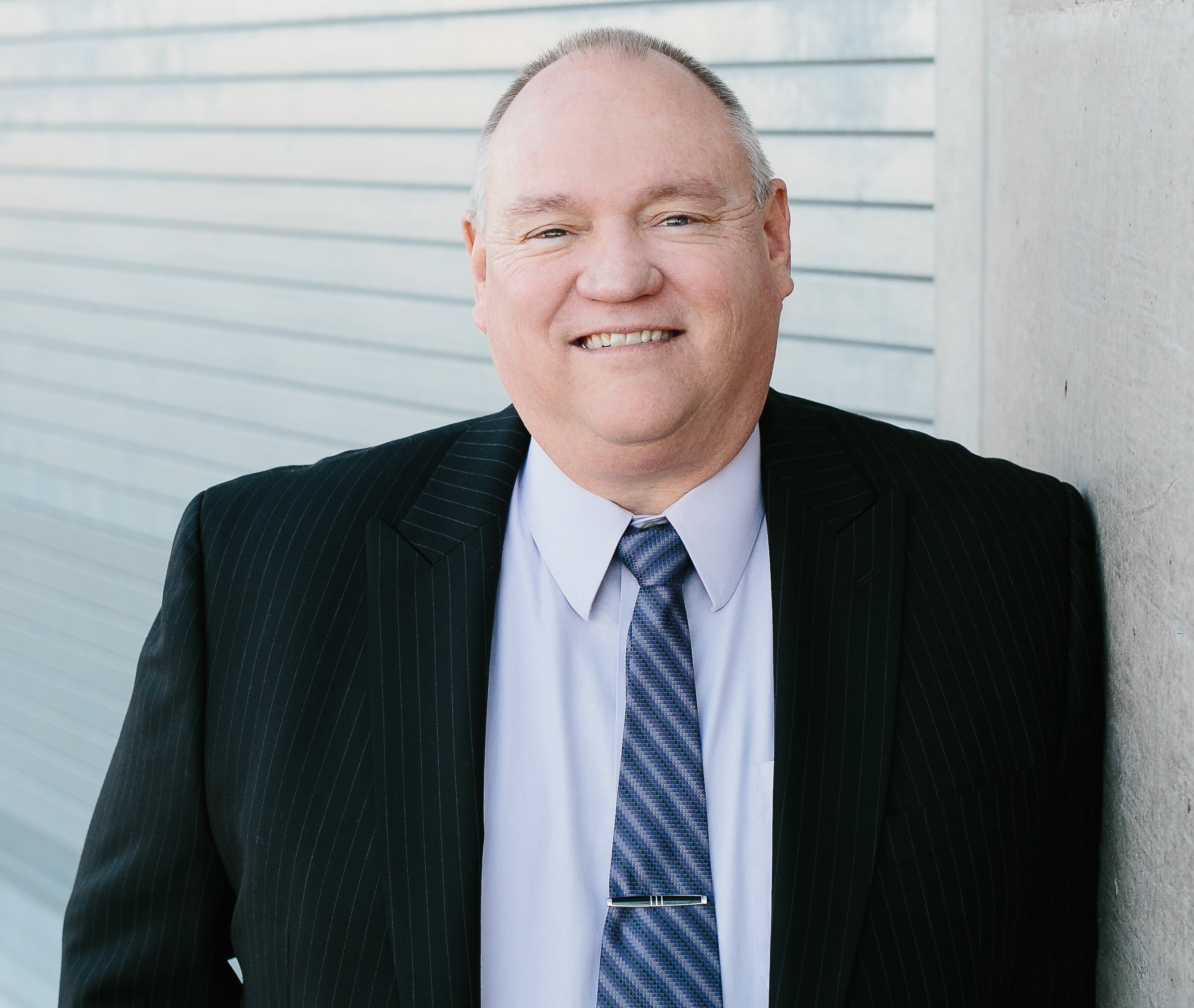 The afternoon VIP workshop will be facilitated by local leadership expert and Ascension Leadership Group Chief Empowerment Officer Jeffrey A. Kramer.  Jeff has been personally trained and certified by Dr. Maxwell, and has been coached and mentored by industry leading experts incuding Paul Martinelli, Christian TJ Simpson, Kary Oberbrunner, and Christian Mickelsen.  A Public Works Leadership Fellow and AACPM Henning Award recipient, Jeff's first book, The Perfection Paradox, is due to be published early in 2020.
Why Should You Attend
When you attend Live2Lead you are making a bold statement about your commitment to leadership excellence and success!  Produced by the John Maxwell Company, Live2Lead was created for the sole purpose of adding value to leaders like you.  Among the benefits of attending are:
Connect and network with other success minded leaders

Gain new awareness and knowledge from the best leaders in the world

Earn CEUs and PDCs in support of your hard earned professional credentials

The Yuma exclusive VIP Experience option offers additional networking and learning opportunity
What Do You Receive
General Admission registrants will attend the morning simulcast rebroadcast event, which includes:
Live2Lead simulcast rebroadcast with all 5 speakers

Access to the Live2Lead exclusive resources

Event Guidebook

Door Prizes
VIP Experience registrants receive everything included with general admission, plus:
A VIP networking lunch

3-hour breaking through to success workshop, live in Yuma

Access to VIP only resource offers

Additional Door Prizes
Sponsorships are Available
If you want to establish yourself and your organization as a leader among leaders, consider becoming an event sponsor.  A variety of sponsorships are available with benefits including publicity, VIP tickets, and post event workshops and/or assessments depending on sponsorship level chosen.  For more information contact us and request a sponsorship opportunity brochure.
Sponsors
Your Host




Save This Event
When & Where

Holiday Inn Express
2044 S. Avenue 3E
Imperial Room
Yuma, AZ 85365


Friday, January 10, 2020 from 8:30 AM to 4:30 PM (MST)
Add to my calendar
Organizer

Ascension Leadership Group, LLC (ALG) provides transformational leadership development and personal growth coaching and training, all focused on encouraging, equipping and empowering individuals and their organizations to reach new heights of success.
Our Ascending Leader coaching takes you deep inside yourself, where you create a new awareness and discover the solutions you are seeking. We also offer a wide array of leadership, team building, communication, and personal growth and development programs delivered through a variety of forums and methods. It is our honor to be a part of your leadership Journey!
ALG's Chief Empowerment Officer, Jeffrey A. Kramer, is a certified coach, speaker and trainer with the John Maxwell Team. Additionally, Jeff is a certified Igniting Souls and Empowerment Mentoring  coach, a certified Human Behavior Consultant, and the founder of the Ascending Leaders Community.