About this Event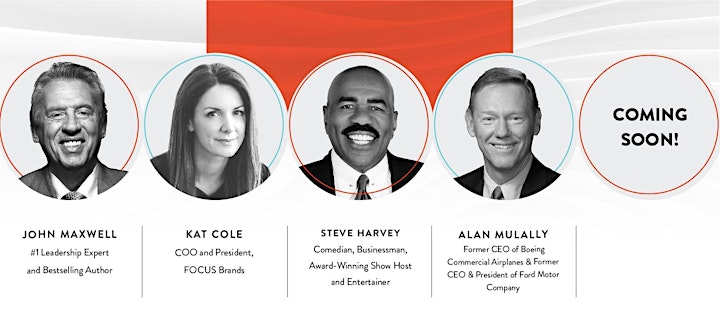 Please Read:
LIVE2LEAD Wilmington is a live stream simulcast event and an opportunity for you to network with like-minded leaders who share your passion for leadership and learning. Make new connections or build on the ones you have during this event. Whether you lead a large organization, or just starting off in leadership, or desire to increase your influence to have a more positive impact on our community, you will gain meaningful and relevant insights so you can return home ready to implement your new action plan and lead with renewed passion and commitment. Do not miss out on this 1 time a year event of a lifetime. You and your team will be glad you did!
Our LIVE2LEAD 2020 keynote speaker is John C. Maxwell. The #1 New York Times bestselling author, coach, and speaker has been identified as the world's most influential leadership expert by Business Insider and Inc. magazine.
Your investment allows you to enjoy the full-day event and includes a complimentary continental breakfast, a SERVED lunch, and event guidebook. LIVE2LEAD is your opportunity to:
• Learn from elite thinkers and the #1 leadership expert in the world, Dr. John C. Maxwell
• Make new and meaningful connections with like-minded leaders
• Add value to your community
• Invest in your team
Live2Lead 2020 - 4 speakers have been announced.
- John C. Maxwell
- Kat Cole, Former COO of Cinnabon
- Steve Harvey
- Alan Mulally
Who is this event for? Everyone! You will take something away to implement, that is for certain.
Join us at LIVE2LEAD Wilmington - we guarantee you will leave equipped and excited to lead with renewed passion and drive!
Schedule:
8:00 AM - Doors Open
8:00 AM - 9:00 AM - Continental Breakfast, Networking and opening remarks.
9:00 AM - 1:00 PM - Live2Lead sessions
Breaks will be in between each session.
1:00 PM - 2:00 PM - Served Lunch & Networking
More details are still forthcoming to create the ultimate experience for you and your team.
Worried about COVID-19 and this event? Don't be - I've got you covered! Your ticket will be transferred automatically to a digital platform should we not be able to meet in person. (This option will only be available if we cant meet due to COVID, otherwise plan to meet in person) Communication will be sent those that have registered frequently as we get closer.
We are going to make it through this and this event will be waiting for you as we come through this to help recharge you and your team.
Dress code? Business Casual
Partnership Packages are available and the opportunity to purchase a table at a discounted rate is open. Email Jamar Henry at: Rightnowcoachingandconsulting@gmail.com
This event is being presented by: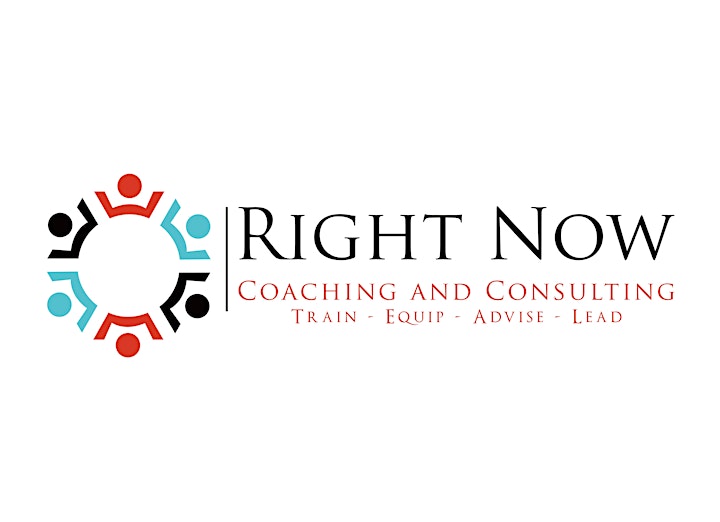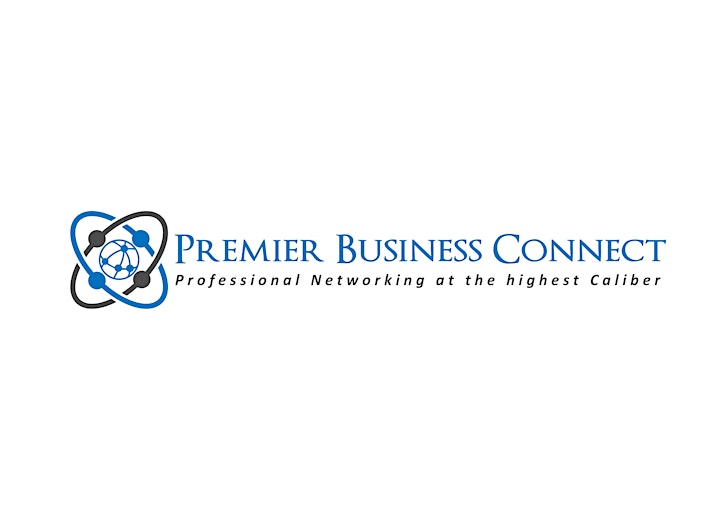 Media Partner