Live2Lead

Saturday, March 24, 2018 from 8:00 AM to 1:00 PM (EDT)
Event Details
---
Live2Lead is a half-day, leader development experience designed to equip attendees with new perspectives, practical tools and key takeaways. They'll learn from world-class leadership experts, be prepared to implement a new action plan, and start leading when they get back to the office with renewed passionandcommitment.
JOHN C. MAXWELL, the #1 New York Times bestselling author, coach, and speaker who has sold more than 26 million books, was identified as the #1 leader in business by the American Management Association® and the world's most influential leadership expert by Business Insider and Inc.magazines in 2014. Inthat year, John also received the Mother Teresa Prize for Global Peace and Leadership from the Luminary Leadership Network. His organizations—The John Maxwell Company, The John Maxwell Team, and EQUIP—have trained more than 6 million leaders in every nation.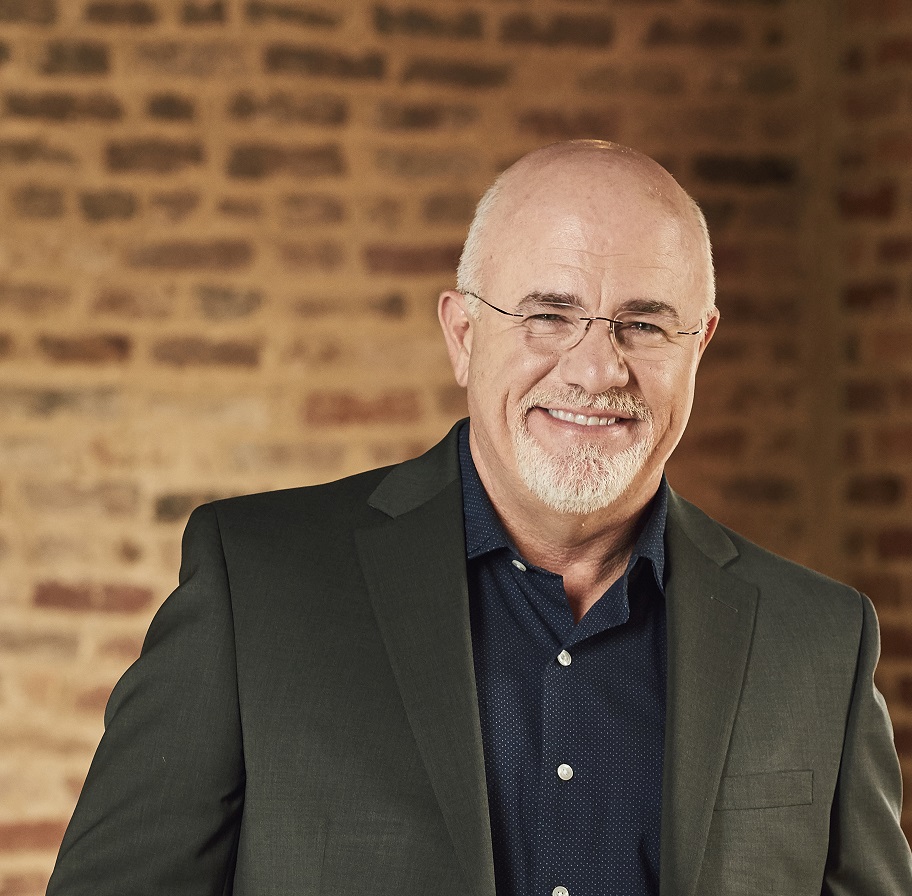 DAVE RAMSEY is a personal money-management expert and popular national radio personality. His seven best-selling books have sold more than 10 million copies combined. Dave's company, Ramsey Solutions, offers a message of hope, to anyone who wants to better understand the principles of proper money management, the importance of strong leadership, and focused intensity on setting and reaching individual goals. It is a multi-million-dollar company with a nationally recognized brand, but Dave defines success by the number of lives changed and legacies built. Ramsey offers that life-changing message as host of a nationally syndicated radio program, The Dave Ramsey Show.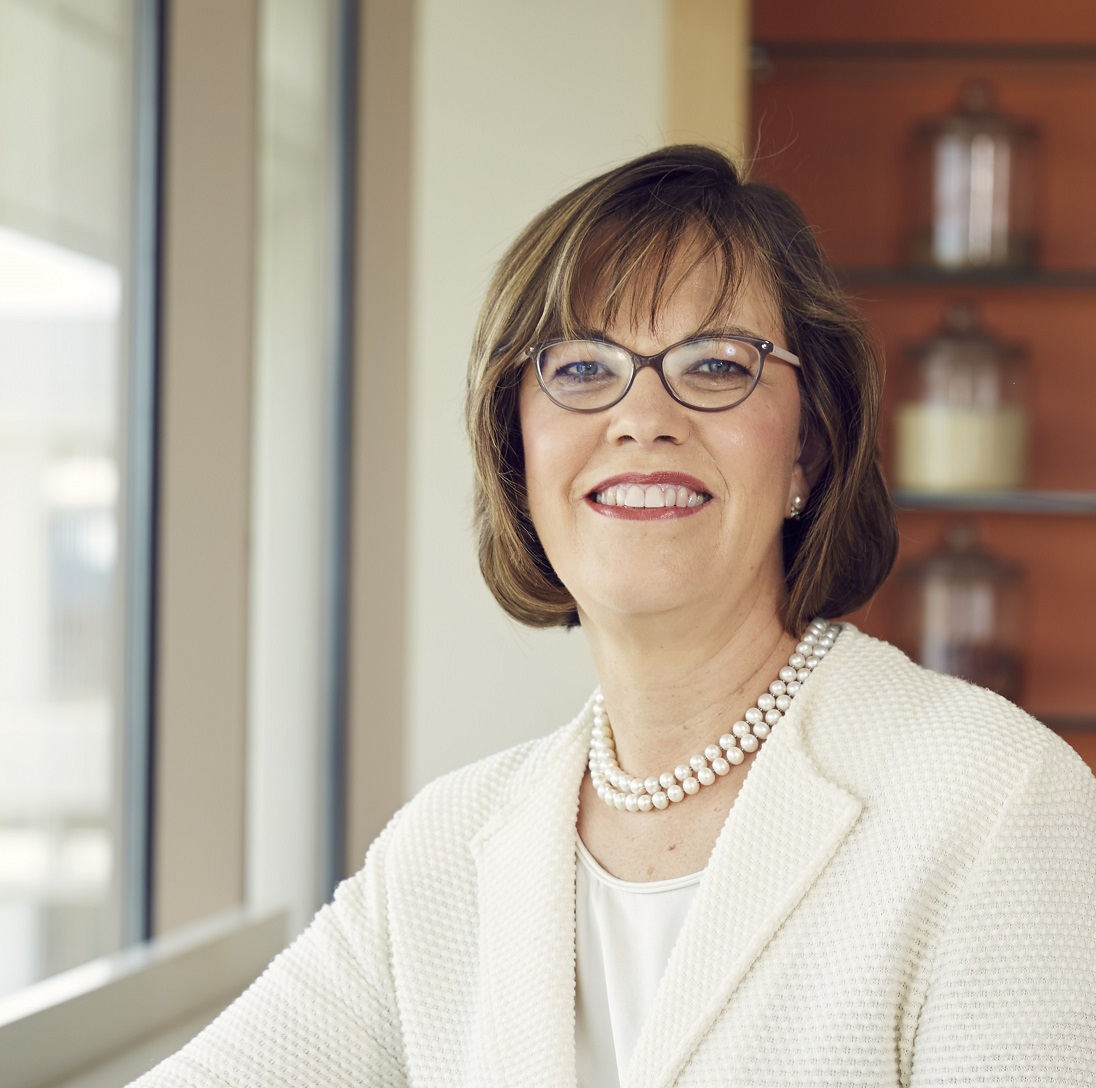 CHERYL BACHELDER is a passionate restaurant industry executive who most recently served as the CEO Popeyes® Louisiana Kitchen, Inc. Cheryl inspired a servant leader culture that is expressed in Popeyes' six guiding principles. These principles and the company purpose— food that ignites our desire to serve—informed how everyone worked together. In 2016, Cheryl received the Outstanding Woman in Business Award by Independent Women's Forum and On Board presented her with the Lettie Pate Whitehead Evans Award for exemplary board service. She has been profiled in The Wall Street Journal and the New York Times, and was named by CNBC's Jim Cramer as one of his "21 Bankable CEOs" for 2014.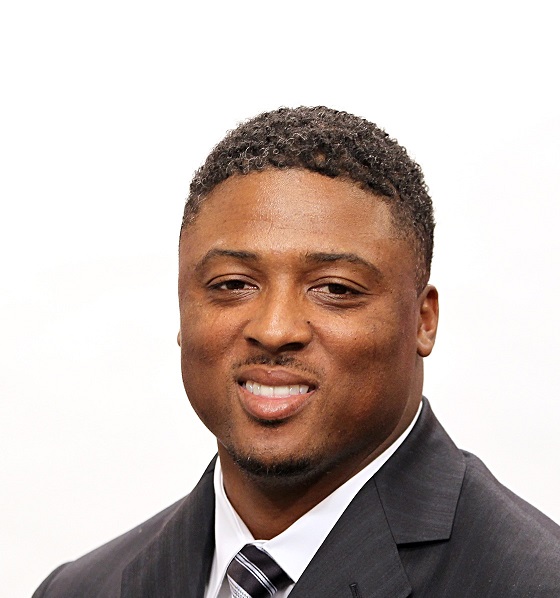 WARRICK DUNN played 12 seasons with the Tampa Bay Buccaneers and the Atlanta Falcons, amassing five 1,000-yard rushing seasons and selected for the Pro Bowl three times. In 2009, he was approved by the NFL owners to become a limited partner of the Atlanta Falcons. Through his charity work, Dunn honors his mother, a single-mother of six who was killed during his senior year of high school, leaving him to watchoverhisfivesiblings.Hisprogramhasassistedover152singleparentsand409dependentsnationwide with achieving first-time homeownership. In 2002, Dunn founded Warrick Dunn Charities to improve lives through innovative programming inspired by his journey.
WHAT YOU'LL GAIN

RENEWED ENERGY
Live2Lead is designed to deliver the very best leadership content that inspires and motivates all who attend.
NEW RELATIONSHIPS
Grow your own leadership as you connect with other
influencers in your local community. Expand your network with relationships that produce tangible results.
NEW IDEAS
Live2Lead is a world-class leadership experience packed into a half-day format, full of rich content, key takeaways and easy-to-implement action plans.
Save This Event
When & Where

401 Thomaston St
401 Thomaston Street
Barnesville, GA 30204


Saturday, March 24, 2018 from 8:00 AM to 1:00 PM (EDT)
Add to my calendar
Organizer
Chip Garrison
Chip Garrison is a native of Barnesville GA. He has lived here his entire life. He and his wife Christy, have been married 28 yrs. They have 3 adult children, 4 grandchildren, and 2 more on the way.
For most of his career, for over 30yrs, he has been in the Power Line Industry, constructing, designing and engineering. A career that has afforded him travels all over the Southeast and he is currently serving as the Electrical Superintendent for the City of Jackson.
Chip graduated from Covington Theological Seminary with a degree in Sacred Literature and served 8ys as a Co-Pastor for Fredonia Church and is serving as Campus Pastor for Rock Springs Church at their Forsyth Campus.
Throughout his ministerial career he has traveled to Germany, Athens Greece, the Islands of Greece and Turkey.
Chip is also a Certified Speaker, Teacher, Trainer, and Coach in Leadership for the John Maxwell Team.
And if that isn't enough Chip is also a goat farmer.