Description
Live2Lead - A Unique Leadership Development Experience!
Watch attendees talk about the VALUE they received from Live2Lead: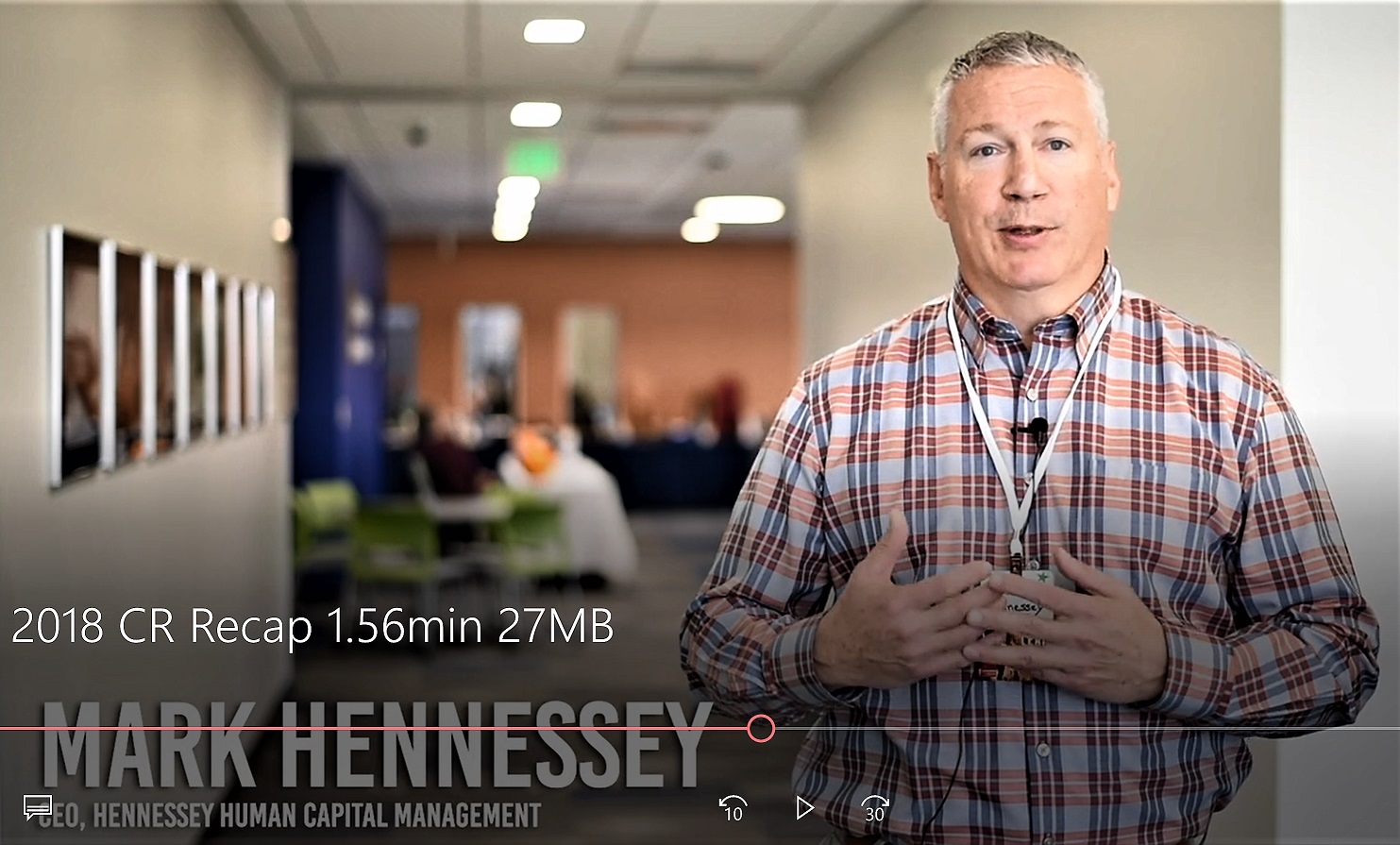 Bring L2L to Your Business or Organization
Live2Lead simulcasts are originally broadcast as a TED-Talk style leadership conference. The goal is to equip attendees with new perspectives and practical tools. World-class presenters teach key principles to help attendees develop a "leadership action plan" that can be implemented immediately with a renewed passion and commitment.
Live2Lead facilitated video replays available in two formats:
L2L Team Training $500 - This is a three-hour program featuring three L2L speakers. Your coach facilitates follow-up discussions after each speaker to help attendees capture their learnings. INVESTMENT: $500 (plus travel & resources).
L2L Speaker Series $600 - This is a series of three (3) 1-hour events, ideal for a Lunch & Learn series; each session featuring one L2L speaker. Your coach facilitates follow-up discussion at each session to help attendees capture their learnings. INVESTMENT: $600 for three (3) events (plus travel & resources). To add additional speakers to the series the fee is $250 per event.
Inquire today on our available speakers and learn how you can effectively use Live2Lead
to motivate and inspire your people to new levels of leadership!
Contact David Drewelow at (319) 389-9999 or david@drewelow.com for details and available dates. Or sign up on this site by clicking the green REGISTER button above.

To learn more about David Drewelow and ActionCOACH Heartland, CLICK HERE to visit our website to review our coaching, training and franchise recruiting services.