Description
Live2Lead Offers a Unique Leadership Experience!
Watch Mount Mercy students and business leaders talk about 2015 Live2Lead...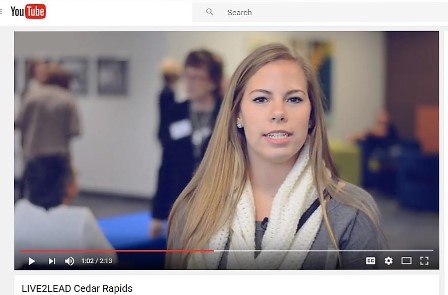 This event is for students, non-profits and the business community. We are offering a special low rate of only $15 for students and the employees of non-profits and churches. Our evening will feature networking, sharing and leadership learnings.
ATTENTION Businesses - Looking for interns or have jobs for new grads? This is the perfect event to get in front of 100+ students! We are offering a Business Promotion Table for businesses looking to recruit interns and new employees.
Also at this event the Mount Mercy Athletic Department will kick-off their "Mustang Leadership Academy" a new program designed to offer leadership and personal development programs for student athletes.
Live2Lead Mount Mercy is designed to equip you with new perspectives, practical tools and key takeaways. To learn more about our presenters by click on the title of their video:
Simon Sinek
(A highly watched TED Talk guy!)
Video: "Leaders Eat Last"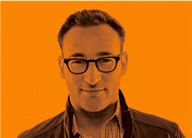 Dan Cathy
(CEO of Chick Fil A)
Video: "Leadership Lessons"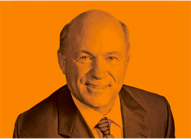 Liz Wiseman
(Guru to Facebook, Nike & Google)
Video: "Multipliers: Great Leaders Make Their People Feel Smarter"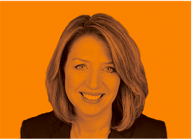 John C. Maxwell
(#1 leadership author, speaker and global expert)
Video: "15 Laws of Growth"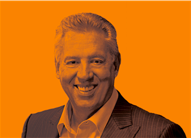 Live2Lead Evening Schedule:
5:30 pm - Doors Open & Registration
6:15 pm - Welcome & Announcements
6:30 pm - Simulcast & Breaks
9:30 pm - Closing Comments
Join us at Live2Lead Mount Mercy on November 10th. You will be motivated, inspired and equipped to make a positive changes with your family, friends, co-workers and fellow students.
Sign up today for Live2Lead Mount Mercy!