Description
Live2Lead is a half-day, leader development conference designed to equip you with new perspectives, practical tools and key takeaways that will help you increase your productivity and your bottome line. You'll breathe new life into your leadership during this information-packed half-day event.
You'll learn from world-class leadership experts, and return to your office ready to implement your new action plan and lead with renewed passion and commitment.
Speakers

WHAT IS LIVE2LEAD?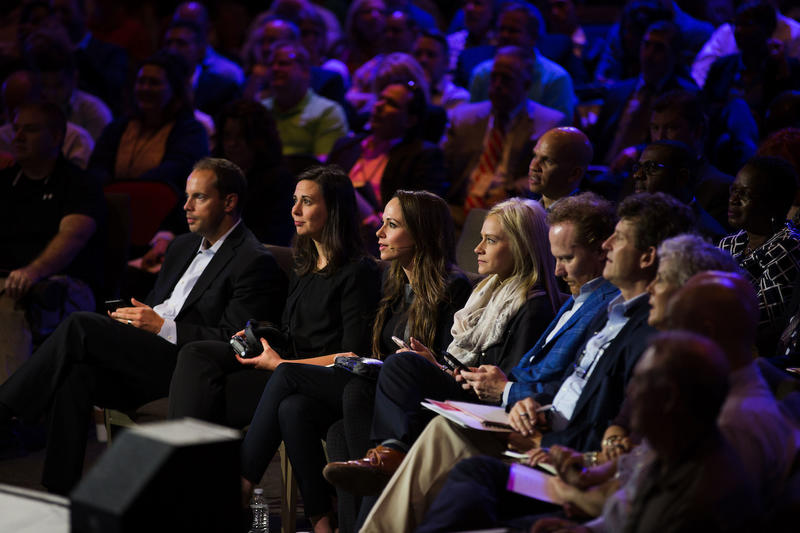 Live2Lead is a leadership and personal growth event developed by The John Maxwell Company and hosted LIVE in Atlanta each year. For almost a decade, this incredible annual gathering has delivered leadership and personal growth principles to a live audience in over 400 simulcast locations around the world. Live2Lead is designed to meet the needs of organizations, entrepreneurs, and individuals, wherever they are in their life. Each year the popular feedback from the thousands of leaders who share in the Live2Lead simulcast experience has been to deliver encore presentations of the event to leaders in other locations around the world.
Can I get Continuing Education credits?
Yes! Attendees may apply for 3.5 Professional Development credits after the event. Please ask for details at registration.
Who Should Attend?
If you want to be equipped and empowered to learn, grow, and achieve success in your personal and professional life; to be confident that you are walking in your purpose; to be assured that you are being the servant leader you are called to be; if you are a CEO, Entrepreneur, Parent, Pastor, Ministry Leader, or have responsibility for anyone, then this event is for you.
Why Should You Attend?
This is your once-a-year opportunity to be greatly inspired and learn success secrets directly from the world-renowned masters at minimal cost. You will also learn how to immediately apply these principles within your company, within your church, and within your other non-profit organization. You CANNOT AFFORD to miss this incredible experience and be left with regret at the end of the day.
Other Rewards If You Attend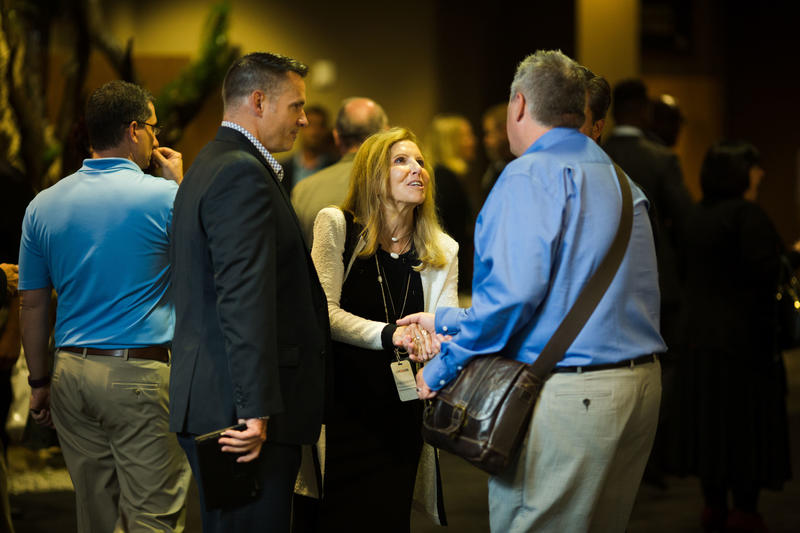 You will get to network with other local leaders, meet other like-minded thinkers, renew old acquaintances going in the same direction, share wins for common challenges, team up to positively impact your own community, and have access to powerful leadership as well as growth tools and resources.
Why Should You Sponsor?
As a leader you can set ambitious goals but you can only achieve those goals if you invest in your people and help them to succeed personally and professionally. When YOUR PEOPLE are suceeding, the ORGANIZATION is succeeding, and YOU are definitely succeeding as a leader. Sponsoring this particular event is an excellent Investment not just for yourself but for Developing Legacy Leaders around you.
What else?
A portion of the proceeds will be donated to the Southern University Law Center.
Brought to you by: ProThink