Description
Live2Lead is a half-day, leader development experience designed to equip attendees with new perspectives, practical tools and key takeaways. You'll learn from world-class leadership experts, be prepared to implement a new action plan, and start leading when you get back to the office with renewed passion and commitment. This event is a rebroadcast.
Registration is at 8:30 a.m. and event begins at 9:00 a.m.

Here's what you will gain from this Live2Lead rebroadcast event:
1. RENEWED ENERGY. Live2Lead is designed to deliver the very best leadership content that inspires and motivates all who attend.

2. NEW RELATIONSHIPS. Grow your own leadership as you connect with other influencers in your local community. Expand your network with relationships that produce tangible results.

3. NEW IDEAS. Live2Lead is a world-class leadership experience packed into a half-day format, full of rich content, key takeaways and easy to implement action plans.
Our world class leaders include: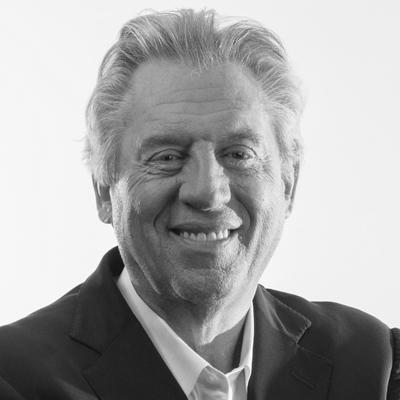 JOHN C. MAXWELL A #1 New York Times bestselling author, coach and speaker, was identified as the #1 leader in business by the AMA and the world's most influential leadership expert by Inc. in 2014. His organizations— The John Maxwell Company, The John Maxwell Team, and EQUIP— have trained over 6 million leaders worldwide.
---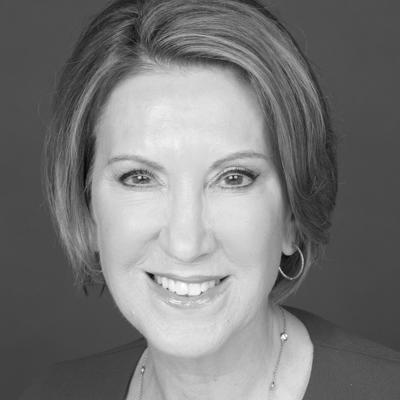 CARLY FIORINA Named the "Most Powerful Woman in Business" by FORTUNE Magazine and was the first woman to lead a FORTUNE 20 company as the CEO of Hewlett-Packard. Fiorina has also headed the External Advisory Board for the CIA under President George W. Bush and was a 2016 U.S. presidential candidate.
---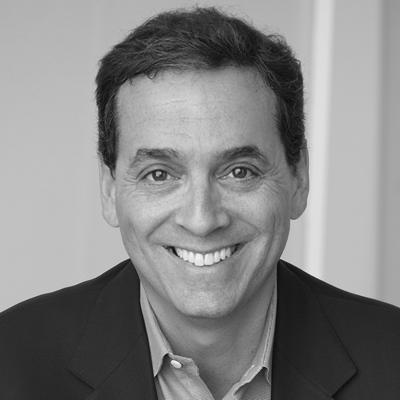 DANIEL PINK One of the best-selling nonfiction authors of the last decade. His books on work, business, and behavior have been translated into 35 languages and have sold more than 2 million copies worldwide. He is a New York Times bestselling author and his TED Talk on the science of motivation is one of the 10 most-watched TED Talks of all time, with more than 19 million views.
---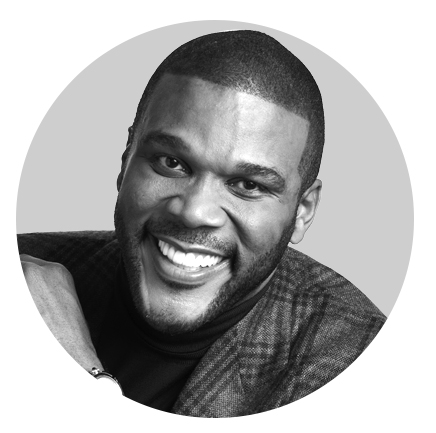 TYLER PERRY. The multi-hyphenate talent has a resume that reads like the American Dream: playwright, screenwriter, actor, director, producer, best-selling author, and studio head. His work, from page to stage to screen, never fails to leverage the power of story to share Perry's message of hope. Perry's unique insights on the need for leaders to adapt and stay agile are reflected in his career as an entrepreneur and artist. From his youth on the streets of New Orleans to his career among Hollywood's heavyweights, Perry's ability to learn and grow as a person and a creator will breathe new life into leaders everywhere.
---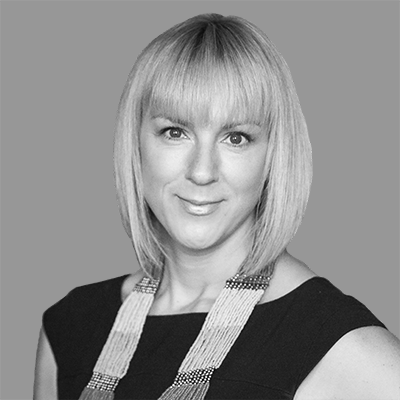 DEBRA SEARLE A professional adventurer, public speaker and founder of Shoal Projects Limited and Mix Diversity Developers Limited. Debra is now one of the most prolific female speakers on the European circuit and has spoken worldwide to over 1000 companies, including clients such as IBM and Microsoft, as well as speaking at events such as TEDx.
---
BREAKFAST WILL BE SERVED AT EVENT!
---
SPONSORSHIPS OPPORTUNITIES AVAILABLE!
Benefits of Sponsoring.....
Align your brand with world-class leaders.
Align your brand with elite thinkers and the #1 leadership expert in the world, John C. Maxwell. Teach leadership principles and personal growth values to the people in your circle with the authority of world-renowned experts and their time-tested teaching.
Add value to your community.
Whether you've got a classroom with 20 students or an auditorium with 500 business owners, this video replay allows you to offer meaningful and relevant teaching to your community or corporate group of any type or size.
Make new and meaningful connections.
This event is an opportunity for you and your organization to showcase your passion for leadership and learning to your local community members and potential partners. Make new connections or build on the ones you have during this event.
CONTACT EVENT ORGANIZER FOR SPONSORSHIP OPPORTUNITIES.