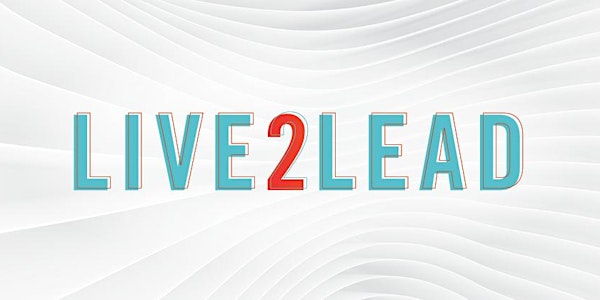 Live2Lead Memphis, TN - October 2021
Live2Lead Memphis is A Live In-Person Dynamic Leadership and Personal Development Opportunity in Memphis, TN!
When and where
Location
Bellevue Baptist Church 2000 Appling Road Memphis, TN 38016
Refund Policy
Contact the organizer to request a refund.
Eventbrite's fee is nonrefundable.
About this event
Live2Lead is an annual event broadcast LIVE from Atlanta, GA to hundreds of communities around the world. It's an event meant to bring the best leadership teaching to intentional, active leaders everywhere.
We'll be hosting the Memphis gathering live at Bellevue Baptist Church.
*In the event we are unable to meet in person, Live2Lead will simply switch to its virtual platform and still offer all the same live talks from John Maxwell and his team of talented leaders.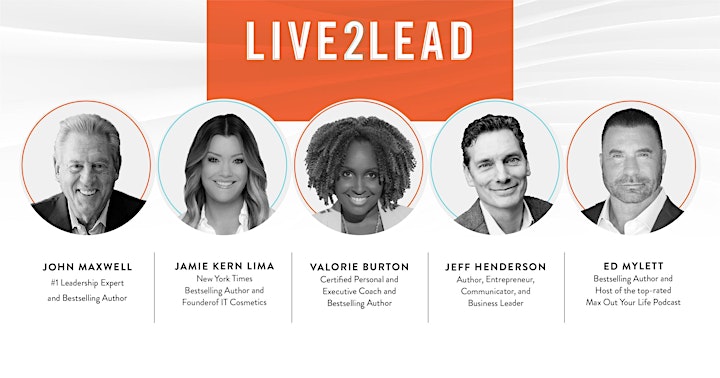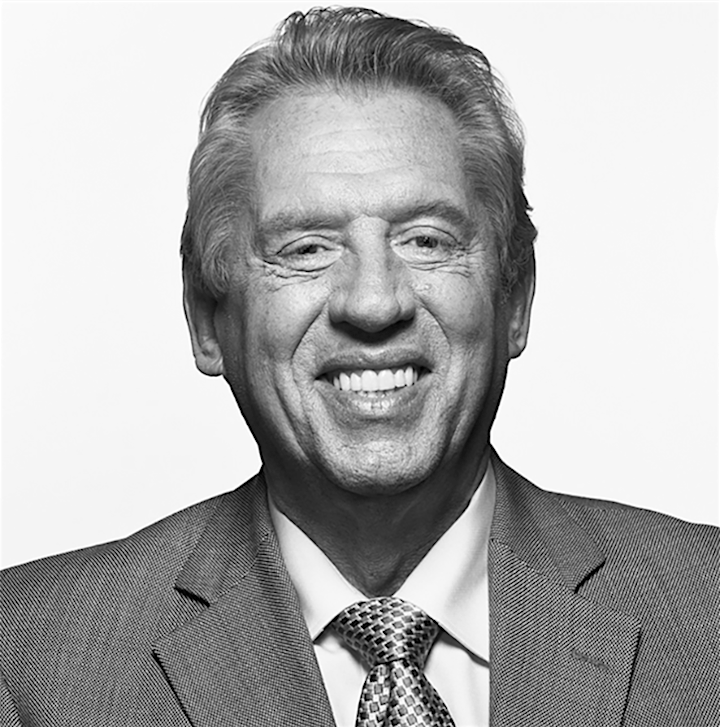 John C. Maxwell, the #1 New York Times bestselling author, coach, and speaker who has sold more than 30 million books has been identified as the #1 leader in business by the American Management Association® and the world's most influential leadership expert by Business Insider and Inc. magazine. Dr. Maxwell has also received the Horatio Alger Award, as well as the Mother Teresa Prize for Global Peace and Leadership from the Luminary Leadership Network. His organizations—The John Maxwell Company, The John Maxwell Team, EQUIP, and the John Maxwell Leadership Foundation—have trained millions of leaders from every nation in the world.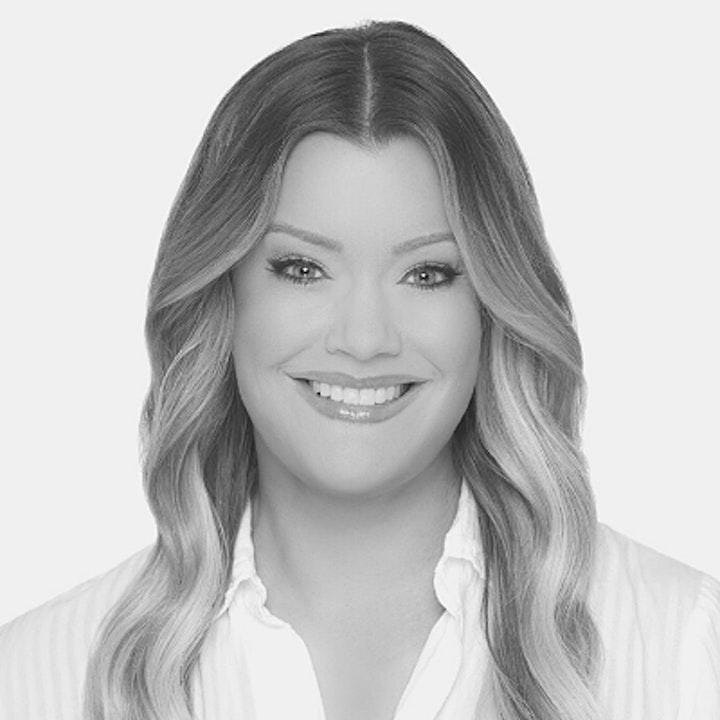 Jamie Kern Lima is a New York Times bestselling author and Founder of IT Cosmetics, a company she started in her living room and grew to the largest luxury makeup brand in the country. She sold the company to L'Oréal in a billion-dollar deal and became the first female CEO of a brand in its 100+ year history. Her love of her customers and remarkable authenticity and belief eventually landed her on the Forbes America's Richest Self-Made Women list. She's the author of the new book Believe IT: How to Go From Underestimated to Unstoppable, an instant New York Times bestseller, USA Today bestseller, #1 Wall Street Journal bestseller, #1 Amazon bestseller, #1 Publisher's Weekly bestseller, and #1 Barnes & Noble bestseller. She's a mother of two and an active investor, speaker, and thought leader who is passionate about inspiring and elevating women. She's also an active philanthropist who has donated over$40 million in product and funds to help women face the effects of cancer with confidence. She's also donating 100% of her author proceeds for Believe IT to Feeding America and Together Rising.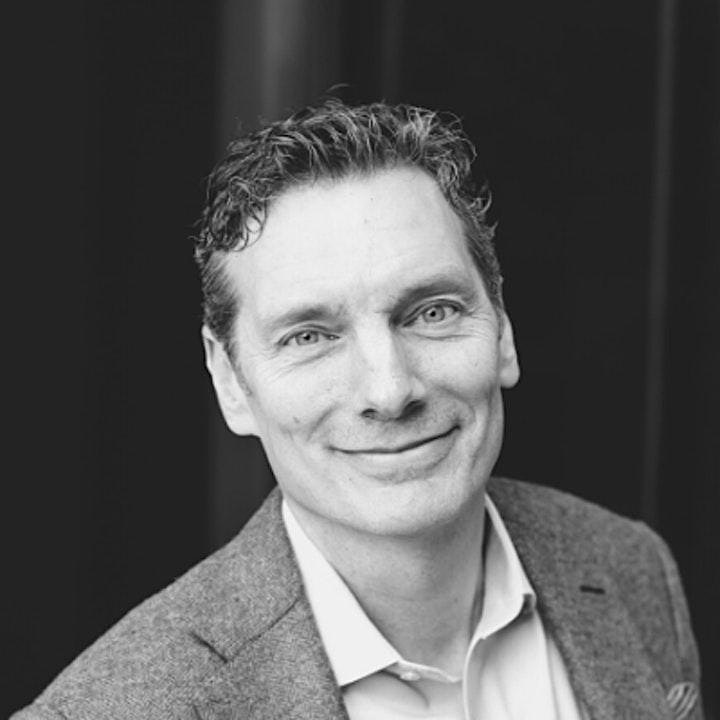 Named by Forbes Magazine as one of 20 speakers you shouldn't miss, Jeff Henderson has become a trusted voice for businesses and non-profit organizations. His career experience not only inspires groups and individuals but also provides tangible strategies to help them grow. Ultimately, Jeff's aim is to help organizations build a good name where both purpose and profit thrive. His best-selling book, Know What You're FOR, launched a movement in non-profits around the world and has become a focal point for many businesses. Jeff has worked for well-known organizations such as the Atlanta Braves, Callaway Gardens, Chick-fil-A, and North Point Ministries, one of the largest churches in America. While there, Jeff where he led three churches for over 17 years and helped launch North Point Online, one of the largest online ministries in the world.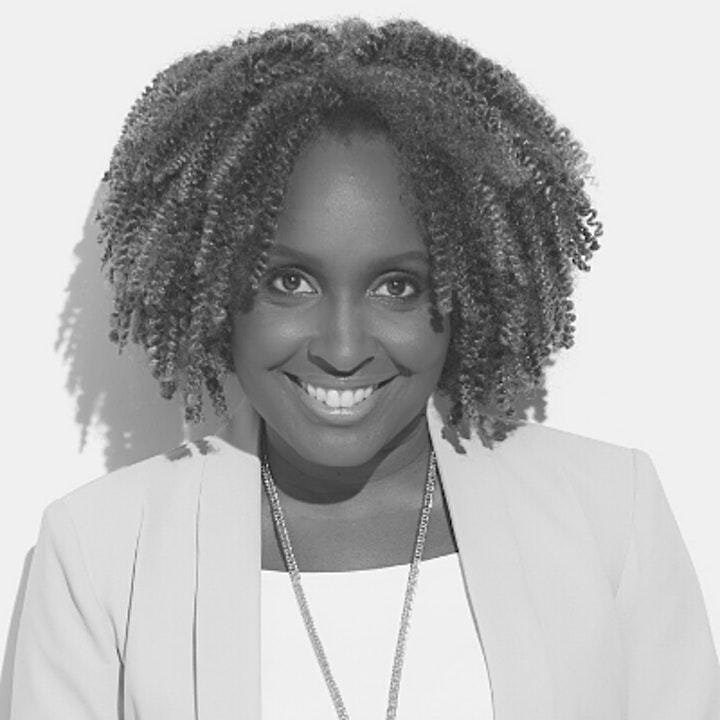 Valorie Burton, life strategist, and international speaker is CEO of the Coaching and Positive Psychology (CaPP) Institute. Her life-changing message has an intriguing, research-based emphasis in the pioneering field of applied positive psychology - the study of what happens when things go right with us. Her company provides coaching, coach training, and resilience training and has served clients in all 50 states and 20 countries on six continents. Since 1999, she has written 13 books translated into multiple languages, including Let Go of the Guilt, It's About Time, and Successful Women Think Differently. She has appeared regularly on the TODAY Show, CNN, Dr. Oz, and Essence, and has spoken for hundreds of organizations around the globe. She was named one of the top 60 motivational speakers in America and one of the Top 100 Thought Leaders in the field of personal development.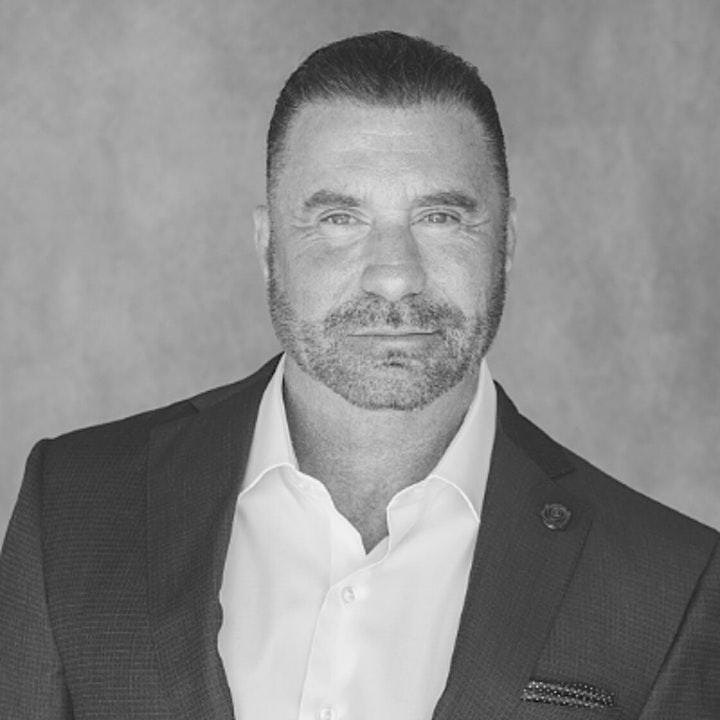 Ed decided from a very young age that since he would have to work in life, he might as well work for himself and call his own shots. He realized right away that he was not going to spend his life working for someone else and building their dreams. His wife Kristianna, who had been his sweetheart since they were teenagers, shared that same vision of life.
Their initial dream was for Ed to play major league baseball, but an injury sidelined any chance he had for a professional athletic career. After putting countless hours of practice and hard work into baseball for so many years, he wasn't sure what to do next with his life.
After several job changes, he came across an exciting, entrepreneurial opportunity in the financial services industry with World Financial Group. During their early years in the business, he and Kristianna faced a number of challenges.
While Ed has always been more concerned with dreaming big and working hard, Kristianna focuses on establishing financial and family security. He finally convinced her that if she would let him work really hard for three to five years, they would have the next 50-60 years to do whatever they wanted to do. Then finally, his consistent dreaming and effort paid off and his business grew and thrived into a nationwide team of associates, which has turned out some of the most inspirational and successful leaders in the industry. Ed and Kristianna went from being a typical young couple struggling financially, to becoming millionaires while still only in their 30's.
Today, Ed is one of the premier business leaders, peak performance experts, and motivational speakers in the world. He has a passion for mentoring and coaching others on what it takes to become a champion in all areas of life. He is best selling author, host of the top-rated Max Out Your Life Podcast, and speaks all over the world.
Interested in being a Sponsor for Live2Lead Memphis?
Please Contact: Team@Potential2Results.com