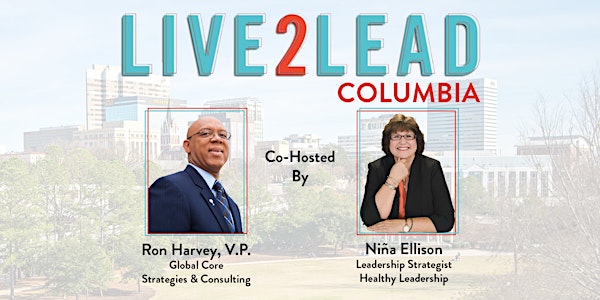 Live2Lead Columbia 2022
Live2Lead Columbia 2022
When and where
Location
Pastides Alumni Center 900 Senate Street Columbia, SC 29201
About this event
Ron Harvey of Global Core Strategies and Consulting, and Dr. Niña Ellison of Healthy Leadership are co-hosting the Live2Lead Leadership Development Simulcast in Columbia, SC on Friday, October 7, 2022 at the Pastides Alumni Center. Doors open at 8am.  
Live2Lead Columbia is a half-day leadership, and personal growth workshop and has, for almost a decade, shared leadership and personal growth principles to a live audience with over 300 simulcast locations around the world.
Learn hands-on from world-class leaders in a variety of industries with both national and international perspectives, and bring practical tools and principles back to work in your local community.  This is your opportunity to connect with other influencers in the area, expanding your network with relationships that produce tangible results.
Lunch provided by Southern Way Catering and Sponsored by Colonial Life.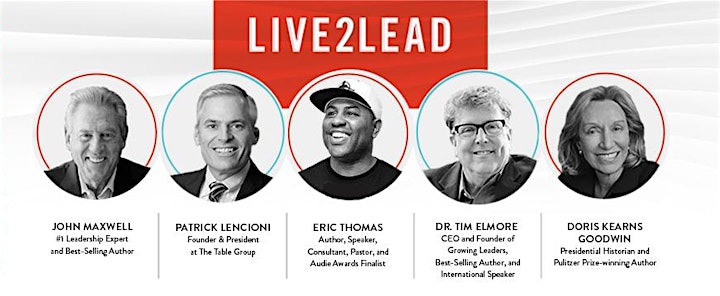 Welcome Address: John C. Griggs III
SYNOVUS
Region Executive Central SC
Board Chair Columbia Chamber of Commerce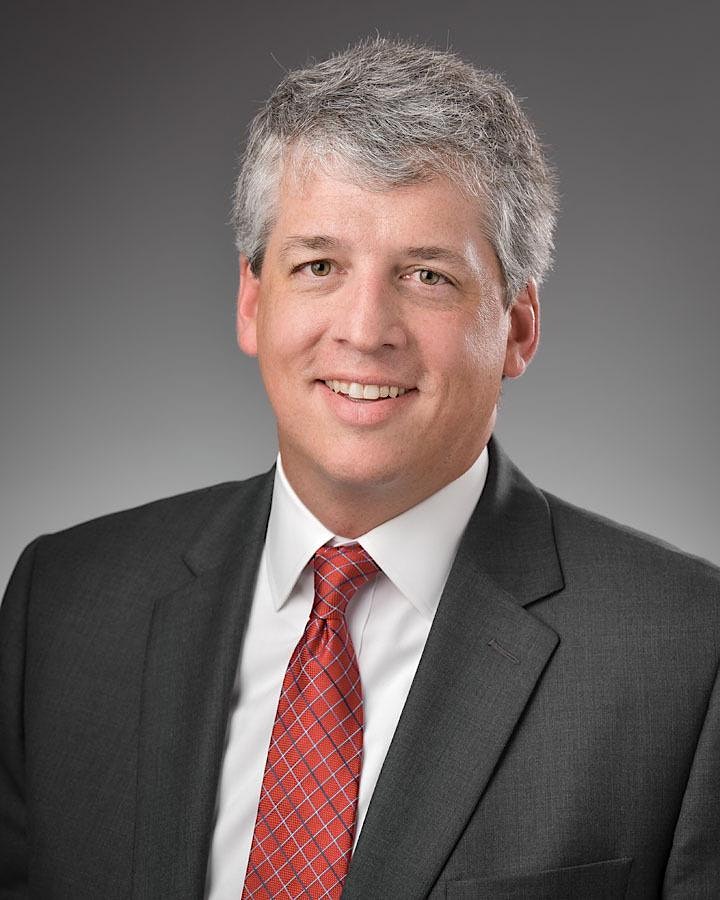 SPECIAL THANKS to our Sponsors!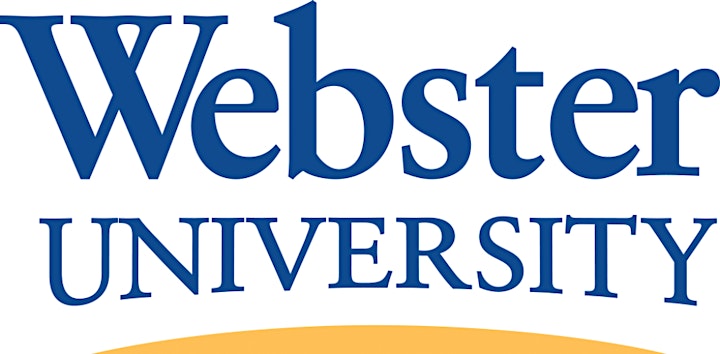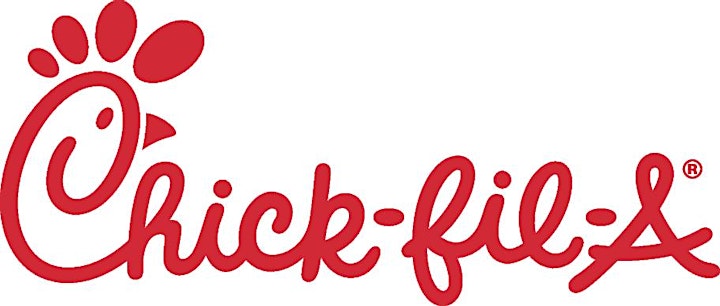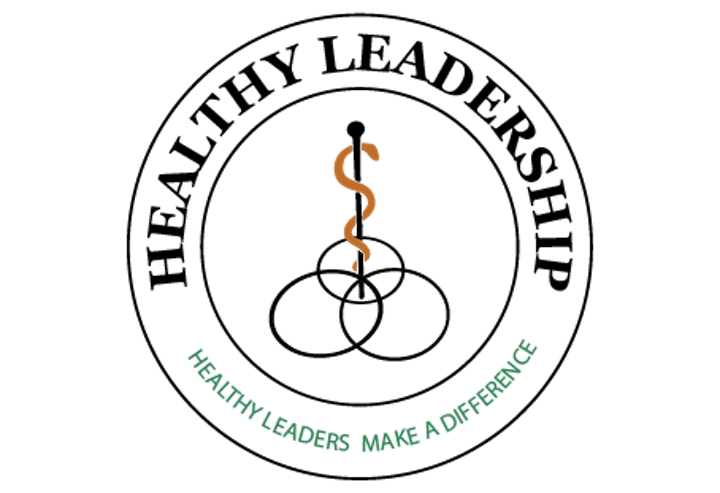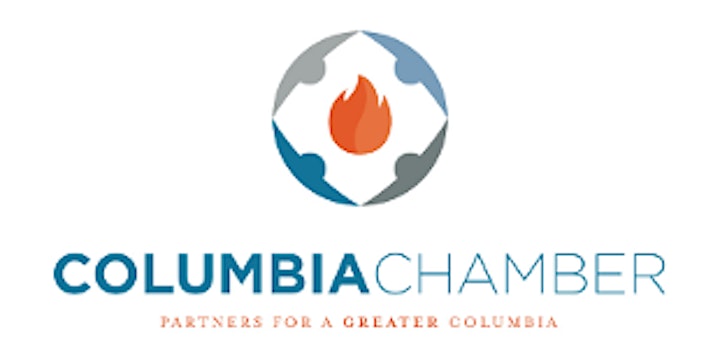 Columbia Metrpolitan Airport