Description
Live2Lead Columbia is a half-day leadership, and personal growth workshop hosted in Columbia, SC on Friday, October 12, 2018. This simulcast event is an annual leadership gathering and has, for almost a decade, shared leadership and personal growth principles to a live audience and over 300 simulcast locations around the world.

Learn hands-on from world-class leaders in a variety of industries with both national and international perspectives, and bring practical tools and principles back to work in your local community. This is your opportunity to connect with other influencers in the area, expanding your network with relationships that produce tangible results.
See more on what it's all about and what past attendees have to say at http://L2LColumbiaSC.com.
SPECIAL THANKS to our Sponsors!
The Catalyst Group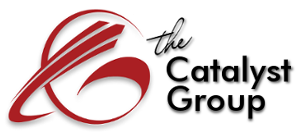 Global Core Strategies and Consulting