LIVE2LEAD CHARLOTTE 2016 with John C. Maxwell, Simon Sinek, Dan Cathy, many...
Description
Charlotte's Premier Leadership Event!

A leader development experience designed to equip you with new perspectives, practical tools and key takeaways. You'll breathe new life into your leadership during this information-packed half-day event.
Learn from four world-class leadership experts, via onscreen presentations, and from successful local leaders in a panel presentation and discussion. Return to your office ready to implement your new action plan and lead with renewed passion and commitment.
Includes breakfast, lunch catered by Nothing but Noodles, and a workbook!
Tickets are transferable to another attendee for the same year event, but non-refundable.
Parking is complimentary.
Have questions about Live2Lead? Contact: douglasgrant@johnmaxwellgroup.com
Interested in being a volunteer at the live event?
Please email dgrant@ethosforbusiness.com for more details.
Live2Lead: Charlotte 2016
Be sure to visit L2LCharlotte.com for more details!
Friday, October 28th, 2016
This amazing event is being hosted by Transformation Church in Indian Land, SC.
FOUR speakers via video are confirmed! Plus NINE more local leaders on TWO panels!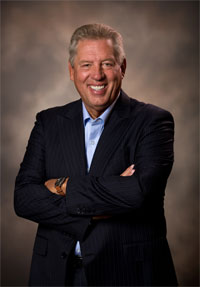 John C. Maxwell is a #1 New York Times bestselling author, coach, and speaker who has sold more than 25 million books, was identified as the #1 leader in business by the American Management Association® and the world's most influential leadership expert by Business Insider and Inc. magazine in 2014. In that year Dr. Maxwell also received the Mother Teresa Prize for Global Peace and Leadership from the Luminary Leadership Network. His organizations—The John Maxwell Company, The John Maxwell Team, and EQUIP—have trained more than 5 million leaders in 188 countries.
http://www.johnmaxwell.com/blog/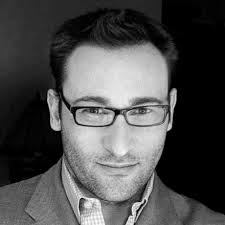 Simon Sinek is an unshakable optimist. He believes in a bright future and our ability to build it together. Described as "a visionary thinker with a rare intellect," Sinek teaches leaders and organizations how to inspire people. With a bold goal to help build a world in which the vast majority of people go home everyday feeling fulfilled by their work, Sinek is leading a movement to inspire people to do the things that inspire them.
http://www.startwithwhy.com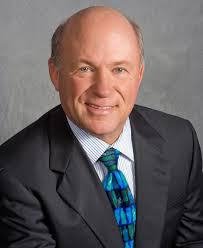 Dan Cathy is the chairman, president and CEO of fast-food chain Chick-fil-A. The chain was founded by his father, the late S. Truett Cathy and has enjoyed 47 consecutive years of sales growth. The company has built a foundational commitment to service – service to customers, service to team members and service to their communities – and part of their mission is to have a positive influence on all who come in contact with Chick-fil-A.
http://www.cathyfamily.com/resources/leadership-toolkit.aspx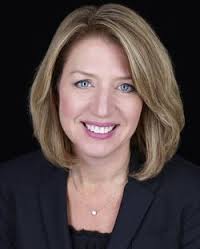 Liz Wiseman teaches leadership to executives and emerging leaders around the world. She is the president of The Wiseman Group, a leadership development firm, listed on the Thinkers50 ranking and named one of the top 10 leadership thinkers in the world. A contributor for Harvard Business Review and Fortune, her work has also appeared in the Wall Street Journal and Fast Company. Wiseman is the author of three best-selling books, including her most recent,Rookie Smarts: Why Learning Beats Knowing in the New Game of Work.
Our two LIVE leader panels will include: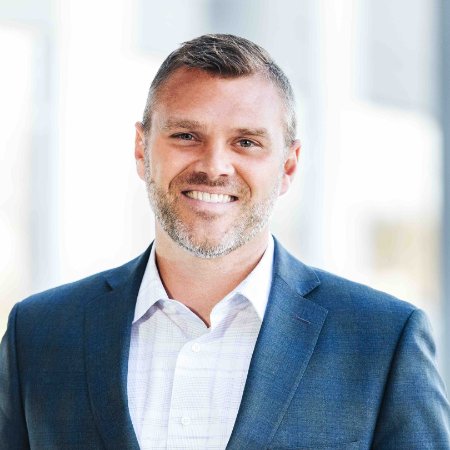 Chris Allen – Chief Talent Officer, Movement Mortgage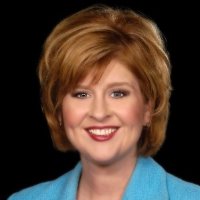 Amy Burkett – General Manager, WTVI, PBS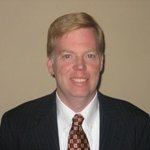 Mark Bryant – Assistant Dean, Graduate Business Programs, Wingate University Ballantyne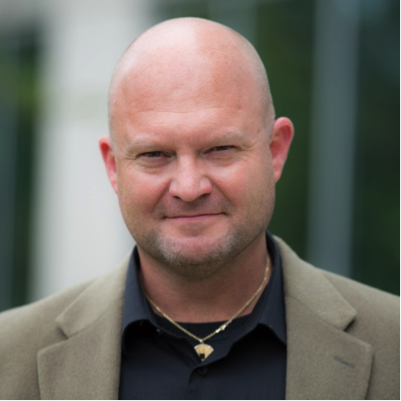 Jason Collett - Senior HR Director of Talent Management for Domtar and CEO of ARCpoint Labs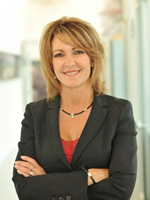 Kristan Cole - Vice President Mega Agent Expansion Keller Williams Realty International (from Anchorage, Alaska!)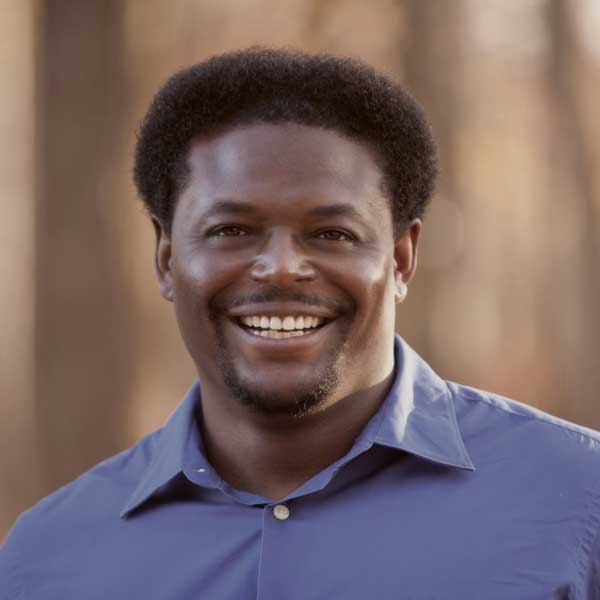 Derwin Gray – Pastor, Transformation Church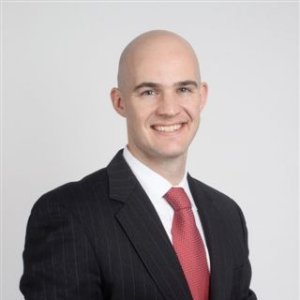 Graham Weihmiller – BNI Chief Executive Officer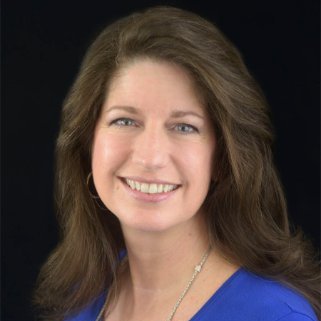 Fabi Preslar – President SPARK Communications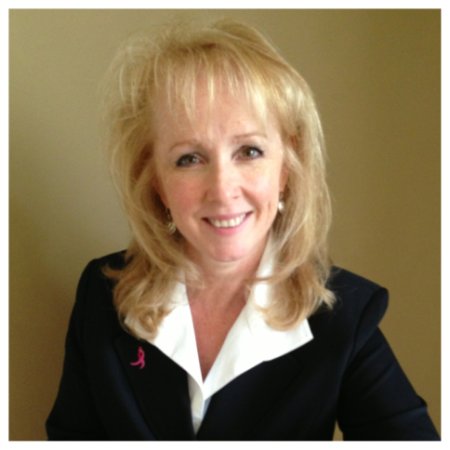 Lori Vaccaro - Executive Director On Eagles Wings Ministries