Description
We want to say "Thank you" to our Platinum Partners for this event!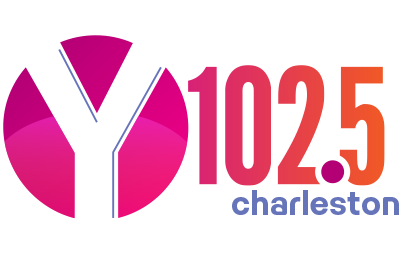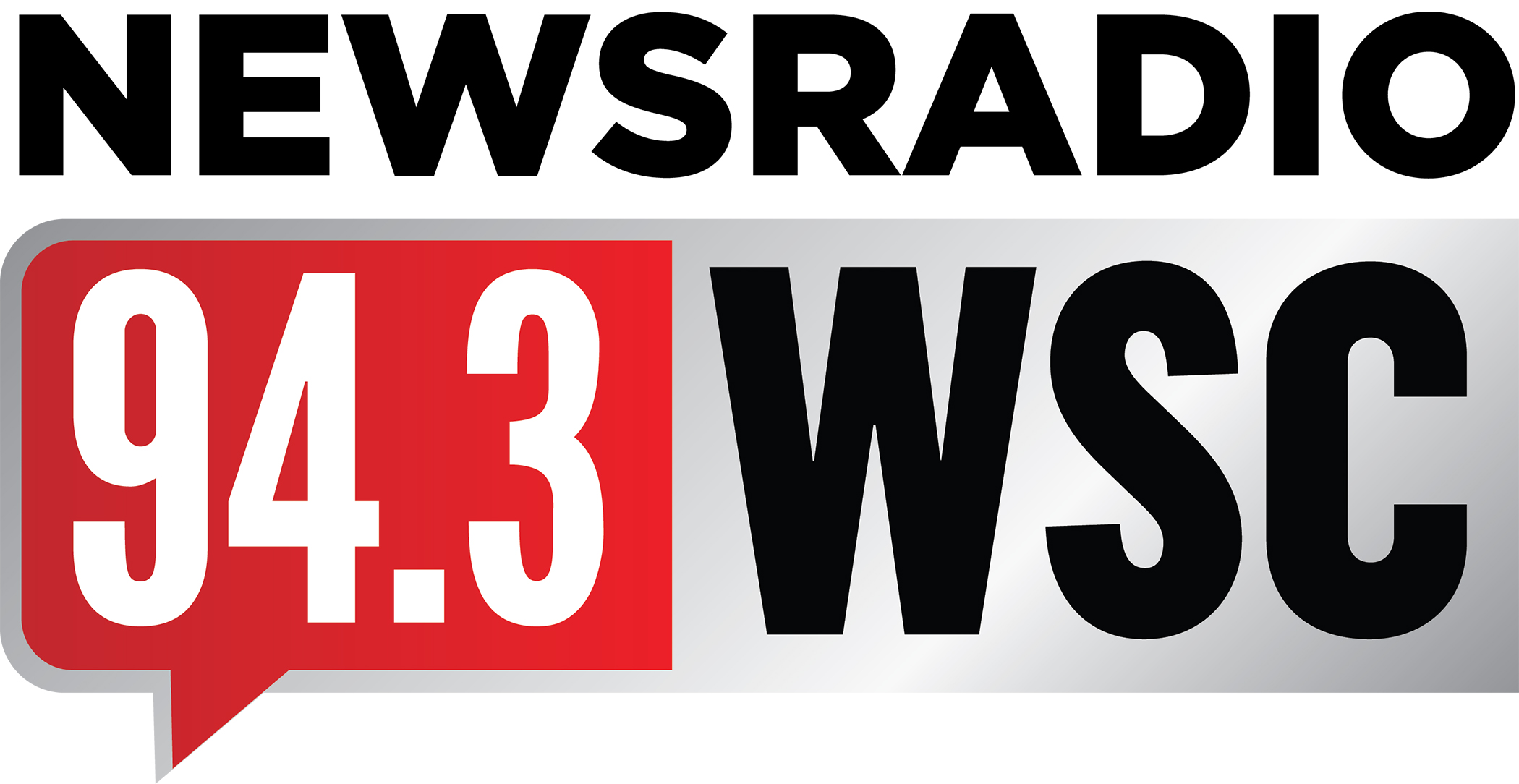 And "Thank you" to all our great Prime Partners!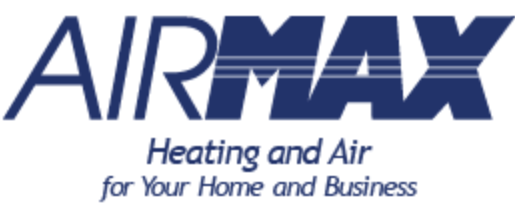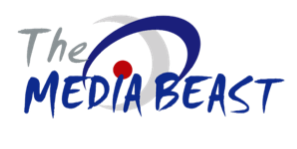 John Maxwell's Live2Lead simulcast is designed to deliver the very best leadership content to inspire and motivate you and your team. You'll also connect with other like-minded influencers in your community and expand your business network with relationships that produce tangible results.
Live2Lead is being presented to the greater Charleston area by Live2Lead Charleston SC; a group of 4 John Maxwell Team Certified Members. Additional information can obtained by contacting Michele Murphy at 814-730-8202, or email at live2leadcharleston@gmail.com.
Bios of our simulcast presenters:
JOHN C. MAXWELL
John C. Maxwell, the #1 New York Times bestselling author, coach, and speaker who has sold more than 26 million books, was identified as the #1 leader in business by the American Management Association® and the world's most influential leadership expert by Business Insider and Inc. magazines in 2014. In that year, John also received the Mother Teresa Prize for Global Peace and Leadership from the Luminary Leadership Network. His organizations — The John Maxwell Company, The John Maxwell Team, and EQUIP — have trained more than 6 million leaders in every nation.
DAVE RAMSEY
America's trusted voice on money and business, Dave Ramsey is a personal money-management expert and extremely popular national radio personality. His seven best-selling books—Financial Peace, More Than Enough, The Total Money Makeover, EntreLeadership, The Complete Guide to Money, Smart Money Smart Kids and The Legacy Journey—have sold more than 10 million copies combined.
CHERYL A. BACHELDER
Former CEO, Popeyes® Louisiana Kitchen, Inc.
My purpose is: Develop purpose-driven leaders who exhibit competence and character in all aspects of their lives.
Cheryl A. Bachelder is a passionate restaurant industry executive who most recently served as the CEO Popeyes® Louisiana Kitchen, Inc. Cheryl is known for her crisp strategic thinking, franchisee-focused approach, development of outstanding leaders and teams and superior financial performance
In 2016, Cheryl received the Outstanding Woman in Business Award by Independent Women's Forum (IWF) and On Board presented her with the Lettie Pate Whitehead Evans Award for exemplary board service. In September 2015, she was awarded "The Norman Brinker Award" from Nation's Restaurant News.
WARRICK DUNN
Warrick Dunn is a former NFL running back and a three-time Pro Bowl selection, known for his success both on and off the field. Dunn's football career began at Florida State University and in 1997, was drafted by the Tampa Bay Buccaneers. He played for the Bucs for five years before signing with the Atlanta Falcons in 2002. Six seasons later, in 2008, he returned to the Tampa Bay Buccaneers for his final season. After a 12-year career, Dunn retired and in 2009 was approved by the NFL owners to become a limited partner of the Atlanta Falcons.
Join our Charleston area certified John Maxwell leadership coaches Mark, Dan, Darrin and Betsy - and thousands of like-minded leaders from around the world at this year's Live2LEAD simulcast. Connect with local leaders to enrich your leadership network while engaging the very best in leadership inspiration.

Reward your employees or thank your best customers by inviting them along and showing that you care about THEIR development as a leader as well.

Space is limited; REGISTER TODAY!
Date and Time
Location
West Ashley Campus Seacoast Church
2049 Savannah Highway
Charleston, South Carolina 29407