Live2Lead Cedar Valley 2019 Simulcast Encore Event

Friday, October 25, 2019 from 8:00 AM to 4:00 PM (CDT)
Event Details
Leadership is the one thing that knows no boundaries.  It doesn't care about age, ethnicity, economic background, 
or even gender.  You don't have to wait for the title, keys or next promotion to be a leader.  It is about building your influence in your home, your workplace and your community in a way that makes a positive impact.  Whether you are 8 or 80, you can grow your leadership skills and make a difference starting now!

With unemployment at an all-time low, it is essential that you are attracting and retaining key talent by supporting a growth environment.  This starts with providing opportunities for your team to show up at their best.
During this event, you will:
Learn from some of the worlds top experts on leadership, workplace performance, communication, and culture, as well as some of our local experts.
Network with top talent in the Cedar Valley.
Explore the future of leadership in the Cedar Valley.
Get inspired and motivated to accomplish great things in your business.
Be equipped to develop your team and retain your top talent.
Gain new tools to take back that you can easily and immediately implement with your team to boost your results.
Here is what a few of the attendees in October had to say:
"Making an investment in other people is like a business.  When you put stock into something or you put an investment into other people, you get that in return"
"It isn't a matter of what profession you're in, or even if you're a boss or you're an employee, everybody has something to learn in order to help them become more successful and to help them become a leader and help other people become leaders and achieve their goals."
 "It opened my eyes to what type of leader that I wanna try to become, both professionally in my job and also even volunteer at my church or at home."
This event will inspire your team to see themselves and each other in a whole new light.  

Being a leader isn't about being in charge, it is about taking care of those in your charge.  You have a responsibility to those in your community to bring the best out of your team by equipping them for success!
Featured Speakers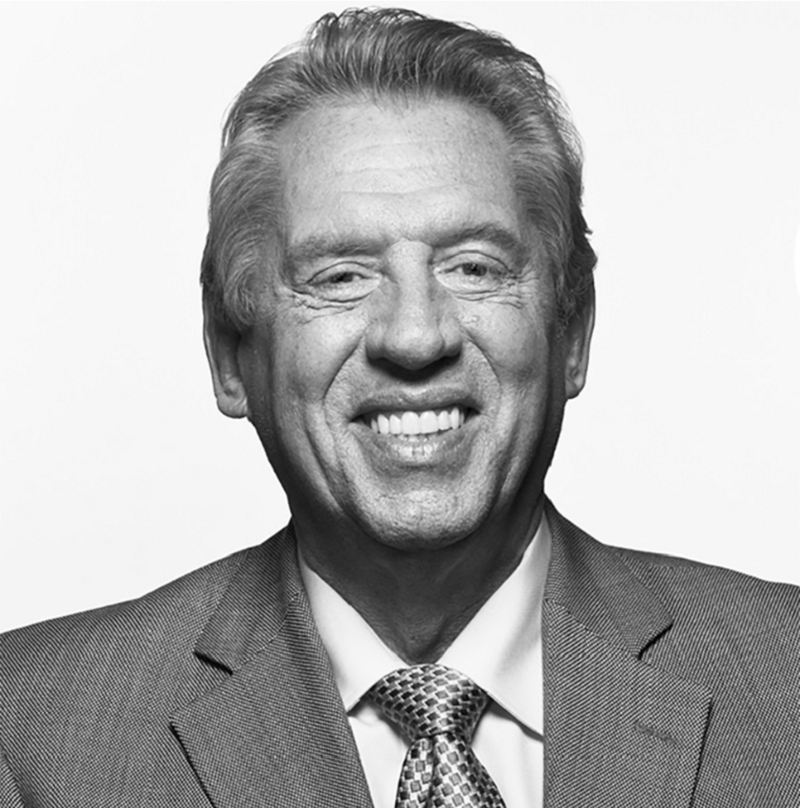 JOHN C. MAXWELL
Leadership expert, bestselling author, and coach

John C. Maxwell is a #1 New York Times bestselling author, coach, and speaker who has sold more than 30 million books in fifty languages. He has been identified as the #1 leader in business by the American Management Association® and the most influential leadership expert in the world by Business Insider and Inc. magazine. He is the founder of The John Maxwell Company, The John Maxwell Team, EQUIP, and the John Maxwell Leadership Foundation, organizations that have trained millions of leaders from every country of the world. A recipient of the Horatio Alger Award, as well as the Mother Teresa Prize for Global Peace and Leadership from the Luminary Leadership Network, Dr. Maxwell speaks each year to Fortune 500 companies, presidents of nations, and many of the world's top business leaders. He can be followed at Twitter.com/JohnCMaxwell. For more information about him visit JohnMaxwell.com.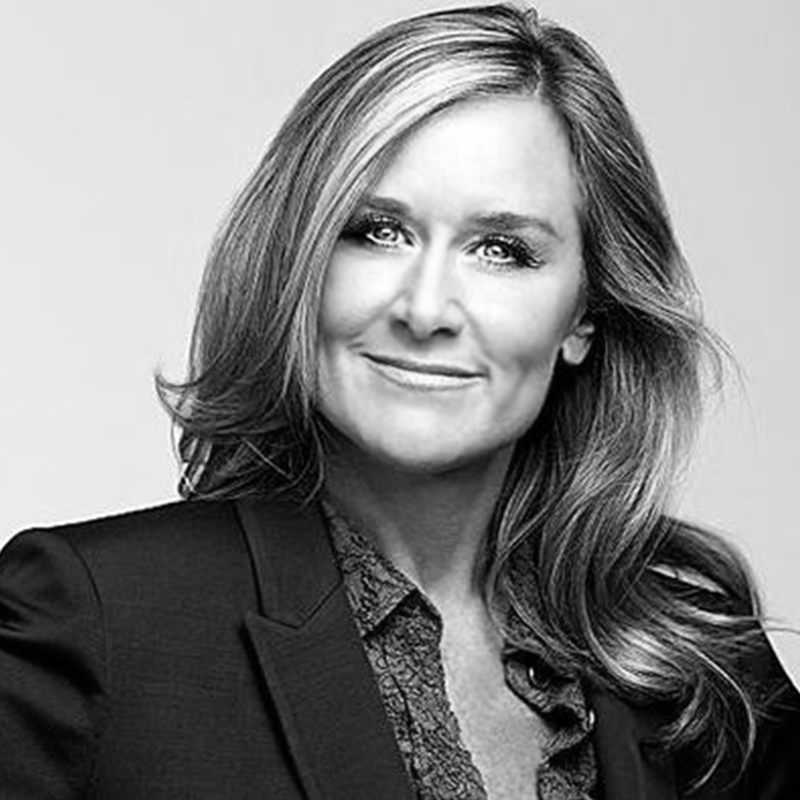 Angela Ahrendts
Angela Ahrendts was most recently Senior Vice President of Apple Retail based in Cupertino, CA. During her five years she integrated Apple's physical and digital businesses to create a seamless customer journey for over a billion visitors a year.    Under her leadership she redesigned the stores, reimagined the experience and recrafted roles for 70,000 employees globally.  The launch of Today at Apple was one of the most transformative programs whose mission is to encourage connection, inspire learning and unlock creativity.  Today there are over 18,000 sessions held a week enriching the lives of customers and communities worldwide. 
Angela relocated to London to join Burberry in 2006 where she served as Chief Executive Officer for nearly nine years.  She led the company through a period of phenomenal global growth repositioning Burberry as a global luxury brand.    Her leadership focus on culture, values and positive energy resulted in tripling the business and quadrupling the share price.     
Prior to Burberry, Angela spent 25 years in New York as Executive Vice President at Liz Claiborne Inc., and earlier in her career as President of Donna Karan International. 
Angela has a BA from Ball State University where she was awarded an honorary doctorate of Humane Letters in 2010.  She was also a member of the UK's Prime Minister's Business Advisory Council from 2010 to 2015, and named Honorary Dame Commander of the British Empire in 2014.  Angela has consistently been recognized by Forbes, Fortune and the BBC as a Top 100 Global Executive.  She is currently a member of the Board of Directors of Ralph Lauren Corp. and Airbnb, and a Well Member with charity: water.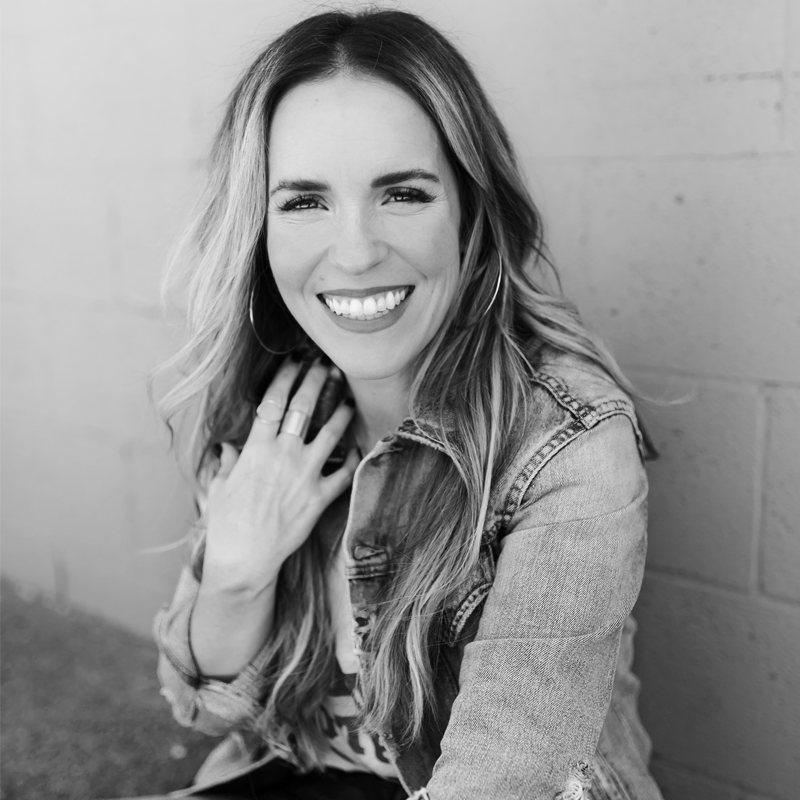 Rachel Hollis

Rachel Hollis is a #1 New York Times & #1 USA Today Bestselling Author, a top business podcaster and one of the most sought-after motivational speakers in the world. As a bestselling author and wildly successful lifestyle influencer she has built a global social media fan base in the millions. Known as "the Tony Robbins for women" because of her motivational, high energy style and her unique ability to empower and embolden a female audience. She's a proud working mama of four and big fan of the small town in Texas hill country that the Hollis family calls home.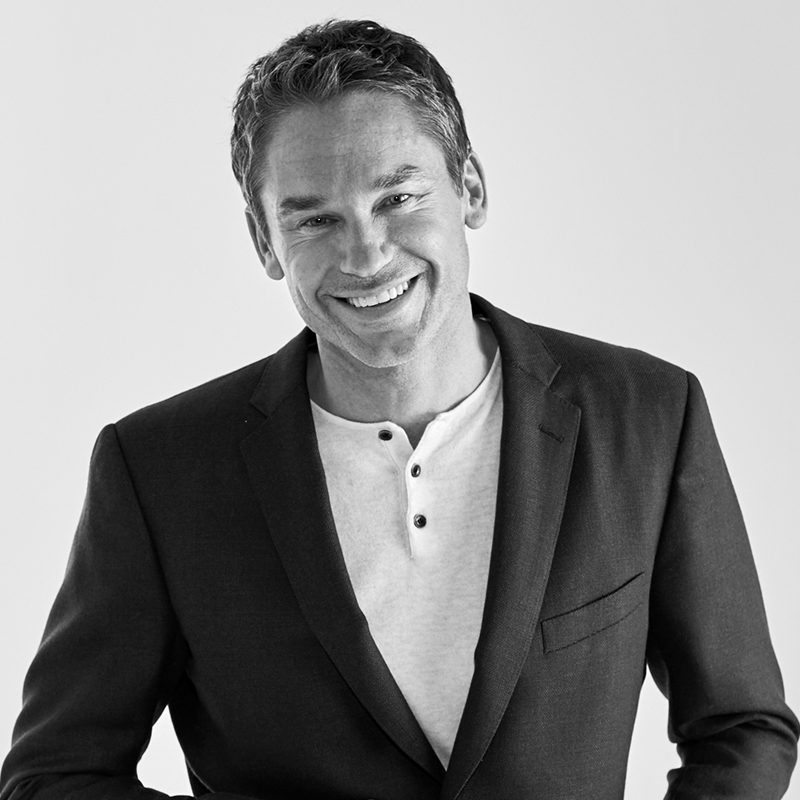 Marcus Buckingham
As an internationally renowned thought leader and business expert, Marcus has been the subject of in-depth profiles in The New York Times, Fortune, Fast Company, Harvard Business Review, USA Today, and The Wall Street Journal and has appeared on numerous television programs, including "Larry King Live," "The Today Show" and "The Oprah Winfrey Show." He is routinely lauded by such corporations as Toyota, Facebook, lululemon, Coca-Cola, Box, Master Foods, Wells Fargo, Microsoft, and Disney as an invaluable resource in informing, challenging, mentoring and inspiring people to find their strengths and sustain long-lasting personal success. He now leads People + Performance research at the ADP Research Institute and remains CEO of The Marcus Buckingham Company (TMBC).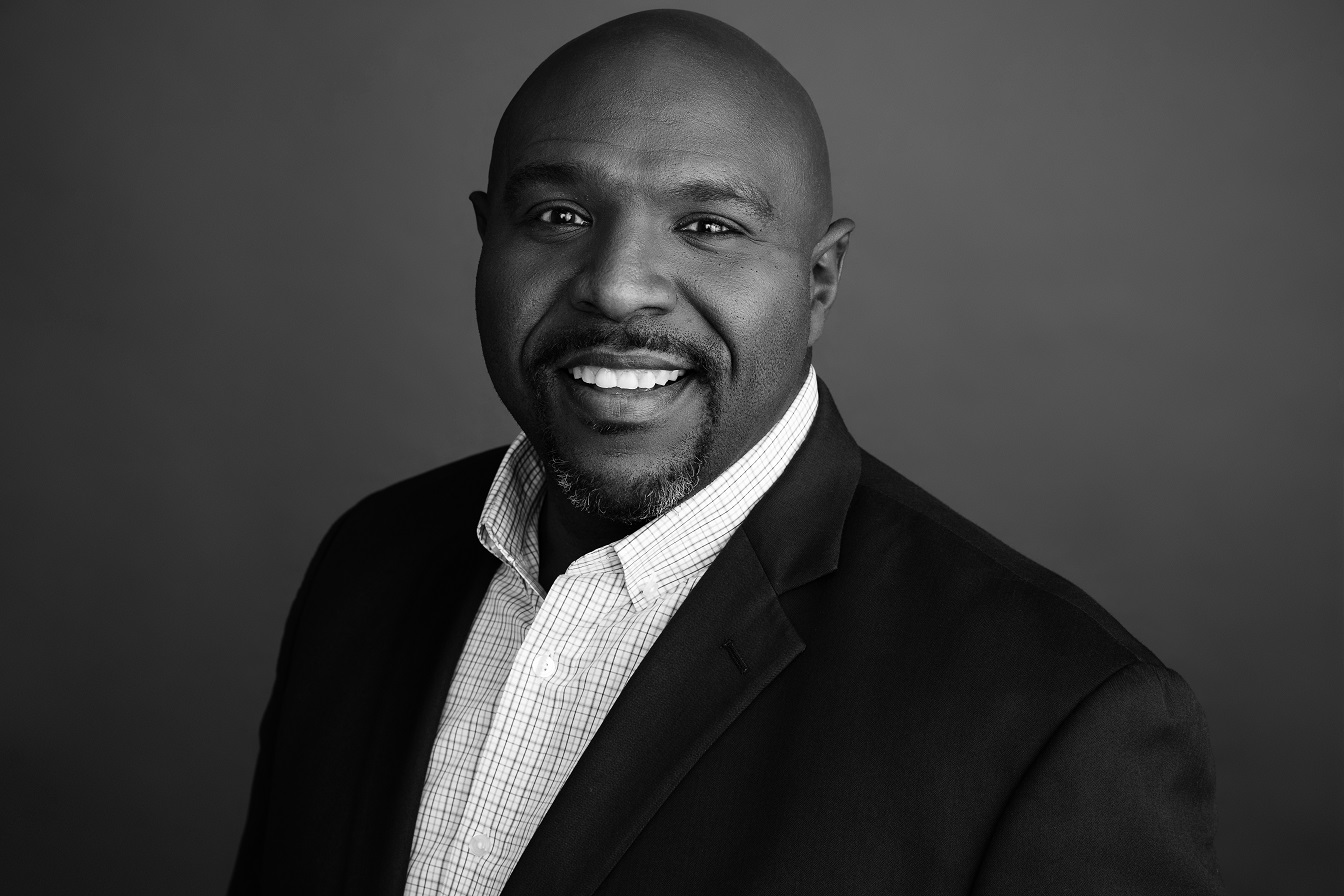 Chris Hogan
Chris Hogan is the #1 national best-selling author of Everyday Millionaire and Retire Inspired: It's Not an Age. It's a Financial Number. For over a decade, Hogan has served at Ramsey Solutions, spreading a message of hope and financial peace across the country as a financial coach and Ramsey Personality. Hogan helps people plan for their future and reach their retirement goals through his Retire Inspired Podcast and live speaking events.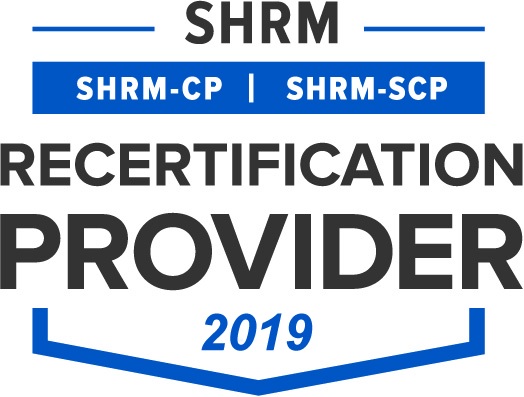 The 2019 Live2Lead event has been approved for 3.75 Professional Development Credits (PDCs) through the Society for Human Resource Management (SHRM).
Save This Event
When & Where

HILTON GARDEN INN
7213 NORDIC DRIVE
Cedar Falls, IA 50613


Friday, October 25, 2019 from 8:00 AM to 4:00 PM (CDT)
Add to my calendar
Organizer
As an ActionCOACH and John Maxwell Certified Coach, Teacher, and Speaker, my focus is to help individuals and teams drive results through growth and development. I accomplish this through workshops, seminars, keynote speaking, and coaching. My passion for teaching and developing others led me to the John Maxwell Team. Prior to joining the team, I spent over 20 years in management and leadership roles in Corporate America, specializing in retail. I graduated from Upper Iowa University with a Bachelor of Science in Management and continue to develop both personally and professionally through my affiliations with the Association for Talent Development, the National Association for Professional Women and the International Coach Federation of Eastern Iowa. Being a part of the John Maxwell Team has taught me the power of collaboration.
My mission is to help others realize their purpose and passion, through collaboration and growth, to unlock their leadership potential. Whether you are leading yourself or others, you can truly live your strongest life and have the business results you dream of through building strong relationships and learning to influence.
Growth is the journey to creating positive change for your future!